Product Description
Peanut Butter Grinding Machine/ Tahini butter making machine

Introduction of Tahini butter making machine
The Tahini butter making machine is fine fluid materials processing machinery. It combines a homogenizer, a variety of performance ball mill, three-roll machine, shearing machines, blenders and other machinery, with superior ultrafine grinding, dispersing and emulsifying, homogenizing, mixing and other effects. After the material through processing, particle size of 2 to 50 microns, more than 90% homogeneity, is the ideal equipment for processing of ultrafine particles.
Working principle of Tahini butter making machine
1.Tahini butter making machine is the basic working principle of shearing, grinding and high-speed mixing effect.
2. Two grinding on the tooth surface of relative movement, the base of a high speed rotation,
another still, make the material through the tooth face between great shearing force and friction force.
3. At the same time, in the high frequency vibration, high speed spiral complex force under the
action of making materials such as effective dispersion, floating, crushing, homogeneous.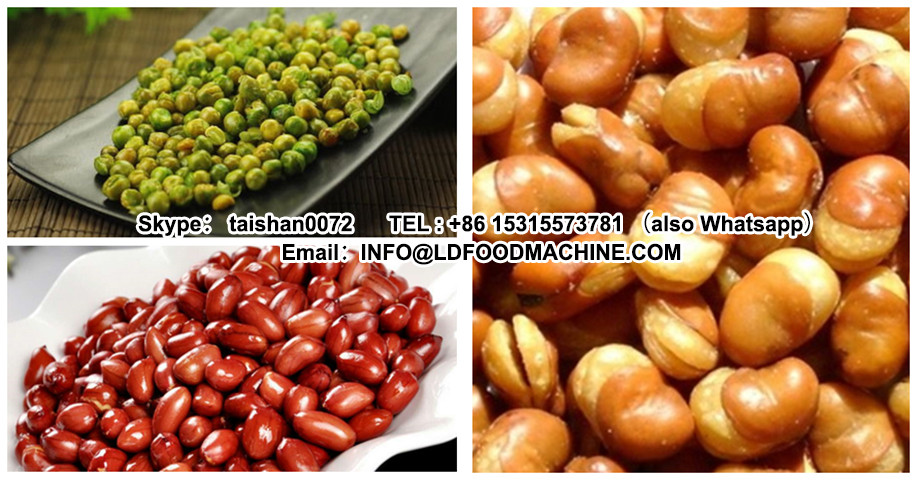 Tahini butter making machine parameter:
Model

XH-50

XH-80

XH-110

XH-130

XH-180

Output size

(mesh)

50-100

50-100

100-200

100-200

100-200

Capacity(kg/h)

7-8

70-100

300

400-600

800-1000

Power

(KW)

1.1(380V)

1.5(220V)

4(380V/220V)

7.5

11

18.5

Weight

(kg)

50

150

175

285

340
Small tips for you better to use it:
1. Keep equipment at horizontal place during operation .
2. Feed raw material when equipment get into stable running.
3. No impurities such as stone, glass or metal can be feed .
4. Clean the equipment completely after each operation.
More pictures of Tahini butter making machine
Any questions about Tahini butter making machine,feel free to contact us: