Product Description
Commercial peanut butter machine/colloid mill
Product Description
Working principle of commercial peanut butter machine
It is a different geometry of the rotor in high speed rotation of the relative motion,
breaking through the shearing, grinding, high frequency vibration .
It has three areas, one area for coarse grinding, the other area for fine grinding ,
and another one for the ultrafine grinding .Through adjusting the gap between the rotor,
it can effectively achieve the required standard (the gap also can be re-processed).
Features of commercial peanut butter machine
Peanut butter production equipment,peanut paste making machine is a fine-fluid materials processing machinery.
It combines a homogenizer, ball mill, three roll machine, shearing machines, mixers and other machinery of a variety of performance, with excellent ultra grinding, emulsification, homogenization, mixing and other effects.
Materials through processing, the particle size of 2 to 50 microns, more than 90% homogeneity, is the ideal equipment for processing of ultrafine particles.
Technical data
Technical parameter of commercial peanut butter machine
Pictures of commercial peanut butter machine

Packaging & Shipping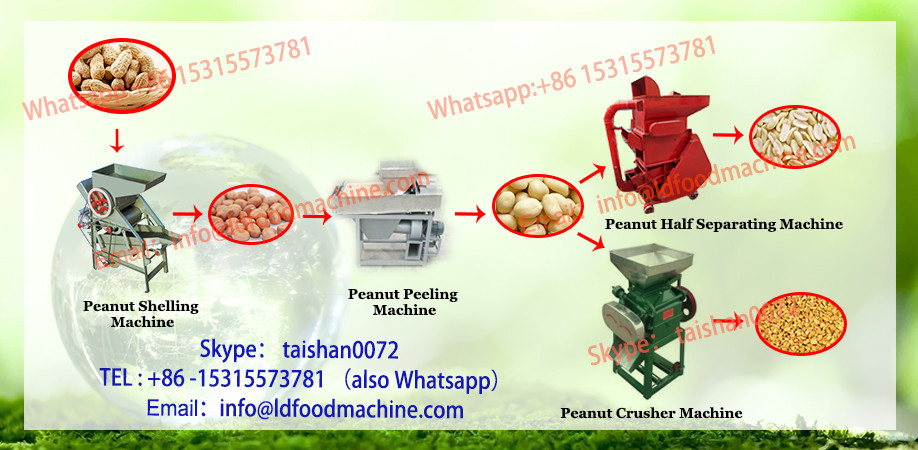 Our Services
If you are interested in our machine, welcome to contact me!