Product Description
Product Description
Product Name
spark plug
Model Number
SK20R11
Brand
yiyuan
Applicable car model
CAMRY RAV 4

PRIUS

Package
4 PCS/BOX
Warranty
3 months
Life Time
40000-50000KM
Material
iridium
Heat Value
6
Port
guangzhou
Other Products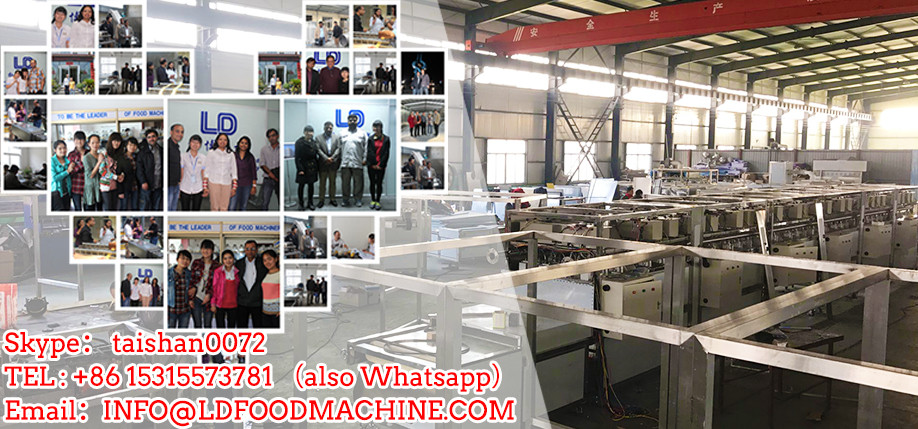 Applicabe Car Model
Packing & Delivery
Our Company
Linghe Autoparts Trading Company specialized in all kinds of spark plugs,oxygen sensors and ignition coils etc .Our comapny located in Guangzhou city of China , with convenient transportation access.All of our products comply with international quality standards and are greatly appreciated in a variety of different markets throughout the world.
We're cooperating with several factories to providing good quality products and excellent service.
If you are interested in any of our products or would like to discuss a custom order, please feel free to contact us. We are looking forward to forming successful business relationships with new clients around the world in the near future.

Our company's address: South China Auto Parts Market B322, NO. 42 Lianquan Road ,Tianhe District,Guangzhou City



Our Service
1. OEM Manufacturing welcome: Product, Package...
2. Sample order
3. We will reply you for your inquiry in 24 hours.
4. after sending, we will track the products for you once every two days, until you get the products. When you got the goods, test them, and give me a feedback.If you have any questions about the problem, contact with us, we will offer the solve way for you.

FAQ
Q1. What is the function of a spark plug?
A It serves as a lighter to ignite the air/fuel mixture.
It operates under extreme conditions.


Q2 What is the heat rating of a spark plug?

A spark plug must dissipate the heat produced by the combustion gases. The heat rating is a measure of the amount of heat dissipation.

It is essential to use a spark plug with a heat rating that matches a specific engine and its condition of use.

When a wrong heat rating is selected,

When the heat rating is too high,

The spark plug temperature remains too low and causes deposits to build up on the firing end; the deposits provide an electrical leakage path that possibly cause misfire.

When the heat rating is too low,

The spark plug temperature rises too high and induces abnormal combustion (pre-ignition); this leads to melting of the spark plug electrodes that could cause problems such as piston damage.

Q3 How long will a spark plug last?

A Even when a spark plug is correctly used, periodic replacement is required as it is a consumable item.

Examples of problems caused by excessively long periods of use: Worn-out electrodes will have difficulty in sparking.

Deposits accumulated on the firing end may induce abnormal combustion, causing problems that include melting of the electrodes or damaging engine.

These spark plugs require replacement.

It must be noted that these phenomena may also be caused by inadequate engine servicing (fuel systems and ignition system) and incorrect spark plug selection.

Q5 In addition to correct heat rating, what other precautions should be taken during installation of spark plugs?


A Ensure the spark plug has the correct thread reach.

The engine will not operate properly without the proper thread reach.

If a spark plug with the wrong thread length is erroneously used, the piston or valve could strike it and damage the engine. Moreover, there is also the concern that the electrode could overheat and melt.

A Ensure the spark plug has the correct projection dimensions.

There are several types of spark plug igniter shapes.

Sometimes, even when the length of the thread is correct, installing a spark plug with long metal shell projection dimensions may cause it to be struck by the piston or valve and result in engine trouble. Only use projection type plugs as specified by the manufacturer.

When trying to remove a spark plug that is tight and will not come out easily, removing it by force may damage the neck of the threaded section and break the seal section of the spark plug, causing the threaded section to remain in the cylinder head.

To remove such a spark plug without excessive force, first operate the engine and allow it to warm up the cylinder head, then apply penetrating oil to the threaded section.

After a short while, the spark plug can be removed.

Remanufactured Auto Ignition System Iridium 90919-01210 SK20R11 Spark Plug is suitable for foods such as casual products, soy products, meat, and aquatic products. is widely used in large, medium and small-sized fried food manufacturers, school canteens, and large-scale restaurants.
Jinan Joysun Machinery Co., Ltd. is a modern food machinery and equipment manufacturing enterprise integrating R&D, manufacturing, sales, and after-sales services.
The main production of food frying equipment, cleaning equipment, blanching cooking equipment, pasteurization line, drying machine, vacuum packaging machines and other food processing equipment.
Remanufactured Auto Ignition System Iridium 90919-01210 SK20R11 Spark Plug is the essence of absorbing the same kind of equipment, retaining the advantages of large-scale equipment for enrichment, and referencing the user's feedback information throughout the country for design and development.
has the characteristics of low one-time investment, low energy consumption, multiple functions, small size, high profit, convenient use and maintenance. The full set of equipment consists of peeling, slicing (strips), fluttering, dehydration, oil-water mixed frying, degreasing, seasoning, packaging and auxiliary equipment.