Product Description
Product Description
Specification
Digital solvent inkjet printer,Challenger 3.2mFY-3278N to sale
1.Large format solvent printer (FY-3278N) , 8printerhead,510 nozzles per printhead.
2.Eight SPT 510/35pl printhead, four color printing with two heads each color, max print resolution,360*720dpi
3.Three intelligent heater:
Preheating prepares ther media for better absorption of ink.
Platform heating increases the brightness of print.
Front heating helps the dying and increases the outdoor durability of the print.
4.Import Motor and Driver from America,With higher quality and Auto ink supply system printing machine Infinity FY-3278N outdoor vinyl plotter life.
5.44 pairs of reinforced pich rollers are specially designed to optimize precision of media feeding.
6.100% single color black is used on printing black text to avoid mixture of color.
7.The adjustment of bi-direction, step and carriage moving speed can be modified during printing.
8.The function of skipping white space is added to increase productivity.
9.Well designed alloy aluminum girder is installed to decrease the noise during printing. Achieve
the perfect quiet working environment.
10.Edge feather function can blur the pass line and feather pass edge.
Model

FY-3278N

Printhead

Drop on demand Piezo Head(SPT510-50PL)

Mumber of Printhead

4 or 8 Heads

Maximun Print Width

3,200mm(125.98inch)

Print Speed

161m2/hr Draft 2Pass

114m2/hr Standard 3Pass

91m2/hr Quality 3Pass

71m2/hr Compensation 3Pass

Media

Max.width

3,300mm(129.92'inch)

Max.Weight

Roll media:80kg

Type

Front/Backlit,Vinyl,Polyester,Mesh,Leather,Backlit/Window Film,BluePaper...

Thickness

4.5mm(Max.)

Heating System

3 way intelligent heater

Auto Media Feeding&

Take-up System

Equipped

Ink

Type

Solvent C,M,Y,K ink.

Capacity

1L or 5L per Color Main Tank

Auto Cleaning System

Positive Pressure Cleaning,Anti-Clogging Flash Function&Capping System

Print Interface

USB 2.0

Power Specification

AC 220V/230V 50Hz/60Hz 2300W

Operational Environment

Temperature20°C-28°C Humidity40%-60%

Compatible RIP Software

Photoprint,UltraPrint,Topaz,Wasatch,Caldera,Maintop

Dimension & Weight

Machine

L4,600mm X W970mm X H1,290mm 405kg

Package

L4,930mm X W1,140mm X H1,620mm 692kg

The printer package in a wood box which is being protected .
We sure the printer have been check by us before send to you .and choose the best one for you.
Machine always be packed in the safe wooden box to against damagad .
What is more , we will give you the traking unmber after the machine send out .
You can check the machine by the internet .It will be more clear and convenience.

This printer using SK4 original ink.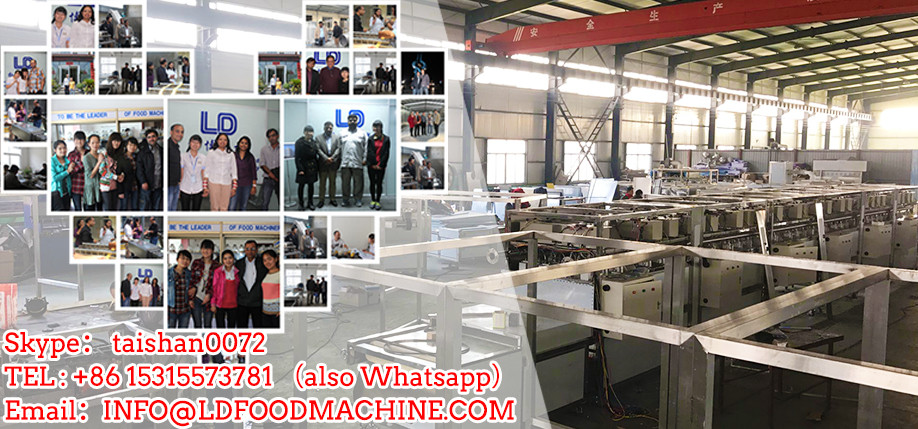 Technical Support :
1. Any question we ensure to try our best to help you .By email ,vedio ,TEL, long-distance computer control and so on . We company has the experts and professional skill team for machine who has more than 10 years experience about the printers. Free trainning is avaliable .
2. All kinds of original spare parts for the machine to ensure your machine running smoothly .
What is more , all the printers have one year warranty . During the warranty, if any problems of the parts , you can send us back to repair or exchange .
This month our company has discount for the machine . And the shipping cost will be 30% off. Please feel feel to contact us .
Contacting information :
Name : Mandy wen Auto ink supply system printing machine Infinity FY-3278N outdoor vinyl plotter
Tel: 0086 020 32053500
Cellphone and whatsapp : +0086 15989224480
Skype: mandywen76
Hope to receive your massage !
Auto ink supply system printing machine Infinity FY-3278N outdoor vinyl plotter is suitable for foods such as casual products, soy products, meat, and aquatic products. is widely used in large, medium and small-sized fried food manufacturers, school canteens, and large-scale restaurants.
Jinan Joysun Machinery Co., Ltd. is a modern food machinery and equipment manufacturing enterprise integrating R&D, manufacturing, sales, and after-sales services.
The main production of food frying equipment, cleaning equipment, blanching cooking equipment, pasteurization line, drying machine, vacuum packaging machines and other food processing equipment.
Auto ink supply system printing machine Infinity FY-3278N outdoor vinyl plotter is the essence of absorbing the same kind of equipment, retaining the advantages of large-scale equipment for enrichment, and referencing the user's feedback information throughout the country for design and development.
has the characteristics of low one-time investment, low energy consumption, multiple functions, small size, high profit, convenient use and maintenance. The full set of equipment consists of peeling, slicing (strips), fluttering, dehydration, oil-water mixed frying, degreasing, seasoning, packaging and auxiliary equipment.