Product Description
100kg/h mini automatic screw oil press/baobab seeds oil press machine
Product Description
Feathers
This model is the patented product improved by our factory,the more advanced veg. oil processing machinery, With the characteristic of the simple structure, easy operation, energy saving, low noise, high rate of oil, adaptability and continuous operations.
Application Materials
Suitable for the small and medium-sized Veg. Oil Factory and individual user, also be used for pre-pressing for the oil extraction plant.
Suitable for the processing of various kinds of vegetable oil-bearing crops,such as the rapeseed/canola, peanut kernel, soybean, olive,walnut kernel, maize germ, rice bran, teaseed, sallow thron seed, chinaberry seed, rubber seed, china pepper seed, tomato seed, water melon seed, grape seed, flax seed, Oenothera seed, pepper seed, castor seed, orange seed, cocoa bean, coffee bean, perilla,almond kernel,peach seed kernel,etc.
Working principle
This machine use the power of the space change for the material in the chamber and the driving force from the screw shaft as well as the resistance from the tooth curve in the pressing ring.The friction force from material pressing produces big pressing power,then oil seg-regnates from material and discharges from the pressing bar gap and pressing ring groove.
Structure pf machine
This machine consists of give main parts,including gearbox,press case,hopper,pressing screw and machine body.
Model & spec
Model

Capacity




(t/24h)

Power




(kw)

Residue oil of cake

Outer size (mm)

Weight (kg)

6YL-120

5-6

13-15

1820*570*1320

6YL-120IV

5-6

15

1860*570*1320

ZX-130

7-8

15

1900*680*1460

6YL-130

7-10

15-18.5

1930*680*1480

6YL-160/165

15-18

18.5-22

2020*700* 1500

6YL-180

16-20

30

2200*850* 1560
The others data
| | | | | | | | | | | | |
| --- | --- | --- | --- | --- | --- | --- | --- | --- | --- | --- | --- |
| Oilseeds | Canola | Peanut seeds | sesame | cotton seeds | Soy | Copra | Sunflower | Tea seeds | Maize embryo | Jatropha seeds | castor seeds |
| Rate of output oil (%) | 33~38 | 38~45 | 42~47 | 30~33 | 11~20 | 55-63 | 35-45 | 25-30 | 35-45 | 50-60 | 40-50 |
Produt Show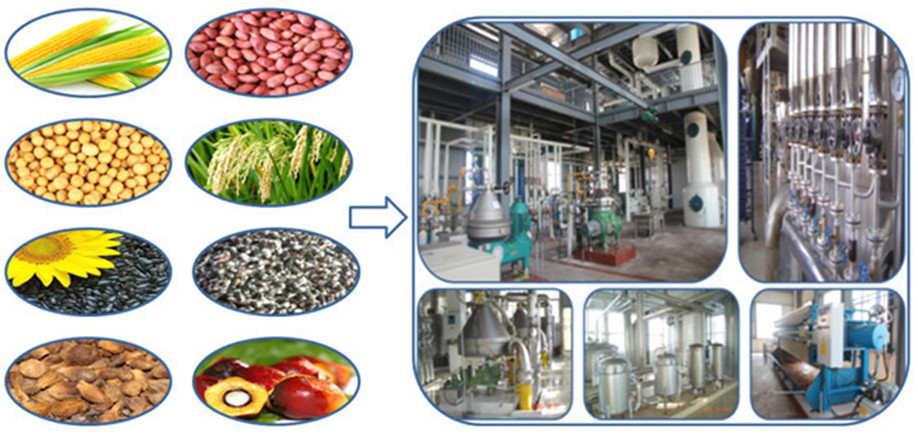 Spare parts of oil press mahcine
Warehouse

Packaging & Shipping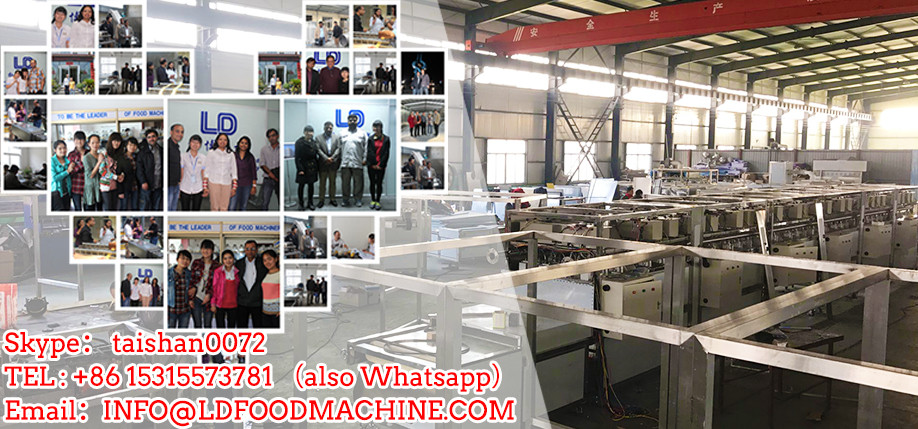 Certifications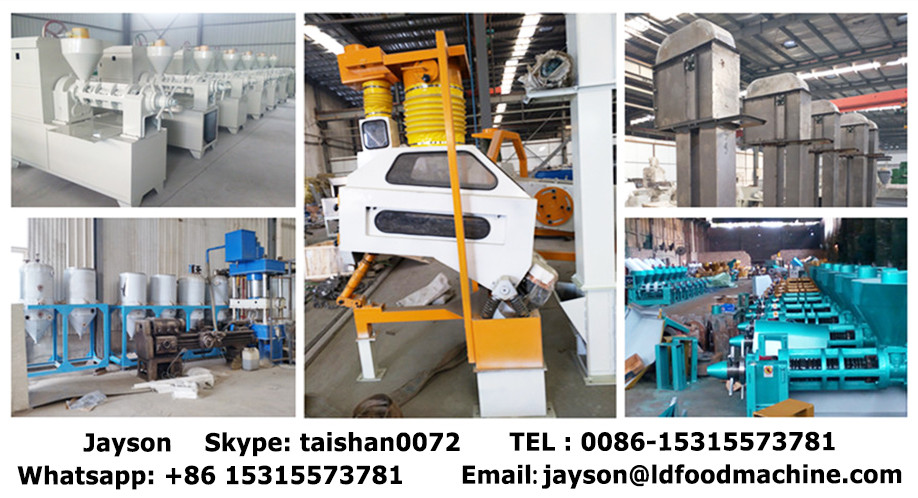 Company Information
HENAN DOUBLE ELEPHANTS MACHINERY I/E CO,LTD is oil$fat machinery,We have our own manufacturing base,advanced technology,development team,rich experience.We have got CE and ISO9001 certificate,annual output one milion sets single machine and annual complete equipment are more than 50 sets.
Please feel free to contact us for further information. With the rapid development of the society, we will insist on our own belief firmly. We are sincere to do business with our customers with excellent quality, reasonable prices, the best services and high reputations.
Why choose us
1.Technology Strength: nearly one century's history of manufacturing machinery,has a very valuable experience in manufacturing and technology services. Ensure every machine perfect.

2.Perfect After-sales Service:We have a professional service staff, and timely communication with the user, so that each machine is a "hen"lay eggs to make money.

3.Preferential Price:Company specialized production, large product yield and low cost; adopt modern management techniques and tools to maximize savings cost for the user to save every penny.

4.Good Reputation:Through the company's one century of efforts to make our products in Africa, Asia, Europe, America has an unparalleled reputation.
YHVGDG
100kg/h mini automatic screw oil press/baobab seeds oil press machine are obtained from a variety of seeds, grains and nuts. Most common types of oil-bearing seeds and nuts are Canola, Castor, Coconut, Corn (Maize), Cottonseed, Mustard, Olive, Palm, Palm-Kernel, Peanut (Groundnut), Rapeseed, Safflower, Soybean, and Sunflower. Other major specialty are obtained from Almond, Avocado, Cashew, Grapeseed, Jatropha, Pecan, Pine, Shea, and Walnut. There are literally hundreds of other seeds and nuts that are available regionally around the world.The New type automatic 100kg/h mini automatic screw oil press/baobab seeds oil press machine wheat germ oil press/corn germ oil press/olive oil plant for sale is Reasonable Price for various oil seeds, such as avocado ,olive,coconut , soybean, sesame, sunflower seed, peanut, cocoa bean, rape seed, moringa and so on
GJGSDGF
Structure of New type automatic 100kg/h mini automatic screw oil press/baobab seeds oil press machine
1.Characteried of by simple design, easy to operate and maintenance
2.Cast iron machine base
3.High productivity ,energy saving and labour saving
4.Special gear box structure of make the rotating speed averagely
5.Compact structure, stable functions
6.Main parts of 100kg/h mini automatic screw oil press/baobab seeds oil press machine chamber through the processing of high-temperature tempering and low temperature quenching;
7.Compact structure, stable function.
jygjyf