Product Description
Small size screw press sunflower oil press machine
Working Principle of Oil press machine
Oil press machine is a mechanical method for extracting oil from raw materials. The raw materials are squeezed under high pressure in a single step. When used for the extraction of food oils, typical raw materials are nuts, seeds and algae, which are supplied to the press in a continuous feed. As the raw material is pressed, friction causes it to heat up; in the case of harder nuts (which require higher pressures) the material can exceed temperatures of 120 °F (49 °C)
Applications: This screw oil press almost apply to all kinds of vegetable seed oil processing, such as sunflower seed oil, peanut oil, soybean oil, sesame oil, and many other edible seed oil processing.
Technical parameter
| | | | | | | | |
| --- | --- | --- | --- | --- | --- | --- | --- |
| Type | 6YL-68 | 6YL-80 | 6YL-100 | 6YL-120 | 6YL-130 | 6YL-160 | 6YL-180 |
| Power (kw) | 5.5 | 5.5 | 7.5-11 | 11-15 | 15 | 18.5-30 | 22-30 |
| Shaft speed (r/min) | 137-160 | 40-50 | 30-40 | 30-40 | 28-38 | 28-35 | 30-40 |
| Size (m) | 1x0.53x1.05 | 1.32x0.54x1.02 | 1.64x0.64x1.2 | 1.75x0.64x1.31 | 1.93x0.68x1.48 | 2.2x0.85x1.56 | 2.35x1x1.76 |
| Weight (kg) | 140 | 380 | 480 | 700 | 820 | 1200 | 1500 |
| Capacity (t/24h) | 0.8-1.2 | 1.9-2.4 | 3.5-4. | 7-8 | 8-10 | 14-20 | 16-22 |
Features :
Steel : Each of 36″ Long Eliminates the difficult task of removing box for replacement of worms.

Steel Casted Chambers : Time and labor saving due to relining of Cage Bars The main Shaft of the Expeller is of alloy steel construction, fitted with High Pressure Worms, hard faced, with wear resistant alloy.

Shaft Withdrawal : The main Worm Shaft can be withdrawn easily without disturbing the gear section. The thrust of the pressure worms is taken upon large spherical roller thrust bearings.

Gear Box & Lubrication : An improved triple helical parallel shaft gear unit made from most suitable special steel, running in oil bath. All shafts running on antifriction bearings. Drive housing is oil tight and dust proof, totally enclosed design and is fitted with level indicator. A lubrication arrangement has been built-in

Lower operation and maintenance cost : Due to sturdy construction and stringent quality norms our machines work with higher efficiency and incur lower maintenance costs.

Premium expelled oil quality : Well designed worm assembly and chamber construction ensures superior quality of expelled oil.

Superior Quality of Cake : The cake quality is excellent and cake produced from the machine is of natural color without charring or burning effect .

Retention of oil in cake : Superior process parameters ensure accurate retention of oil in the cake .
What Hi-Tech Kingdo Industrial delivers you:
Experienced and professional engineering team for product design and development

Product : Provide equipments and solutions all over the world and reputed by both domestic and overseas customers.

Quality: Strict quality control system; Of ISO 9001 and BV cert approved

Service: Perfect service system including pre-sale, online and after sale service.

Factory plant and production line of oil press oil machine: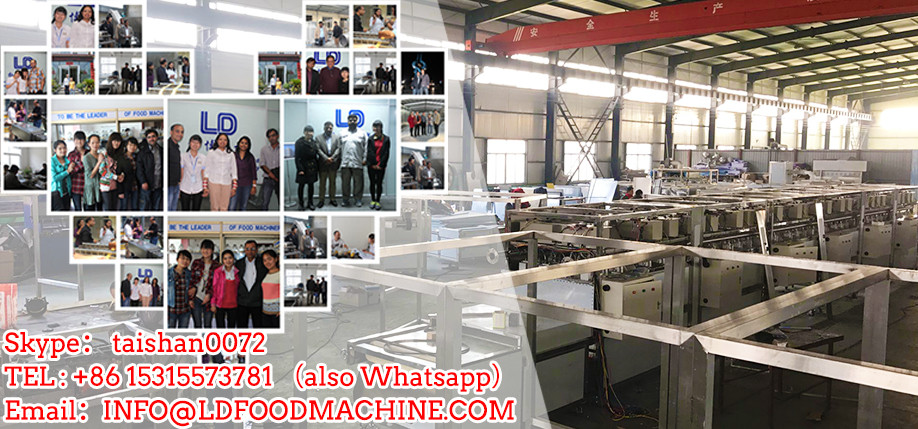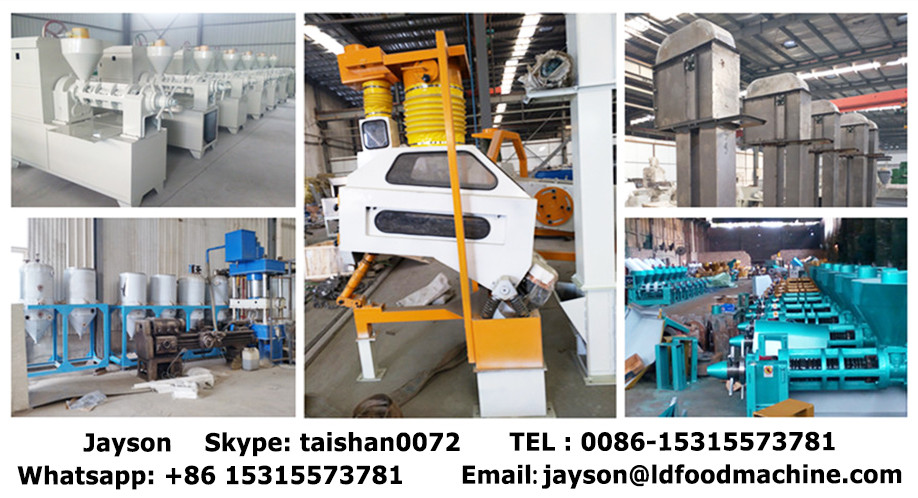 Spare parts of the oil press machine:

Overseas coustomer visite to Hi-Tech Kingdo industrial Co., Ltd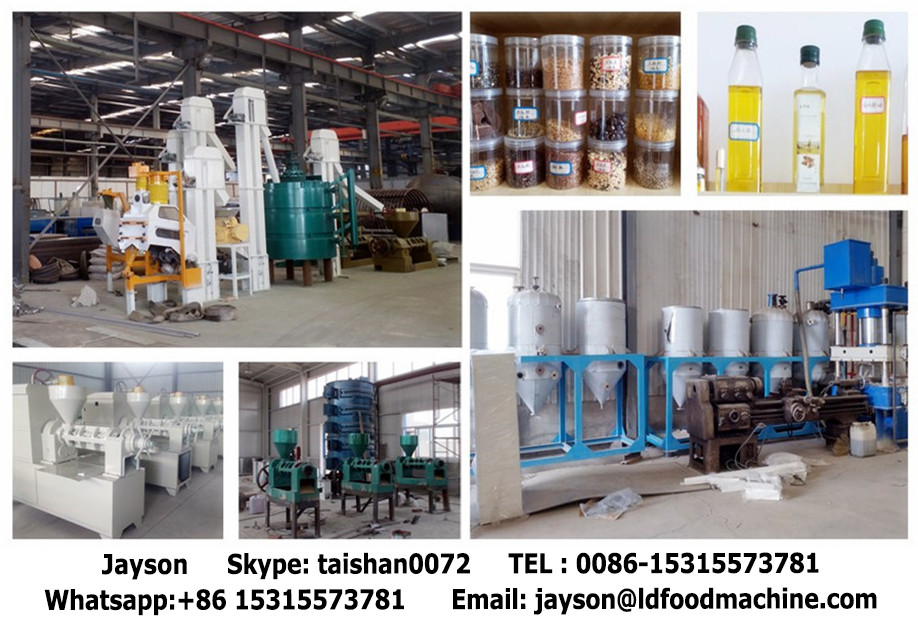 Any of your questions are warmly welcomed, it is Susan Chou (Skype: Susanzhou2u) here to serve you:
Susan Chou (Skype:susanzhou2u)
Cell (whatsapp):+86 177 03818308
Tel: +86 -Small size screw press sunflower oil press machine86561185
Website:

http://www.hnkingdo.com/
Henan Hi-tech Kingdo industrial Co., Ltd
YHVGDG
Small size screw press sunflower oil press machine are obtained from a variety of seeds, grains and nuts. Most common types of oil-bearing seeds and nuts are Canola, Castor, Coconut, Corn (Maize), Cottonseed, Mustard, Olive, Palm, Palm-Kernel, Peanut (Groundnut), Rapeseed, Safflower, Soybean, and Sunflower. Other major specialty are obtained from Almond, Avocado, Cashew, Grapeseed, Jatropha, Pecan, Pine, Shea, and Walnut. There are literally hundreds of other seeds and nuts that are available regionally around the world.The New type automatic Small size screw press sunflower oil press machine wheat germ oil press/corn germ oil press/olive oil plant for sale is Reasonable Price for various oil seeds, such as avocado ,olive,coconut , soybean, sesame, sunflower seed, peanut, cocoa bean, rape seed, moringa and so on
GJGSDGF
Structure of New type automatic Small size screw press sunflower oil press machine
1.Characteried of by simple design, easy to operate and maintenance
2.Cast iron machine base
3.High productivity ,energy saving and labour saving
4.Special gear box structure of make the rotating speed averagely
5.Compact structure, stable functions
6.Main parts of Small size screw press sunflower oil press machine chamber through the processing of high-temperature tempering and low temperature quenching;
7.Compact structure, stable function.
jygjyf