Product Description
Hot sell 6YL-95 sesame oil press
Product Description
Hot sell 6YL-95 sesame oil press 's capacity is one hour can press 100-150kg oil seed.the the oil capacity is depend on the type oil seed you press.
you know different oil seed's oil extraction rate is different.
like peanut oil extraction rate is 60%,means 100kg peanut can make 60kg oil.
6YL -95 sesame oil press machine can also suit for many oil seeds,like peanut,soybean,sunflower seed,etc.oil seeds and nuts.
before you choose one type oil press machine,hope you can ensure the oil capacity you want to reach,and the oil seed you want to press.
then we can give you best suggestion .
for reach higher oil capacity,you can consider first use one roast machine roast oil seed,then after roast,the oil seed is easier to press oil,also you can choose cold oil press.
oil seed roaster machine:can use coal fuel
6YL-95 oil press machine: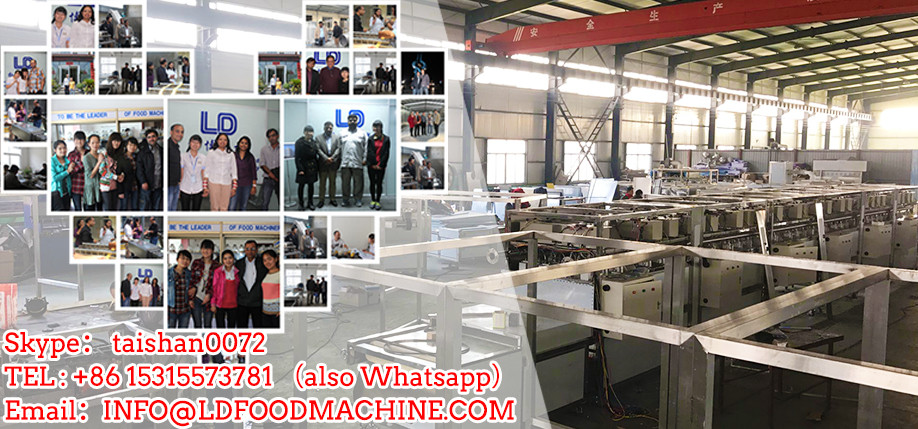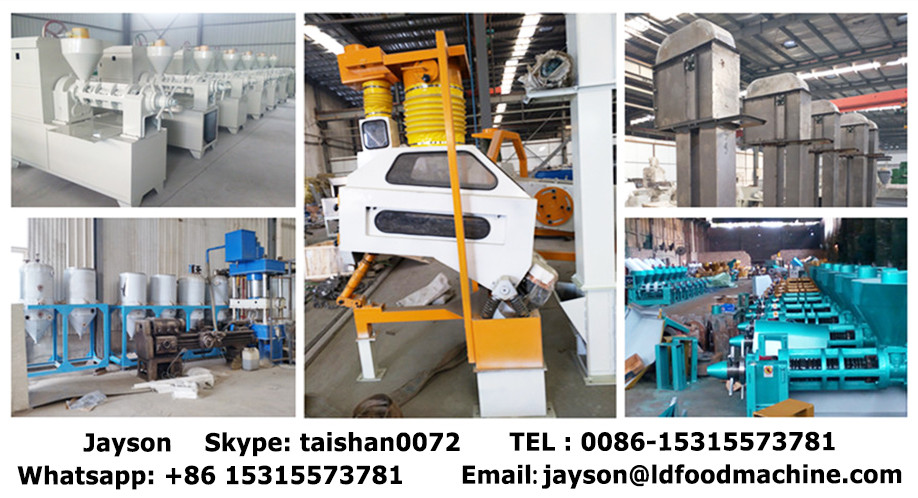 Also we have full automatic oil press machine include oil filter,
can make oil directly more clearer.
oil press machine's common Type's Technical.
Type

Capacity

(kg/hour)

T/Day

Power

kw

Size(m)

Measure(CBM)

Weight

(kg)

Include screw

68

33-50

0.8-1.2

5.5

1*0.538*1.05

0.56CBM

140

1

80

83-125

2-3

5.5

1.32*0.54*1.02

0.72cbm

330

6

95/100

125-208

3-5

7.5

1.61*0.615*1.26

1.23cbm

420

7

95

125-208

3-5

11

1.62*0.63*1.26

1.28cbm

520

7

120

166-250

4-6

11

1.82*0.63*1.32

1.5cbm

580

9

120

250-333

6-8

15

1.63*0.57*1.36

1.26cbm

530

7

125

250-333

6-8

15

1.82*0.57*1.32

1.36cbm

580

9

130

375-500

9-12

18.5

1.98*0.68*1.46

1.96cbm

760

9

160

625-833

15-20

22

2.02*0.7*1.48

2.09cbm

980

10
Packaging & Shipping
use export standing package
can use container and export standing package.
depend on quantity you order.
Delivery photo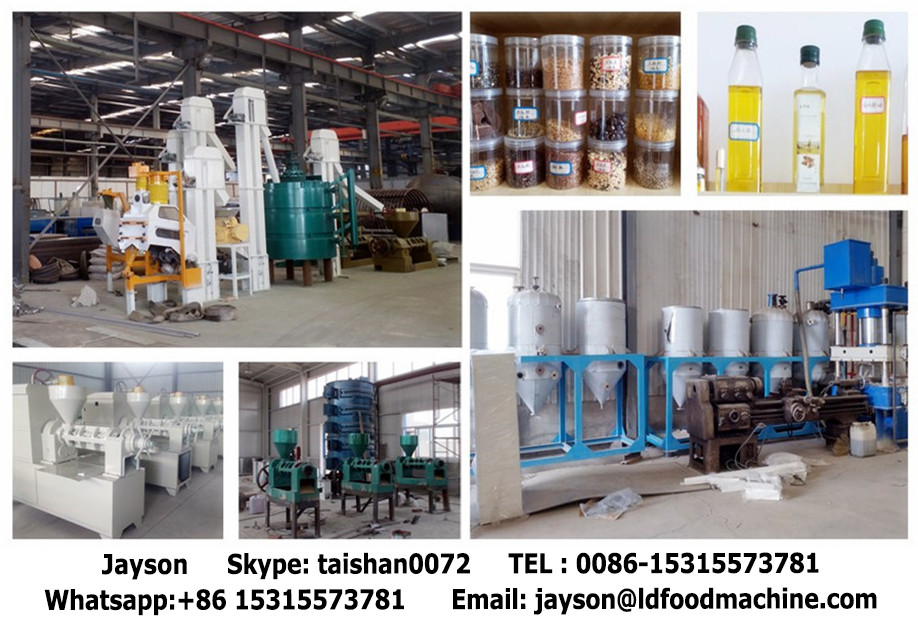 Our Services
before order our oil press machine,welcome to tell us your requirement,we can suggest you one type as the lower cost,higher oil capacity,and save cost for you.
after order our oil press machine,if you have any question about use oil press machine,we can solve the problem for you in time.and if needed we also can send technical manager to your country help you.
we export professional oil press machine and peanut sheller,oil seed roaster machine,oil cleaning machine,oil filling and packing machine.can make professional oil press line for you.
YHVGDG
Hot sell 6YL -95 sesame oil press / coconut oil press machine are obtained from a variety of seeds, grains and nuts. Most common types of oil-bearing seeds and nuts are Canola, Castor, Coconut, Corn (Maize), Cottonseed, Mustard, Olive, Palm, Palm-Kernel, Peanut (Groundnut), Rapeseed, Safflower, Soybean, and Sunflower. Other major specialty are obtained from Almond, Avocado, Cashew, Grapeseed, Jatropha, Pecan, Pine, Shea, and Walnut. There are literally hundreds of other seeds and nuts that are available regionally around the world.The New type automatic Hot sell 6YL -95 sesame oil press / coconut oil press machine wheat germ oil press/corn germ oil press/olive oil plant for sale is Reasonable Price for various oil seeds, such as avocado ,olive,coconut , soybean, sesame, sunflower seed, peanut, cocoa bean, rape seed, moringa and so on
GJGSDGF
Structure of New type automatic Hot sell 6YL -95 sesame oil press / coconut oil press machine
1.Characteried of by simple design, easy to operate and maintenance
2.Cast iron machine base
3.High productivity ,energy saving and labour saving
4.Special gear box structure of make the rotating speed averagely
5.Compact structure, stable functions
6.Main parts of Hot sell 6YL -95 sesame oil press / coconut oil press machine chamber through the processing of high-temperature tempering and low temperature quenching;
7.Compact structure, stable function.
jygjyf