Product Description
Vacuum filter models screw homemade organic coconut oil cold press filter models screw homemade organic coconut oil cold press filter models screw homemade organic coconut oil cold press
Introduction:
Model: DL-ZYJ60D
Power: main moter:3 Kw,filter:0.75Kw
Voltage:220v/380v for your choice
Packing Demension: 110*85*145cm
Intput: 40-60kg raw material per hour
Capacity:20~30kg/h
Usage:Rapeseed,seed,soybean, peanut,pepperseed,sunflower, cottonseed,tallow treeseeds,tung treeseeds,corn,sesame,walnut etc.
Features:
1.Cold pressing ,light oil color, rich nutrition, pure natural oil, save refining cost;
2.Presscake's protein is damaged lightly,Oil protein will be taken full advantage of.
3.There is no any solvent, acid, alkali, bleaching earth,chemical additives, during the squeezin process;
4. High oil extraction rate;about 2-3 percent higher than old-fashioned equipment.
5. Energy saving and labor saving.
Picture show:
DL-ZYJ60C:40-60kg/h input

DL-ZYJ70C:70-90kg/h input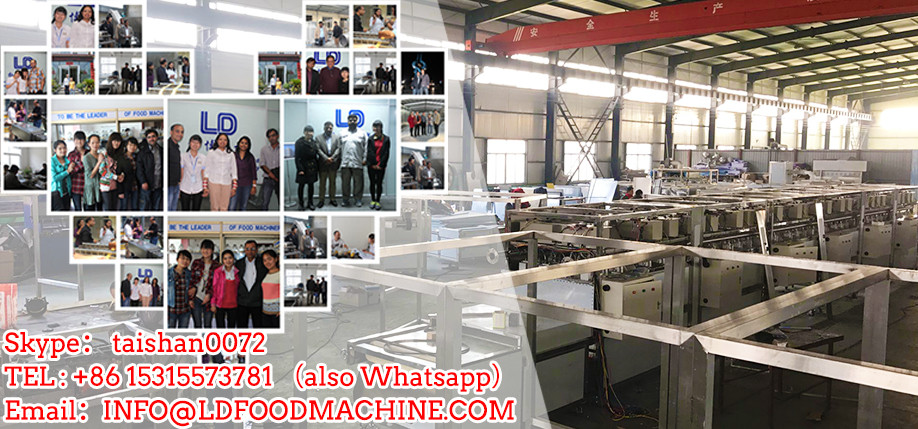 DL-ZYJ60D:40-60kg/h input(with 2 filters)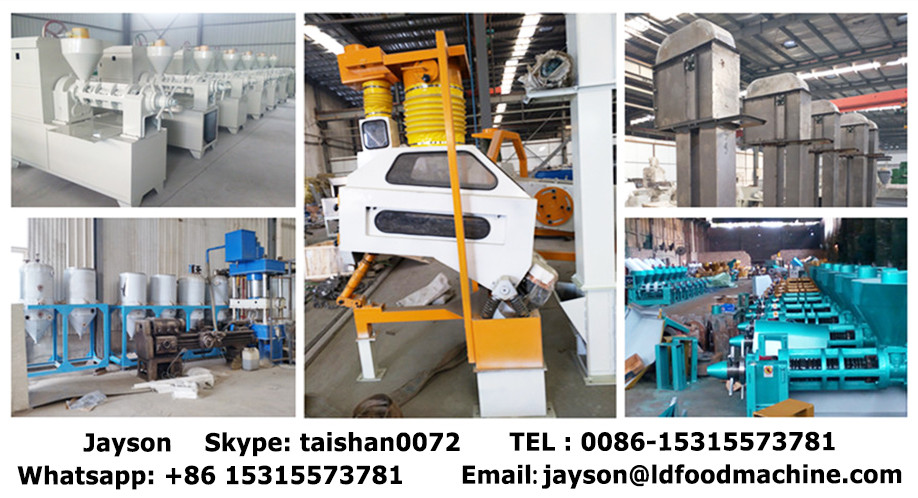 DL-ZYJ100D:100-120kg/h input(with 2 oil filters)
Temperature regulator:
Temperature Regulator Chart

Raw Materials

Temperature Range

seasame

180~230

peanuts,vegetable seed, soybean, sunflower seed,okra etc

140~190

tea seed

150~190
Operation:
1. Connect to the power and turn on the switch.
2. Regulate the temperature to be 150 -260, per raw materials.
3. Start the screw temperature heater
4. Start the motor forward-rotating when the temperature is okay.
5.First put a small amount of raw materials for pressing, to test whether the machine can be normal operation. And batch input materials after the diesel smoothly.
6.Close the termperature heater when materials pressing finished. And let the machine working emty for 2~5 mintues.
7.Stop the machine and disconnect the power when all the materials are pressing out.
Available industrial oil press models:
Oil press type

Model name

Dimension

Packing size

Net weight

Voltage/power

Input(raw material)

Vacuum filter models screw homemade organic coconut oil cold press filter models screw homemade organic coconut oil cold press filter models

DL-ZYJ60D

105*80*140cm

110*85*145cm

330kg

Main moter:3Kw




Filter:0.75Kw




220v/380v

40-60kg/h

DL-ZYJ70D

140*90*120cm

145*95*125cm

350kg

Main moter:4Kw




Filter:0.75Kw




380v

70-90kg/h

DL-ZYJ100D

160*110*150cm

165*115*155cm

750kg

Main moter:5.5Kw




Filter:0.75Kw




380v

100-120kg/h

DL-ZYJ120D

175*110*170cm

180*115*175cm

850kg

Main moter:7.5Kw




Filter:0.75Kw




380v

120-150kg/h

DL-ZYJ200D

210*150*180cm

215*155*185cm

1200kg

Main moter:7.5Kw




Filter:1.1Kw




380v

200-230kg/h

DL-ZYJ220D

220*155*180cm

225*160*185cm

1200kg

Main moter:11Kw




Filter:1.1Kw




380v

220-240kg/h

DL-ZYJ400D

250*165*200cm

255*170*205cm

1600kg

Main moter:18.5Kw




Filter:1.1Kw




380v

400-450kg/h

DL-ZYJ450D

258*165*200cm

263*170*205cm

1700kg

Main moter:22Kw




Filter:1.1Kw




380v

450-550kg/h

Vertical temperature control

DL-ZYJ60C

110*40*130cm

115*45*135cm

260kg

3KW,220v/380v

40-60kg/h

DL-ZYJ70C

125*48*130cm

130*53*135cm

280kg

4kw,380v

70-90kg/h

Package: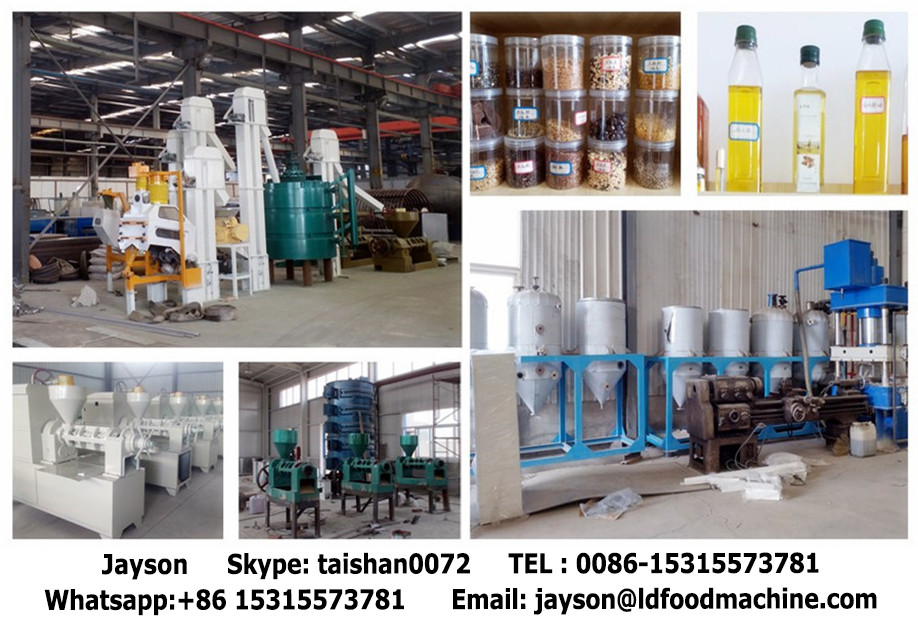 Were one of the main manufacturers and suppliers of a range of and spares needed for oil extraction plants. Currently a wide range of Vacuum filter models screw homemade organic coconut oil cold press including expellers, seed cleaners, decordicator, copra cutter, filter press, Boilers, Hammer Mill etc. A lot of can be employed in the whole oil extraction plant. Our oil extraction machine is fabricated with the most up-to-date extraction technology and premium quality raw materials, our Vacuum filter models screw homemade organic coconut oil cold press are be applied on your extraction of oils. This ensure higher production without any breakdown. The is proper for a number of seeds and nuts like Sesame Seeds, Sunflower, Palm Kernel,Cocoa,Coconut,Castor,Cotton Seed,Almond, Apricot (Germ) etc.
HGGVGGCC
We believe that regardless of the oil extraction plant is, quality could be the heart of company's performance. We treat quality & service as a means of life. As soon as you prefer to know more details about our oil processing plants, write to us now!
HGVHGVJH