Product Description
Twin-screw palm fruit oil press|Large palm fruit oil expeller|Oil mill
The flow chart of palm oil production line
fruit thresher----palm fruit boiler---palm oil press---oil filter---oil storage---oil packing
Introduction
1. The small special palm oil press made by our factory is suitable for small farm about 3-15 hectares,
or self-employed businessmen who process the incoming materials.
2. The raw material of red oil is getting from unbroken palm fruit (Weight is 10-20kg). After thermophilicdigestion,
palm berry fruits are separated from the unbroken fruit.After heating ,put the palm berry fruit into H.H-1 palm
dedicated oil press,the kernel,fibre,and the red oil mixture including water ,slag can be produced.After
separating,can get pure red palm oil.
3. The kernel can be pressed into oil by screw oil press after breaking.
4. Palm oil is divided into red oil and white oil.The red oil get from pressing palm pulp surrounding kernel,
using as edible oil. The white oil get from pressing nut let inside of kernel, using as industrial oil.
Fetures
1.Special for pressing palm oil.put the palm fruit in ,with the kernel staying unbroken,press oil from palm fruit
meat.the kernel can be pressed too.
2. This oil press is economical and practical, fast recovery,very popular with client in Africa and South America.
3.This oil press is only for palm,high oil yield,over than 30%.
Advantages
1.Easy to assemble and dis-assemble.
2.Automatic Control system.
3.Efficient in the pressing system leaving less than 4% residual oil.
4.Less or no vibration.
5.Resistant to breaking or cracking.
6.Low fuel or power consumption.
7.Option A series can be fixed on a truck or in a motor tri-cycle for mobility.
8.Strong non-cast auger for the pressing unit.
9.Does not need high technical knowledge for operation
10.Less labor cost.
11.Diesel engine attached is low fuel consumption and water-cooled type.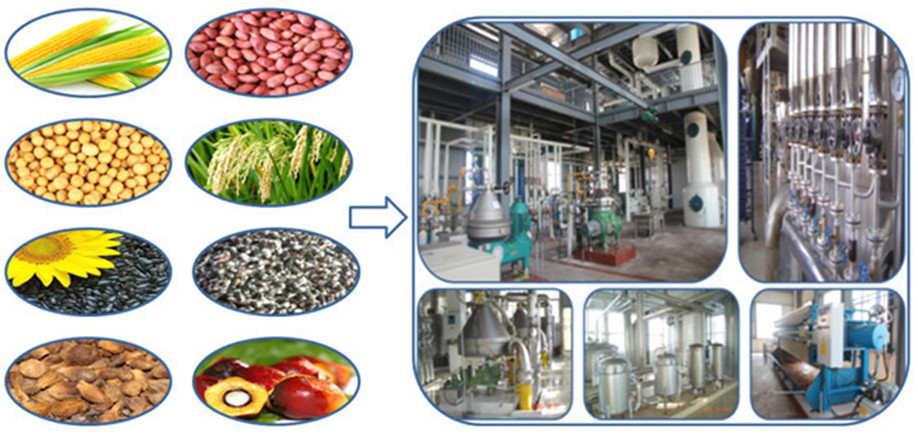 Parameters
| | | | | | | |
| --- | --- | --- | --- | --- | --- | --- |
| Model | Capacity | Matched power | Speed of main shaft | Digestion time | Weight of whole machine | Packing dimension |
| HQL-1-ZL300 | 300-500kg/h | Diesel:6HP Motor:3kw | 25-35r/min | 2h(100°C steam or water) | 260kg | 1.4*0.6*0.6(m) |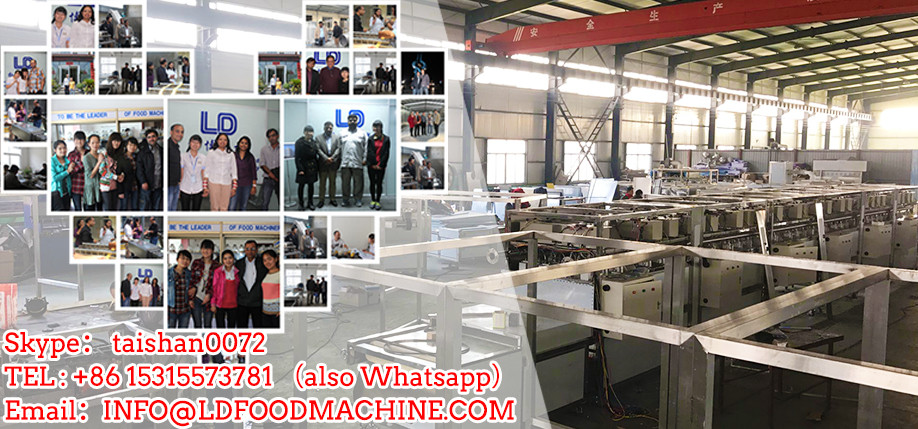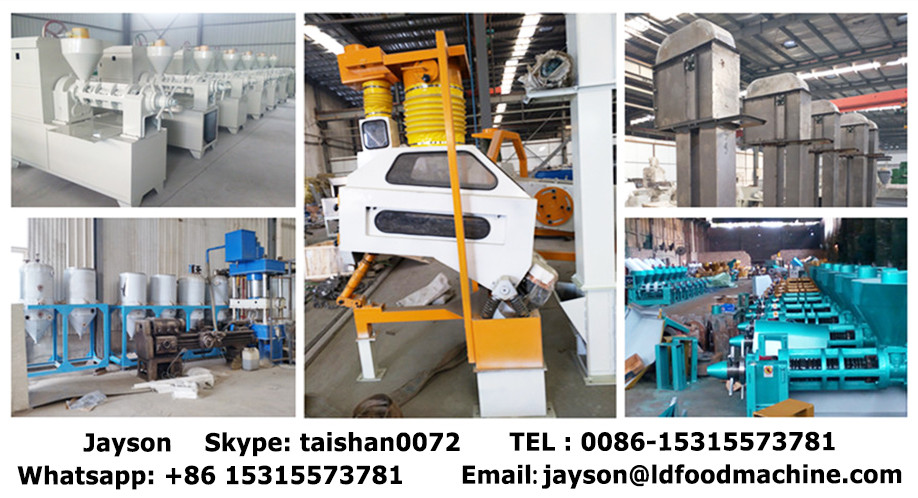 Service commitment:
1>The HAOQILI device to device quality assurance prevail;
2>The warranty period: one year free replacement of all parts, lifetime and maintenance;
3>The maintenance process: Telephone or Email communication equipment, the situation on the ground
after the Department of treatment and above travel arrangements;
Purchase Notes:
If you need a detailed understanding of the device, about the company, ordering equipment please read
the following information:
Contact: Anna
Mob: 0086 - 13673717864
Wechat :136737178634
Skype:haoqilianna
TM:cn1514712487kbtk
Tel :0086-Twin-screw palm fruit oil press|Large palm fruit oil expeller|Oil mill53379351
Fax:0086-Twin-screw palm fruit oil press|Large palm fruit oil expeller|Oil mill53379352
Communication about he device:
If any of the communication process does not understand with a timely objection raised, we give
you a detailed solution.solve your doubts about the device.
Order way:
1> You can come to our factory for choose your needed machine, order face to face.
2> You can sign contract with us through our company bank account

If you like our product, contact with me.
My cared:
adopts special steam distillation method used for the extraction of essential oil from various plants, like lavender, peppermint, and rose. Featured with compact structure, easy operation and energy saving, Twin-screw palm fruit oil press|Large palm fruit oil expeller|Oil mill is popular in small-scale production of cosmetics, food, Chinese medicine, etc.
HGFHG
A lot of can be employed in the whole oil extraction plant. Our oil extraction machine is fabricated with the most up-to-date extraction technology and premium quality raw materials, our Twin-screw palm fruit oil press|Large palm fruit oil expeller|Oil mill are be applied on your extraction of oils. This ensure higher production without any breakdown. The is proper for a number of seeds and nuts like Sesame Seeds, Sunflower, Palm Kernel,Cocoa,Coconut,Castor,Cotton Seed,Almond, Apricot (Germ) etc.
HHHGHG
Twin-screw palm fruit oil press|Large palm fruit oil expeller|Oil mill Conventional coconut oil processors use hexane as a solvent to extract up to 10% more oil than produced with just rotary mills and expellers. They then refine the oil to remove certain free fatty acids to reduce susceptibility to rancidification. Other processes to increase shelf life include using copra with a moisture content below 6%, keeping the moisture content of the oil below 0.2%, heating the oil to 130-150 °C (266-302 °F) and adding salt or citric acid.