Product Description
Product Description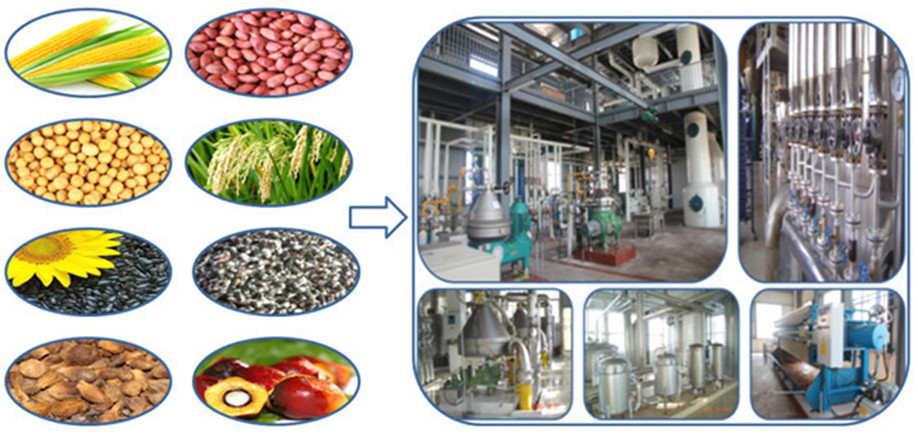 All types of machine commissioning video
HOT oil press machine
Lk50 https://youtu.be/HzwYUCq7-A4
LK60 https://youtu.be/0gN67D1QA-Q
LK80 https://youtu.be/Jq8LMU1JT9k
LK100 https://youtu.be/wROQsUOEoyc
LK125 https://youtu.be/NSMdgbtA4bE
COLD oil press machine
LK120 https://youtu.be/tqn7gwo0DM0
LK150 https://youtu.be/5FkqzJQd2IE
LK60 oil press machine

LK60 low price oil press machine/screw cooking oil making machine is very popular with the market,Most

distinguishing feature of the oil press.
1.Small volume, light weight,Easy to move.
2.Can use 180V~220V power supply directly.
3. Adopt screw press,All kinds of oil-bearing crops can be press on this machine.
The oil extraction rates of common oil crops:

Difference between cold press and hot press
HOT Press

Advantage:
1.Since the seeds advance through fried, in the press process,just press it once contained the seeds of all the oil pressed out,cake residual oil rate is very low,it does not require a second press.
2.Hot pressed oil smells aroma,it had a very strong odor.
Shortcoming
Without further processing of hot oil,This oil has a very dark color, and contain a high acid value.

COLD Press
Advantage:
1. Cold press oil make sure all kinds of nutrition in the materials are not been damaged,Cold press oil is also helpful for people's healthy.
2.When cooking,cold press oil will generate less cooking fumes than hot press,which can solve the troubles of some housewives.
Shortcoming
Use cold pressed method of oil extraction, Oil yield is low, cake need for secondary press.
Detailed Images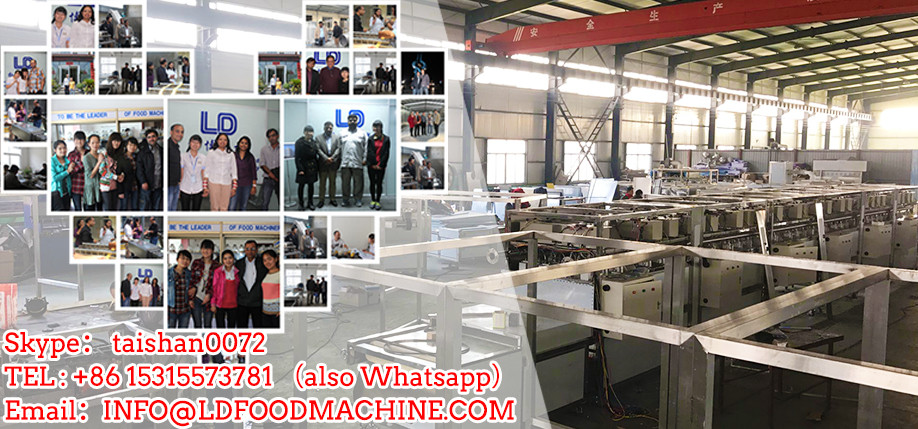 Pressing screw structure for the three press,this structure can ensure that the material is sufficiently squeezed.
The screw thread is made of manganese-chromium alloy, from our company,with high wear resistance,which can
prolong the service life of the machine.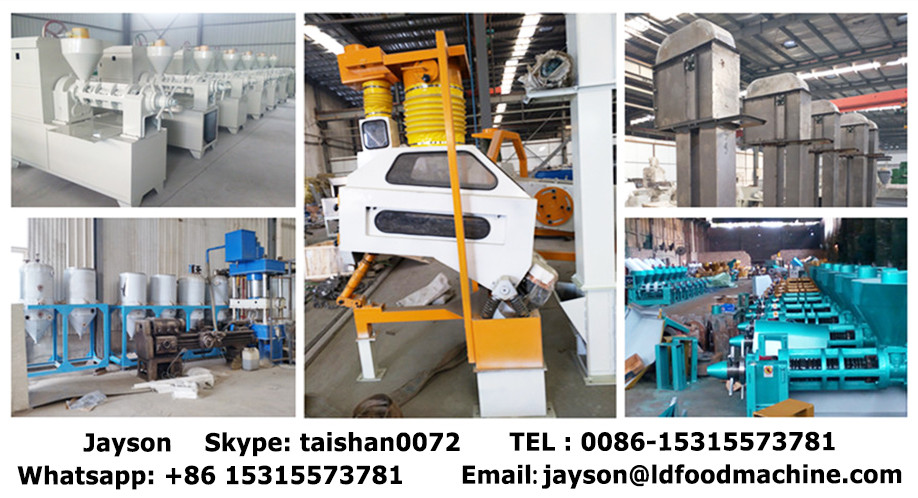 Hot oil press machine's press row has three group heating ring
The heating ring using electric heating.When hot oil press machine work,it can increase temperature of the materials,and the temperature is about 120 degrees.
cold oil press machine press row has no heating

ring
Under normal circumstances,the temperature does not exceed 60 degrees in pressing materials process.Cold press temperature due to pressing screw, pressing row, and materials mutual friction generating heat.
Pressing rows
(1) There is groove in both side of each screw row.It can make sure that the material can rotate in the press cage.And it also can make the material pressed fully.With grooves on the screw row,5% oil yield can be improved.
(2) The space between screw rows is very small,which can make sure that the materials can be pressed competely.This can improve oil yield.

Squeeze row ring

treated by high temperature quenching, improve hardness and strength, heating to 200 degrees before Install,so that the volume to expand. This will prevent the gap to expand resulting in oil residue ,due to the temperature rise on heating process .

The transmission case shell
is made of cast iron, the center hole on both sides by

machining at the same time, ensure coaxial degree.
prevent the installation of pressing rows error, resulting
in one-sided wear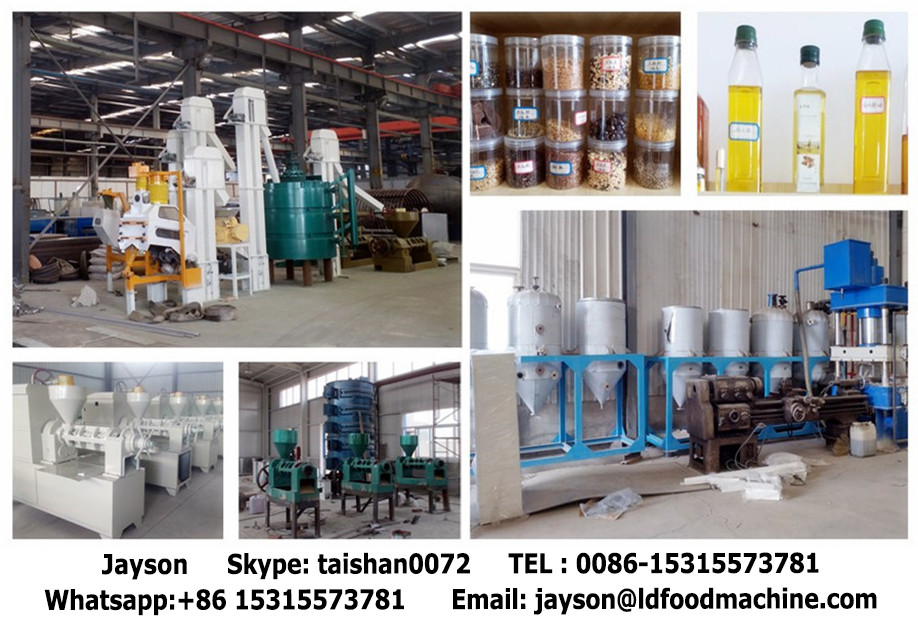 Metal surface painting
is a way to protect the metal from oxidation. Corrosion

occurs around us refers to the damage of various

materials under the action of the environment (chemical, electrochemical and a number of physical factors),

degradation of performance or deterioration of the state. And in the metal surface spray paint is a very important means of metal corrosion protection. A good paint
coating protective layer to maintain a continuous intact.

screw electric oil press, cheap price automatic vegetable seeds hot spiral oil press filter
Oil can be used to cooking directly after using screw electric oil press, cheap price automatic vegetable seeds hot spiral oil press filter filtering,because the oil reached the national secondary standard of cooking oil.
Our Company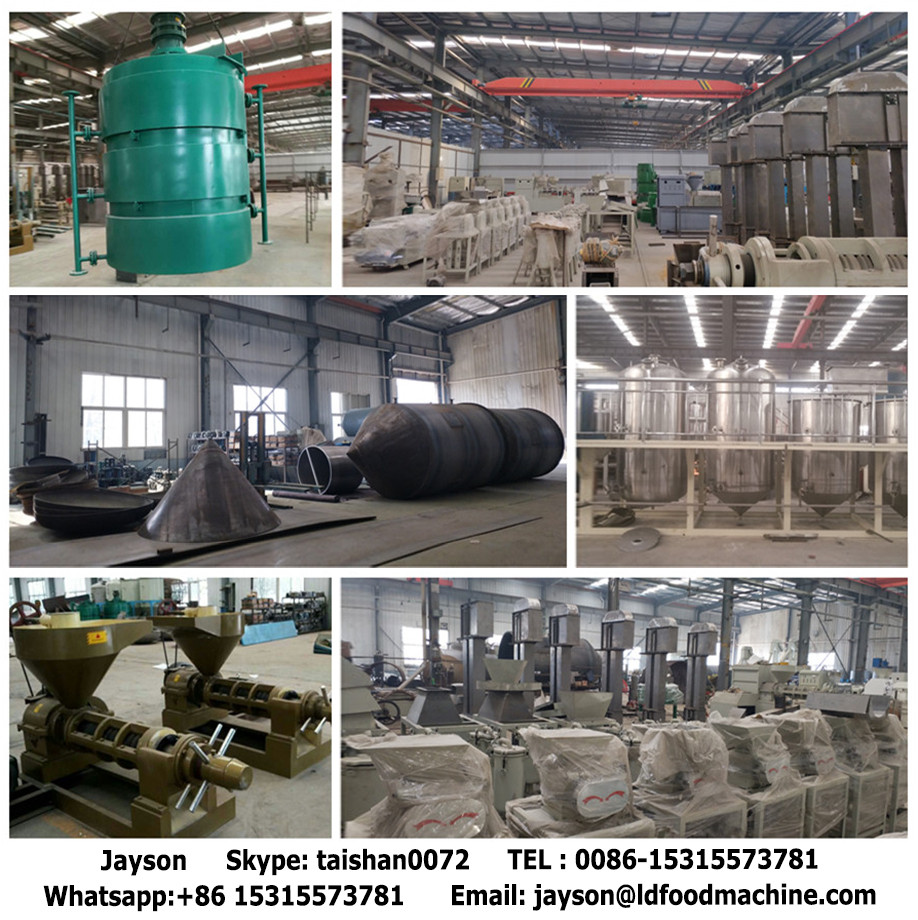 Packing & Delivery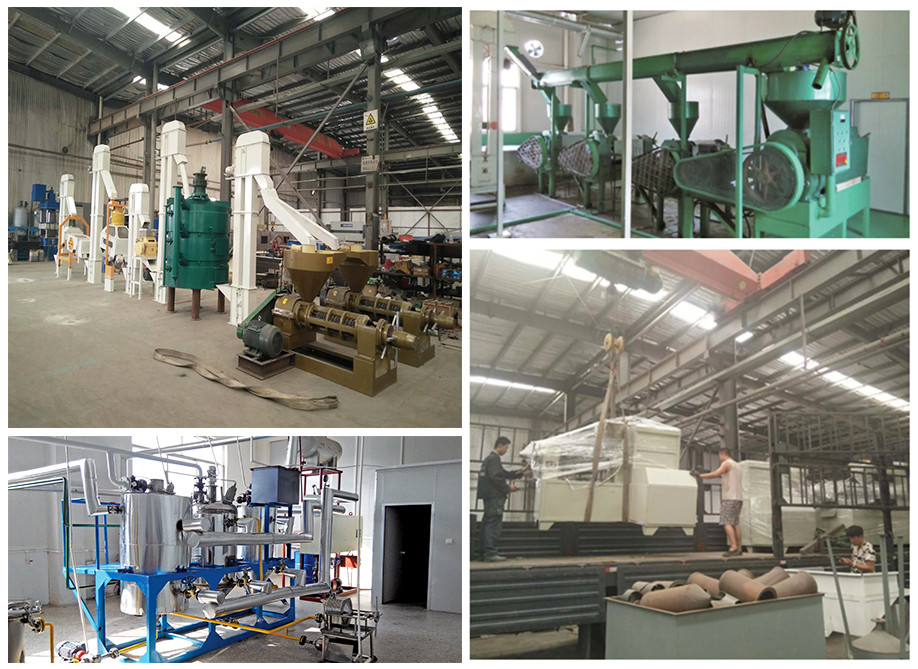 contact us
adopts special steam distillation method used for the extraction of essential oil from various plants, like lavender, peppermint, and rose. Featured with compact structure, easy operation and energy saving, screw electric oil press, cheap price automatic vegetable seeds hot spiral oil press is popular in small-scale production of cosmetics, food, Chinese medicine, etc.
HGFHG
A lot of can be employed in the whole oil extraction plant. Our oil extraction machine is fabricated with the most up-to-date extraction technology and premium quality raw materials, our screw electric oil press, cheap price automatic vegetable seeds hot spiral oil press are be applied on your extraction of oils. This ensure higher production without any breakdown. The is proper for a number of seeds and nuts like Sesame Seeds, Sunflower, Palm Kernel,Cocoa,Coconut,Castor,Cotton Seed,Almond, Apricot (Germ) etc.
HHHGHG
screw electric oil press, cheap price automatic vegetable seeds hot spiral oil press Conventional coconut oil processors use hexane as a solvent to extract up to 10% more oil than produced with just rotary mills and expellers. They then refine the oil to remove certain free fatty acids to reduce susceptibility to rancidification. Other processes to increase shelf life include using copra with a moisture content below 6%, keeping the moisture content of the oil below 0.2%, heating the oil to 130-150 °C (266-302 °F) and adding salt or citric acid.