Product Description
Healthy And Safe Multi-functional Automatic Screw Seed Oil Press
Healthy And Safe Multi-functional Automatic Screw Seed Oil Press
Product Description
This oil press with cold and hot pressing function,fit for more than 20 kinds of materials:such as Peanuts,sesame,walnut,rapeseed,sunflower,soybeans,castor beans,pumpkin seeds,eans,watermelon seeds,moringa seeds,pine nuts,hazelnut kernels,almonds.
Advantages
1.High oil extraction rate;about 2-3 percent higher than other oil press equipment.
2.Energy saving and labor saving.press 5kg raw materials just needs 1kilowatt-hour.
3.Cold and hot pressing,rich mutrition,pure natural oil,save refining costs.
4.Import dual-core,Intelligence chip.
5.High speed of oil extraction, 0.5kg raw materials only needs 7-10minutes.
6.Virgin food grade 316 stainless steel screw and chamber.
7.easy operation,The elderly and children can use it also.
Capacity and output(One hour):
Peanuts one hour 4kg - 1.75kg of oil
Sesame one hour 6 kg - 2.75 kg of oil
Sunflower kernel one hour 4.5 kg - 2.04 kg of oil
Walnut meat one hour 4.5 kg - 2.1 kg of oil
Rapeseed ,One hour 5.5kg-1.9kg of oil
Tea seed, one hour 3.5 kg - 1.25 kg of oil
Flax seed, one hour 5.5 kg - 1.9 kg of oil
Walnut,one hour 4.5kg - 2.1 kg of oil
Soybean one hour 4 kg - 0.75kg of oil
Detailed Images
The oil press is full stainless steel, with pure copper motor.
The screw adopts 316 stainless steel, can press both soft and hard raw materials.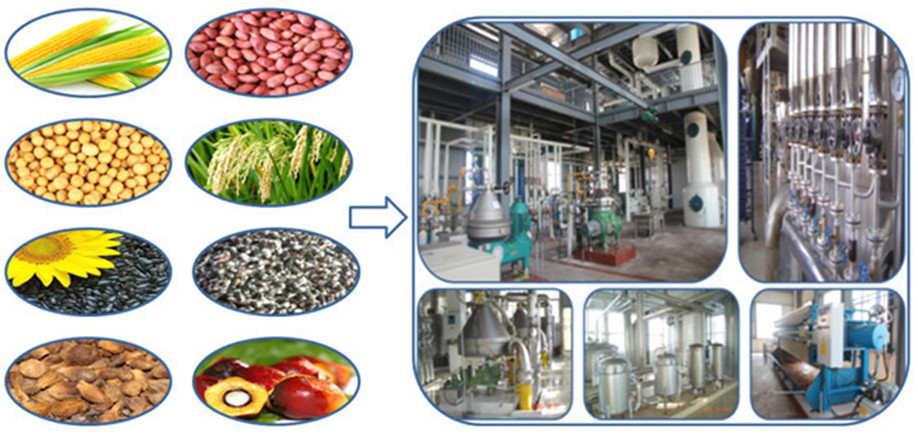 The oil press coats with stainless steel wire drawing, appearance is beautiful.
New advanced technology and patent screws design, get a high oil extraction rate.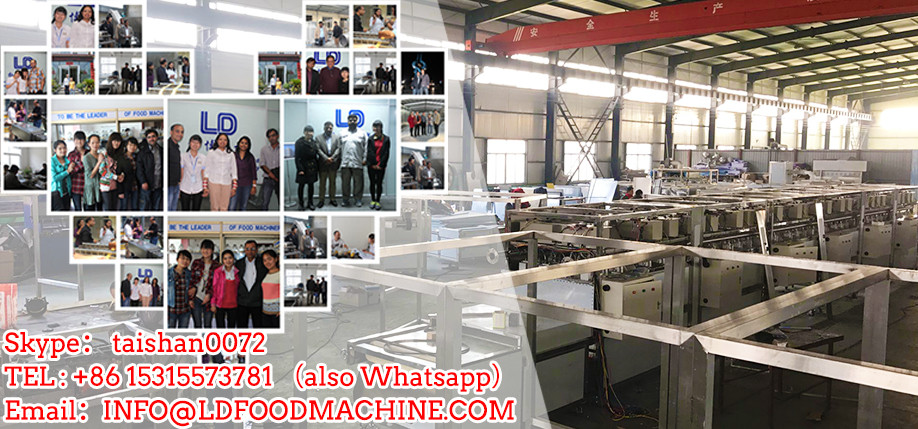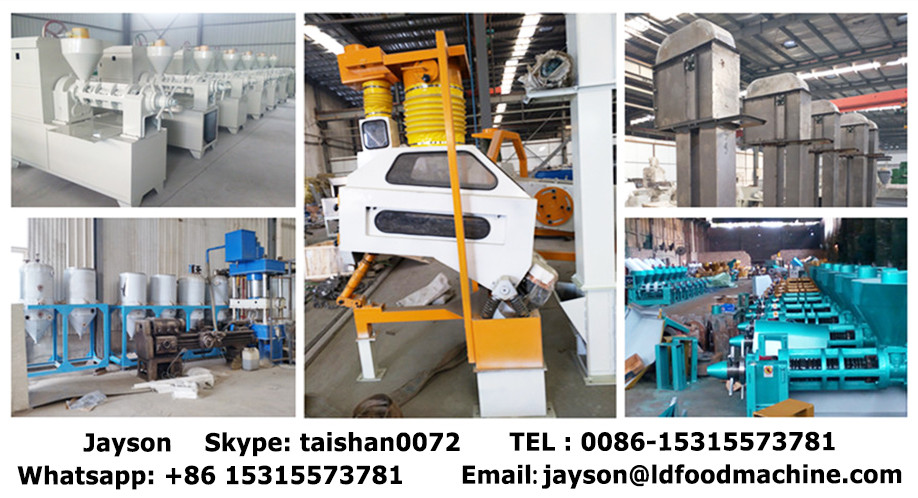 Accessories

Notice:
Hot pressed oil: such as peanuts, sesame, tea seed, walnut, home wok fried 7 8 cooked, softening under the epidermis and then extract the oil rate of oil well.
Directly pressed oil: such as flax seed, perilla seed, sunflower seed, but the machine or to start preheating oil.
Special attention to the raw materials can not be pressed, corn, olives, rice, pork, rice.
Material Comparison
As above mentioned, our model KXY-OP03 body material is 304 stainless steel, screw and chamber adopt 316 stainless steel.
Usually, oil press sold in the market, screws and chambers are often 304 stainless steel.
Compared with 304 SS, 316 stainless steel has following advantages:
1. Temperature resistance:
304 temperature to maximum 800 degree; 316 SS adds Mo element, improve corrosion resistance and high temperature strength, temperature resistance can reach 1200-1300 degree.
2. Corrosion resistance:
316 SS is mainly used in food industry and surgical equipment, add Mo made it gain a special structure of corrosion resistance.
3. Wear Resistance:
316 SS adds Mo, its function is carbonation agent, avoid steel embrittlement. After heat treating, because of high carbon content, can gain higher hardness, less wear than 304.
4. Price:
Ni and Mo in 316 SS are rare element, price is expensive. And manufacturing technique is more complex, so production cost of 316 is much more than 304.
Packaging
Our Services
Our machines undergo an extensive and strict testing and quality control procedure, ensuring each and every item purchased meet global quality standards.

Feedback:
Any comments, suggestions are accepted. We will be very grateful to your positive footprints left in our company. If you have any problem with our products, please leave a message to us.

Complainment:
Any comments, suggestions are appreciated from our customers. Customers' comments will be along with our growing-up experience.
JHVVJVJH
Healthy And Safe Multi-functional Automatic Screw Seed Oil Press Systems range in size from the Introductory 1-liter and 5-liter models to the larger 2000psi Mid-range Production and 5000psi which are expandable up to 40 liters and 80 liters, respectively. Our largest 5000psi Production system is capable of processing up to 100 pounds of material per day!
JHBJSHB
In addition to designing and manufacturing new systems, Healthy And Safe Multi-functional Automatic Screw Seed Oil Press and sells used and refurbished systems from our Introductory trade in program – a great option for businesses just getting started or who want to increase their with minimal capital investment.
JHJHBHJ
Healthy And Safe Multi-functional Automatic Screw Seed Oil Press Function: is an oil extractor through soaking or spraying prepressed cake by a certain organic solvent. The principle of this part is the different solubility of solvent.
Healthy And Safe Multi-functional Automatic Screw Seed Oil Press Use range: fits for pre-press extraction of high oil- content materials and direct once time extraction of low-oil-content materials.
Healthy And Safe Multi-functional Automatic Screw Seed Oil Press Main parts: making series includes rotary extractor, toaster, 1st evaporator, 2nd evaporator, stripping tower, condenser, etc.