Product Description
Product Description
OIL EXPELLER / OIL SCREW PRESS


MODEL : VK-150
(

Input Capacity of Seeds to be processed Per Day/24 Hours : 15

Tons )
FEATURES :
GearBox : Double reduction Gear box
Kettle / Cooker : Multi stage cooker for the conditioning of seeds
Chamber :Vertical Hinged and can very easily be opened for replacement of worms or cage bars. This
saves a lot of time and labour.
Steel Fabricated Chamber: Reduces time and labour for relining of Cage Bars.
Bearings : Heavy duty Ball and Roller bearings are fitted for maximum life and low noise operation.
Compressing : Crammer Shaft gives extra Cramming of the seed or cake in the Feed
Shaft Withdrawal : The main Worm Shaft can be withdrawn very easily without disturbing the gear
section in any way. Pressing worms and collars can be changed without disturbing the main shaft. The
thrust of the pressure worms is taken upon large spherical roller thrust bearings.
Easy to install, high yield at low operating cost, capable of extracting oil from all known oil seeds.
Reduced internal wear and tear
Best Quality of Oil & Cake.
Maintenance is less & easy
Hardened Worm Assembly
Cast Iron Bodies: For perfect alignment and stability.
Steel Fabricated Base
Model of Expeller
SHREEJI VK-150
Chamber
Fabricated chamber
HP
3 Phase 40 HP Motor
Capacity
15 TON / 24 Hour
OIL EXTRACTION
Company Information
SHREEJI EXPELLER INDUSTRIES IS A seasame Oil Extruder/Oil Expeller/Screw Oil Press MANUFACTURES & EXPORTERS OF OIL MILL MACHINERY, OIL EXPELLER & OIL EXTRACTION MACHINERY
Shreeji Expeller Industries has been established in 1992 by Sh. Naresh Kumar Goyal. It is an internationally reputed manufacturer and exporter of all type of oil extraction machinery and components necessary for oil extraction plants, oil mills, oil refinery plants and bio-diesel plant production houses. The company delivers the top level solutions to clients for every aspect of machinery including designing and erection to commissioning and maintenance.
The firm is an ISO 9001-2008 certified company, delivering full range of services to oil seed processing, oil extraction and related product industries. The company is also affiliated with Engineering Export Promotion Council of India and other prestigious business organization.
Our Head Office is based in Ludhiana. The production unit carries trained technicians, quality control officer, determined working staff and the modern machinery. We have the advantage of being able to develop different models of Oil Expeller / Oil Screw Press, Filter Presses, Seed Cleaners, Boilers, Hammer Mill, Kettles ,refinery etc. .
COMPETITIVE EDGE
Over 30 year Experience and Expertise in the Industry
Presence in over 25 countries
Engineered Quality Machinery
Complete Plant Solutions
Timely Delivery of Equipments
CLIENT TESTIMONIALS
FABRICATION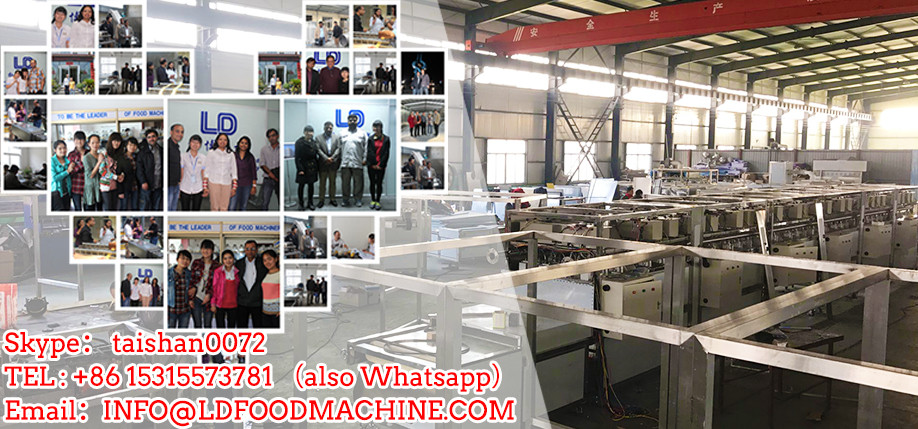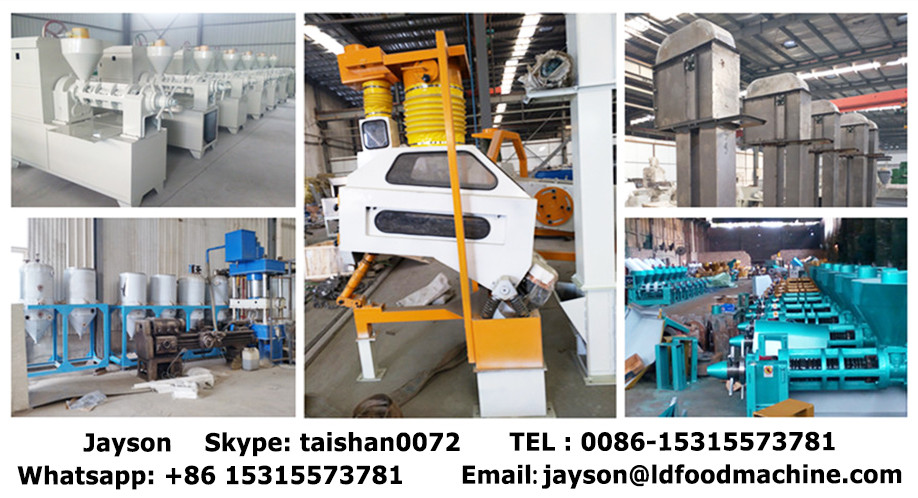 MACHINING & ASSEMBLY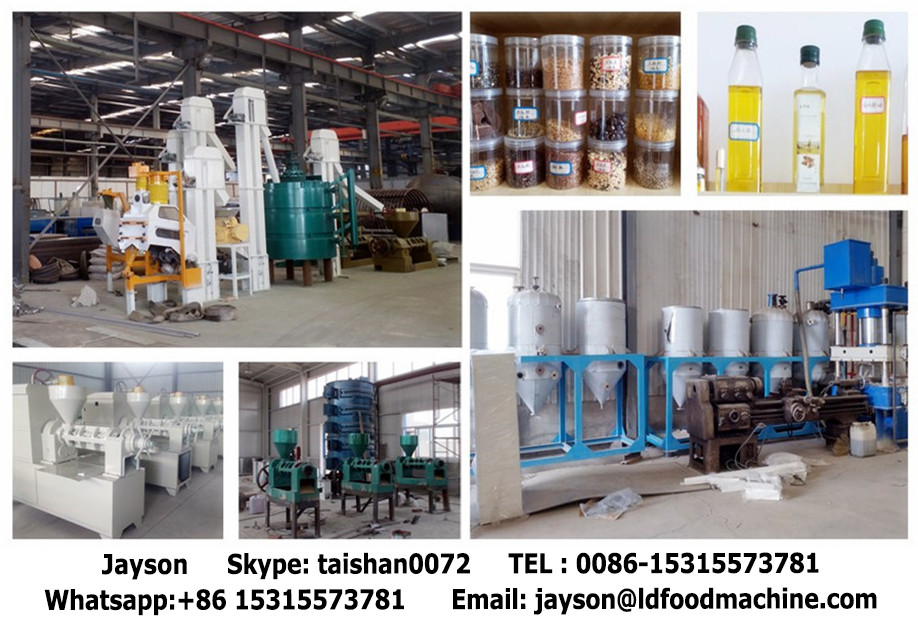 Certifications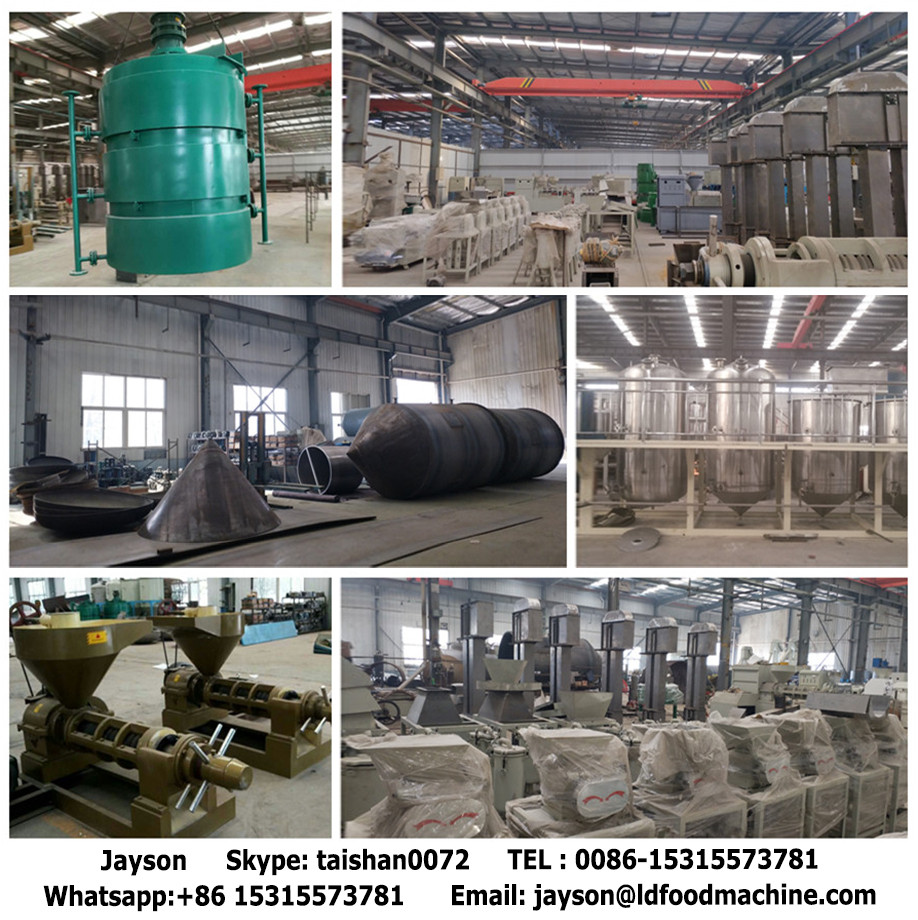 JHVVJVJH
seasame Oil Extruder/Oil Expeller/Screw Oil Press Systems range in size from the Introductory 1-liter and 5-liter models to the larger 2000psi Mid-range Production and 5000psi which are expandable up to 40 liters and 80 liters, respectively. Our largest 5000psi Production system is capable of processing up to 100 pounds of material per day!
JHBJSHB
In addition to designing and manufacturing new systems, seasame Oil Extruder/Oil Expeller/Screw Oil Press and sells used and refurbished systems from our Introductory trade in program – a great option for businesses just getting started or who want to increase their with minimal capital investment.
JHJHBHJ
seasame Oil Extruder/Oil Expeller/Screw Oil Press Function: is an oil extractor through soaking or spraying prepressed cake by a certain organic solvent. The principle of this part is the different solubility of solvent.
seasame Oil Extruder/Oil Expeller/Screw Oil Press Use range: fits for pre-press extraction of high oil- content materials and direct once time extraction of low-oil-content materials.
seasame Oil Extruder/Oil Expeller/Screw Oil Press Main parts: making series includes rotary extractor, toaster, 1st evaporator, 2nd evaporator, stripping tower, condenser, etc.