Product Description
SY-800
Automatic Encrusting and Forming Machine
1. New designed. Patented product.
2. High speed. 120pcs/min, 1.5 times than the similar machine.
3. Multifunctional Function & available for making various of food ,including sticky products or thins kin juicy products .
4. Made of 304 stainless steel ,easy for operation, cleaning, assembling, and repairing
5. Run automatically and stably, production is stable, slight error.
6. Easy to operate, PLC intelligent control system with colorful touch screen,Japanese Panasonic's or Taiwan Delta frequency changer
7. Two-stage Packing Auger conveying pastry and stuff. Vane pump feeds stuff to make the measure accurate.
8. Branded components made in china or imported oversea
9. Skin filling ratio, finished product size, production speed can be adjusted
10.Encrusting double filling,suitable for diversified materials,hard and soft oily
products are suitable
11.According to customer requirements tailored all kinds of mould and equipment
12. High capacity. Max.6000pcs/hour.
Making food
Moon cake, Pineapple cake, Mochi , Sun biscuit, pie cake, pillow cake, taro cake, jujube cake, twisted cookie, filled cookies ,Sesame ball ,Maamoul, Meatballs, Fruit Pastry, Pumpkin Pie, Crystal bun, Cookie, Biscuit etc.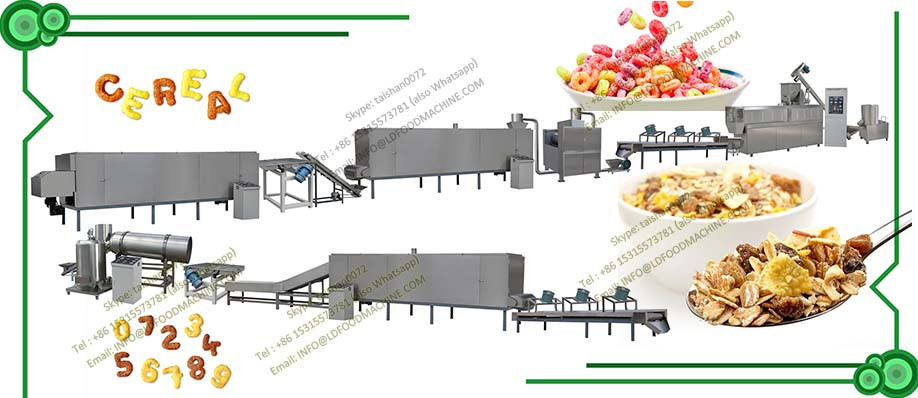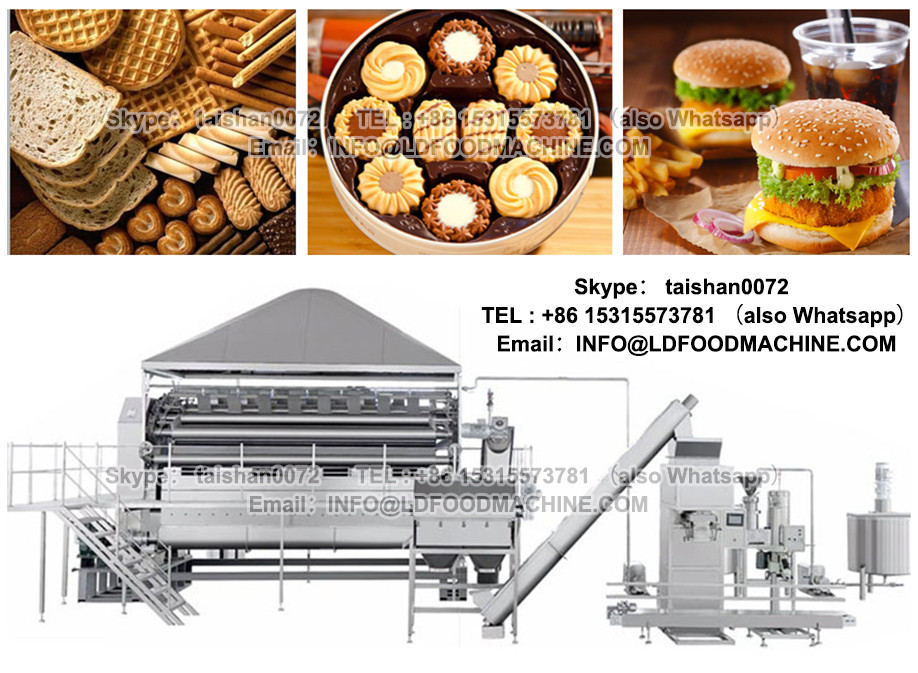 Mini Automatic Cookie Production Line Small Biscuit Making Machine is suitable for foods such as casual products, soy products, meat, and aquatic products. is widely used in large, medium and small-sized fried food manufacturers, school canteens, and large-scale restaurants.
Jinan Joysun Machinery Co., Ltd. is a modern food machinery and equipment manufacturing enterprise integrating R&D, manufacturing, sales, and after-sales services.
The main production of food frying equipment, cleaning equipment, blanching cooking equipment, pasteurization line, drying machine, vacuum packaging machines and other food processing equipment.
Mini Automatic Cookie Production Line Small Biscuit Making Machine is the essence of absorbing the same kind of equipment, retaining the advantages of large-scale equipment for enrichment, and referencing the user's feedback information throughout the country for design and development.
has the characteristics of low one-time investment, low energy consumption, multiple functions, small size, high profit, convenient use and maintenance. The full set of equipment consists of peeling, slicing (strips), fluttering, dehydration, oil-water mixed frying, degreasing, seasoning, packaging and auxiliary equipment.