Product Description
Automatic industrial biscuits production line
The automatic industrial biscuit production line is one of the most advanced line in HG FOOD MACHINERY that combines multy baking methods into one machine.
The full production line includes powder-mixer, peel-fold machine, candy-filling macine, molding machine, egg-brushing machine, grain-scatter machine, tunnel stove(can use gas heat, electric heating, and also oil heat), swerve machine, oil-pouring machine, cooling and transmission system, clean up and sort machine.
The Powder MIxer
Throughput of the Unit:
Type620 === 12t/day type1000 === 24t/day type1200 === 32t/day
Peel-fold machine is the essential facility for making the high tenacity biscuit. By using the method of nappe-cutting, the peels can be piled to 6 - 7 layers.
Molding machine is controlled by the PLC linkage unit, and is very stable for long term using once agjusted for the fiest time, which mean saves a lot of time and money to operate. The machine is consisted by four peel-roll tracks, double roller to print and cut out the shape, molding and reclaining materials.
One of the most wonderful feature of the automatic industrial biscuit production line is the Tunnel Stove System, which enable you bake the biscuit in three different ways, gas, electricity, and oil. You can choose any of them accoring to the condition in your location, in order to save the energy as much as possible.
Products made by the automatic industrial biscuits production line:
More parameter is as below:
| | | | |
| --- | --- | --- | --- |
| type specification | 1200 type | 1000 type | 620 type |
| productivity | 32t/day(24 hours) | 24t/day(24 hours) | 12t/day(24 hours) |
| installed power | 210 KW | 190 KW | 120 KW |
3. Our workshop
We have 5 factories,1 trading compan,1 industry university:
1).Shanghai Hengguang Food Machinery company
2).Shanghai Fengxian Food & Beberage Complete Equipment Head Factory
3).Shanghai Xinfa Machinery Factory
4).Shanghai Fengxian Food&Drink Equipment Factory
5).Shanghai Sirui Food&Biscuit Factory
6). Shanghai 1200 automatic industrial biscuits production line International trade company
7). Shanghai Second poly-technic university
We are the first food machine maker in China using CNC in processing machine, and we process all the parts by ourselves.
4.Packing and Loading
All of our machines would be disassembled into components, then packed into dependant wooden cases, and then load into containers.
5 . Certifications for our machines and company
As one of the largest food machine maker in China,we have passed CE, ISO9001, and received many patent certificates from our government.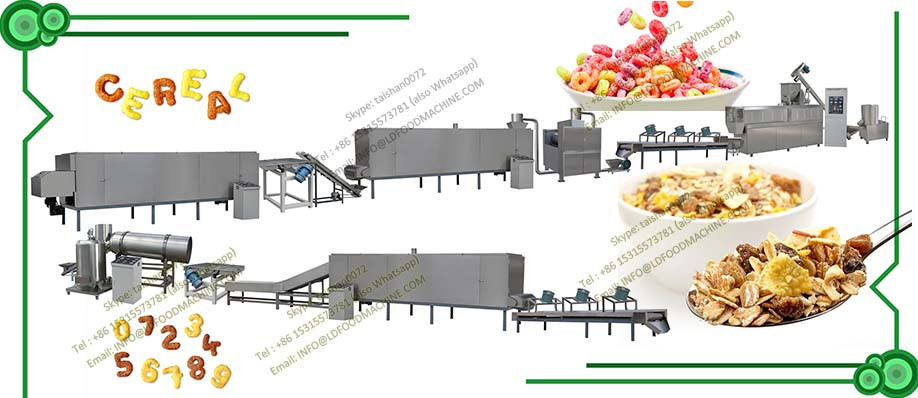 Totally we have more than 300 pantents from Chinese government.
6. Welcome to contact us
We warmly welcome to you come and visit our factory to inspect the machine. We would be most delightful to have the opportunity make friends with you!
7. Know more about us
1200 automatic industrial biscuits production line founded in 1975, our company has become the 1200 automatic industrial biscuits production line food machine maker near 40 years. Our main machines cover:
Egg roll machine, Potato chips machine, Cakes machine, Biscuit machine, Rice cracker machine, Swiss roll machine and other food machines.
We warmly welcome you to come and visit us!
Thank you very much!
1200 automatic industrial biscuits production line adopts world-class technology to customize and produce special racks. High strength, high wear resistance, sharp teeth, uniform and delicate powder slag processing, higher starch extraction rate. The replacement of racks is quick and easy, which greatly reduces the labor intensity of labor and greatly increases the production efficiency. The separation part adopts a non-frame type three-section separation structure, which has small resistance and is more energy-efficient.
1200 automatic industrial biscuits production line main functions:
For the extraction of potato starch, automatic fresh potato feed, crushing, separation, slagging, pulping. is also suitable for sweet potato, sweet potato, hawthorn, kudzu, plantain, and cassava.
advantages:
1: The smashing part is the first to use thorn bar type, discarding the manual sprint method in the past.
2: The lifespan of steel piercing teeth is twice the life of the previous piercing teeth, and can be replaced in ten minutes after wear.
3: The separation section uses a thick 40cm diameter separation tube, the separation is more clean, and the powder extraction rate is more than 99%.
Jinan Joysun Machinery Co., Ltd. is a modern food machinery and equipment manufacturing enterprise integration R&D, manufacturing, sales, and after-sales services.