Product Description
Full automatic soft and hard biscuit production line
Full-automatic biscuit production line can be used in producing soft biscuits, hard biscuits, Crackers
(soda biscuit) and other kinds of biscuits.
It mainly consists of flour mixer, soft biscuit forming machine, hard biscuit forming machine, syrup sprayer, salt and sugar sprinkler, tunnel oven, oil sprayer, 180°Swerving machine, cooling conveyor, stacking machine, packing table and packing machine. Certainly all these machines can be combined flexible based on different plant layout requirement, different capacity and biscuit styles in that to make it achieve an ideal effect.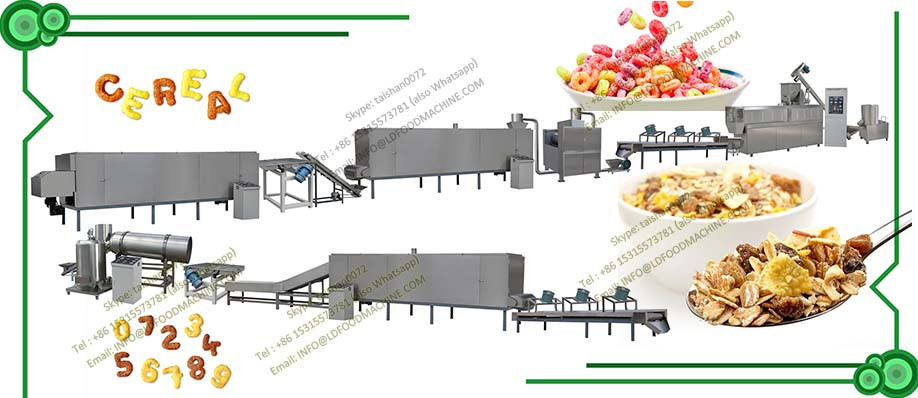 Advantage:

1. PLC control, Flexible operation simple
2.It can meet the technological requirement for production of different biscuits
3.Main electronic equipments are adopted from SAIHENG Full automatic soft and hard biscuit production line
4. Products with uniform characteristics such as coloring, weight and residual moisture

Main Equipment:
Laminator: It is characterized by adopting the cutting laminated layer method, and the number of the laminated layers are 6 to 7 layers. And it's suitable for making soda biscuit or high-grade cracker, hard biscuits.

Hard Biscuit Forming Machine: It consists of a four roller mechanism, a double-roller (printing and cutting) forming mechanism and an excessive material recycling mechanism.
Soft Biscuit Forming Machine: It is used to form soft biscuits ,after being pre-rolled by combination sheeter ,the dough run into the rotary moulder for forming step. It is adjustable between feeding roller and moulder roller, so that ensure the weight of each biscuit is same.

Tunnel Oven: It has three heating types: Gas, electric heating, according to customers's local energy conditions, they can choose one type which is most suitable for their local energy conditions.
Flow Chart:

Dough Mixing →Biscuit forming → Salt Sprinkler → Baking → Oil sprayer → Cooling → Stacking →packing
Company and Factory Information
Shenghua Group Hebei Saiheng Food Processing Equipment Co.,Ltd is an industrial company with rich experience, specializing in the manufacturing of wafer biscuit line, soft/hard biscuit line, bake oven and relate parts small machine.
We have our own factory and professional technicians,we have years of experience in production,the quality of the products are ensured.Our products have passed some professional certifications,such as CE,BV,ISO,SGS.We insist that you buy peace of mind, with a more assured.
Our Customer


easy to operate, high yield, good shape, the cut potato chips French fries surface smooth, uniform thickness and thickness can be adjusted freely. The new energy-saving frying machine has electric heating, coal heating and other forms. SAIHENG Full automatic soft and hard biscuit production line uses imported high-quality stainless steel materials, exquisite workmanship, sturdiness and durability.
Jinan Joysun Machinery Co., Ltd.: In line with the principle of good faith management, with the tenet of "honesty, quality, and credibility", we adhere to the entrepreneurial spirit of "pioneering, pragmatic, and trustworthy" and create a dedicated service for each customer. Value, so that customers can buy the rest assured that the comfortable. Choose Jinan Joysun Machinery Co., Ltd., so you no worries! Do the product first, then do the market, the customer's praise is the best advertisement! Jinan Joysun Machinery Co., Ltd. works hand in hand with you!