Product Description
High quality potato chips de-oiling machine
potato chips de-oiling machine Features
1. The deoiling machine is made of stainless steel, clean and healthy.
2. The deoiling machine is equipped with anti-shock system, which ensures a reliable working condition.
3. Equipped with digital control panel, high efficiency and saving labor.
4. Fried food processes by the deoiling machine is more healthy and yummy.

potato chips de-oiling machine Application
The fried food deoiling machine can be used to remove oil from fried peanuts, fried fava beans, fried chicken and french fries etc. It is widely used in various fried food processing factories. The fried food processed by the deoiling machine has Good price and high quality potato chips de-oiling machine quality guarantee period with tasty taste.

Deep frying is a cooking method in which food is submerged in hot fat oil. Overheating or over-using the frying oil leads to formation of rancid-tasting products of oxidation, polymerization, and other deleterious, unintended or even toxic compounds such as acrylamide (from starchy foods). Our deoiling machine is an good assistant to help you solve the trouble. By using
this machine, you can save a lot of oil as well as making sure the fried foods more tasty and healthy.
Centrifugal dewatering machine equipped shockproof system, during dewatering . It will not shake, no move. and stability. apply for food, fried foods and the after vegetable oil after cleaning. A variety of models for customers to choose. The main components of the dehydrator liner, liner surrounded by cloth with small holes to be dehydrated foods, vegetables can be placed in the interior. Highspeed rotary motor driven by a belt liner. So have a great centrifugal force, the water and therefore left out through the hole on the liner, uniform discharge after being collected.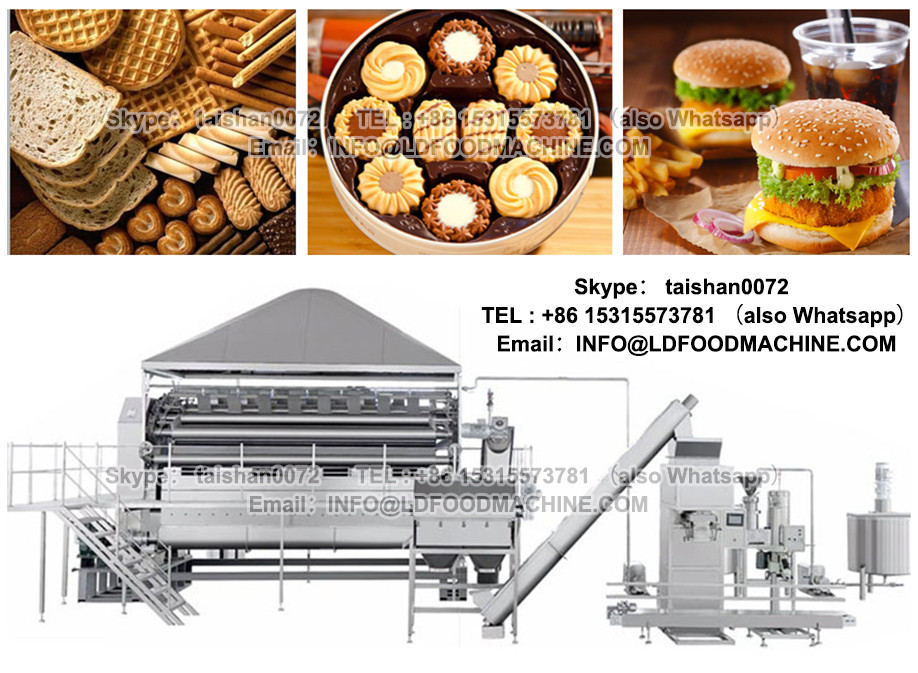 | | | | | |
| --- | --- | --- | --- | --- |
| Model | Size (mm) | Weight (kg) | Power (KW) | output (H) |
| JS-TYJ-400 | 1000*500*700 | 380 | 1.1 | 300kg |
| JS-TYJ-500 | 1100*600*750 | 380 | 1.5 | 400kg |
| JS-TYJ-600 | 1200*700*750 | 420 | 2.2 | 500kg |
| JS-TYJ-800 | 1400*900*800 | 480 | 3 | 700kg/h |

Packaging & Shipping
The potato chips de-oiling machine will be packed within export wooden case .


Our Services
1.ensure every step of production with the strict test.
2.help you choose the most suitable machine.
3.customizable products. we could add your company logo or change the material or enlarge the size of the machine to meet your requirements.
4.we also are able to make the voltage and frequency meets your standard.
5.various shipping type. we could ship this automatic orange juicer by air, by sea and by train.
6.good after-sale service. we will solve any problem which happens during your process of using, also we will hlep you to repaired the machine. we will send you.
Company Information
Joyshine machinery factory is located in Zhengzhou City in Henan Province, which is one of the most famous industrial city in China. During last 5 years we are mainly engaged in food machinery. We are able to manufacture and supply meat processing machinery, fish processing machinery, fruit and vegetableprocessing machinery, poultry processing machinery, etc.
uses the deffatted soya/peanut flour as the raw materials. By high temperature and presser,Jinan Joysun Machinery Co., Ltd. the materials can reorgnized and shaped into different shapes by Good price and high quality potato chips de-oiling machine , such as pipe, stick,ball, pellets, pillow and so on. As the line make more concentrated and healthy protein, has become the most popular line in all the world.
Good price and high quality potato chips de-oiling machine relies on additional energy being supplied that's preferentially absorbed by the solvents in the process to enhance evaporation Jinan Joysun Machinery Co., Ltd. . are a form of electromagnetic energy (300 Mhz–300 GHz), Good price and high quality potato chips de-oiling machine generated by magnetrons under the combined force of perpendicular electric and magnetic fields by .
This mixer Good price and high quality potato chips de-oiling machine is three layers and including cooling, heating and heating insulation. is mainly suitable for preparation of foodstuff.Jinan Joysun Machinery Co., Ltd. pharmacy and liquid detergents (such as liquid soap,cleanser essence, shampoo and shower cream etc.).Good price and high quality potato chips de-oiling machine Integrating blending, homogenizing dispersing, heating and cooling etc functions, the reacting machine is an ideal device for liquid preparation in various factories.