Product Description
Applications
The drying oven is suitable for the material, product hot solidification and drying de-watering in the
pharmaceutical, chemical, food, farming industries, side-product, aquatic product, light industry, heavy industry and so on. Such as raw material medicine, crude drug, prepared herbal traditional Chinese medicine, plaster, powder, particle, drinking agent, pill, packing bottle, pigment, dyestuff, de-watering vegetable, dried fruit piece, Hot Air Circulating Drying Oven, plastics, resin, electric component, baking varnish etc.
Explanation
1. There are four kinds of heating resource for choice: steam, electricity, heat conducting oil, both steam and electricity.
2. The temperature (steam heating): 50-140°C, Max 150 °C
3. The temperature (when using electricity and far-infrared): 50-300°C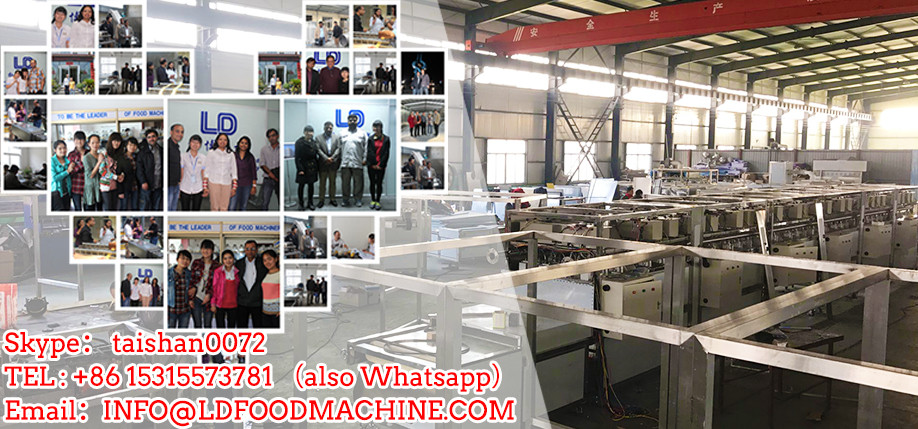 4. The automatic control system or the computer control system is selectable.
5. Commonly used steam pressure 0.2-0.8 MPa (2-8kg/cm2).
6. Standard electric heating is 15kw for type CT-1,CT-C-1, easy flammable and explosive material is forbidden.
7. The special requirements should be indicated at the time of order.
8. The price for the non-standard oven should be consulted.
9. If the operation temperature is more than 140°C or less than 60°C, it should be indicated at the time of order.
10. The oven and baking tray made by our factory are uniform in the dimensions, and can be exchanged with each other.
11. Baking tray dimensions: 460*640*45mm
12. Explosive-proof motor and control cabinet as option.
Model

capacity
(Kg/batch)

Power
(KW)

Steam consumption
(Kg/h)

heat area
(m2)

Air volume
(m3/h)

Temperature difference between up and low
(C.D.)

baking pan
(PC)

Size
(LxWxH)
mm

trolly
(set)

CT-C-0

25

5

5

5

3400

±2

8

1400×1200×1600

0

CT-C-IA

50

0.45

10

10

3400

±2

24

1400×1200×2000

1

CT-C-I

100

0.45

18

20

3450

±2

48

2300×1200×2000

2

CT-C-II

200

0.9

36

40

6900

±2

96

2300×2200×2000

4

CT-C-III

300

1.35

54

80

10350

±2

144

2300×3220×2000

6

CT-C-IV

400

1.8

72

100

13800

±2

192

4450×2200×2000

6

High efficiency, high temperature, far infrared, sterilization drying oven, the power is designed as the temperature designed.

1200×1000×1600

8
Hot Air Circulating Drying Oven is suitable for foods such as casual products, soy products, meat, and aquatic products. is widely used in large, medium and small-sized fried food manufacturers, school canteens, and large-scale restaurants.
Jinan Joysun Machinery Co., Ltd. is a modern food machinery and equipment manufacturing enterprise integrating R&D, manufacturing, sales, and after-sales services.
The main production of food frying equipment, cleaning equipment, blanching cooking equipment, pasteurization line, drying machine, vacuum packaging machines and other food processing equipment.
Hot Air Circulating Drying Oven is the essence of absorbing the same kind of equipment, retaining the advantages of large-scale equipment for enrichment, and referencing the user's feedback information throughout the country for design and development.
has the characteristics of low one-time investment, low energy consumption, multiple functions, small size, high profit, convenient use and maintenance. The full set of equipment consists of peeling, slicing (strips), fluttering, dehydration, oil-water mixed frying, degreasing, seasoning, packaging and auxiliary equipment.