Product Description
Product Introduction
Application and Characteristic

Electric Air Blast Drying Ovens are used for a variety of applications like drying or tempering electronic components,material tests, in industrial and mining enterprises, laboratory, scientific research institute, etc for drying, baking and wax-melting, sterilization, etc.
•The inner material is stainless steel, easy cleaning. the shell is made of high quality steel, beautiful and innovative.
•Temperature control is microcomputer intelligent digital technology controller with over-temperature alarm and digital display meter. high-precision temperature control.
•Hot air circulating system consist of air blower and suitable air flue,continuous operation at high temperatures,improve temperature uniformity.
•Independent temperature limit alarm system, it will be automatically interrupted if over the limit temperature, so as to guarantee the safe of experiment and operation without any accident.(Optional)
•Have RS485 interface which could connect the recording instrument and computer, can record the change of temperature and humidity parameters. (optional)

Specifications
Product Details Show
Supply power plug as request:


Why Choose Us

About us
1, Full set of products chain from lithium ion battery materials, equipment, battery production technology
Equipment & technology
2, 15 years lithium ion battery experiences and 4 years golder supplier in Laboratory High Temperature Electric Blast Drying Oven
Service
3, Strong teams for markets and agents, and customers all over the world from Asia,American, Europe. Middle east etc
Product Processing
Product Packing
Main Products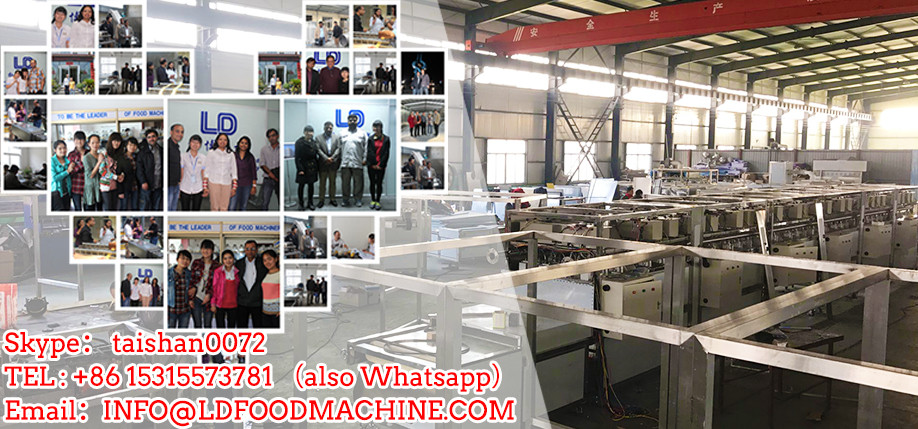 High Quality Intelligent Polymer Battery Testing Equipment
Function:formation and capacity sorting of polymer lithium ion batteries
Button Coin Cells Battery Sealing and Disassemble Machine
Function:used for scientific research units, specialty universities, laboratories, industrial mining enterprises etc
Semi-Automatic Hydraulic Coin cell disassemble machine
Function:suitable for disassembling various types of coin cells, such as CR2032, CR2025, and CR2016
Contact information
Skype: tob.runner@tobmachine
Whatsapp : +86 15980808150
Email:tob.runner@tobmachine. com
We cooperated with each other, and we will do TOP OF THE BEST battery.

Laboratory High Temperature Electric Blast Drying Oven is suitable for foods such as casual products, soy products, meat, and aquatic products. is widely used in large, medium and small-sized fried food manufacturers, school canteens, and large-scale restaurants.
Jinan Joysun Machinery Co., Ltd. is a modern food machinery and equipment manufacturing enterprise integrating R&D, manufacturing, sales, and after-sales services.
The main production of food frying equipment, cleaning equipment, blanching cooking equipment, pasteurization line, drying machine, vacuum packaging machines and other food processing equipment.
Laboratory High Temperature Electric Blast Drying Oven is the essence of absorbing the same kind of equipment, retaining the advantages of large-scale equipment for enrichment, and referencing the user's feedback information throughout the country for design and development.
has the characteristics of low one-time investment, low energy consumption, multiple functions, small size, high profit, convenient use and maintenance. The full set of equipment consists of peeling, slicing (strips), fluttering, dehydration, oil-water mixed frying, degreasing, seasoning, packaging and auxiliary equipment.