Product Description
China best manufactory drying machine fish drying machine screen printing drying oven
1.Introduction of screen printing drying oven
1.The demountable box oven is the universal drying equipment,
equipped with noise elimination,low noise and thermal stable axial flow fan and automatic temperature control system.
2.Totally enclosed circulatory system improves the thermal efficiency from 3-7% of the traditional drying oven to 35-40% of the present ones.
And the highest heat efficiency can be up to 70%.
3.The series of drying oven is the more advanced equipment up to international standard.
4.Low working noise ,stable working condition,automatic temperature control system,easy to install and maintain.
5.The drying oven can be made of carbon steel, stainless steel according to the required.
6.The final water content can be
2.Specification of screen printing drying oven
Technical parameter

Model

Capacity (kg/batch)

Electric heat Power(kw)

Energy consumption

Trays quantity

Trolleys quantity

Circulating fan quantity

Circulating fan power

Temperature range(℃)

Dimension(mm)

Weight (kg)

LYHJ-60

60

12

6kw/h

24

1

1

0.45kw

40-150

1700*1400*2230

500

LYHJ-120

120

15

7.5kw/h

48

2

1

0.45kw

40-150

2695*1500*2200

800

LYHJ-240

240

30

15kw/h

96

4

2

0.9kw

40-150

2650*2290*2230

1200

LYHJ-360

360

45

22.5kw/h

144

6

3

1.35kw

40-150

2300×3220×2000

2000

LYHJ-480

480

60

30kw/h

192

8

4

1.8kw

40-150

5260×2280×2250

3800
PS:please choose your favorite model according to your requirements !!!!
3.The Pictures of corresponding model screen printing drying oven
LYH60 :
LYH120 :
LYH240 :
LYH360 :

LYH480 :
4.The Advantages of the screen printing drying oven
1. Low energy consumption and high hot efficiency thanks to the hot air circling inside the oven.
2. Reliable and safe operation due to forced ventilation effect, in which there is an adjustable wind board.
3. No noise and the temperature can be adjusted
4. Wide application: suitable for fruits, vegetables,etc.
5. Made of high quality material : stainless steel.
6. Baking timer per batch: 2-6 hours per batch according to different materials.
5.Application of screen printing drying oven
Can dry all kinds of materials,such as vegetables,fruits,apple,pineapple,banana,mango,berries,coconut,pawpaw,apricot,persimmon,spice,sea cucumber,
seaweed,fish, beef jerky,herbs, onions,cassava,garlic,chili,pepper,cabbage, gingers,carrot,all kinds of leaves,herbs,tea leaves etc.

6.The inner pictures of screen printing drying oven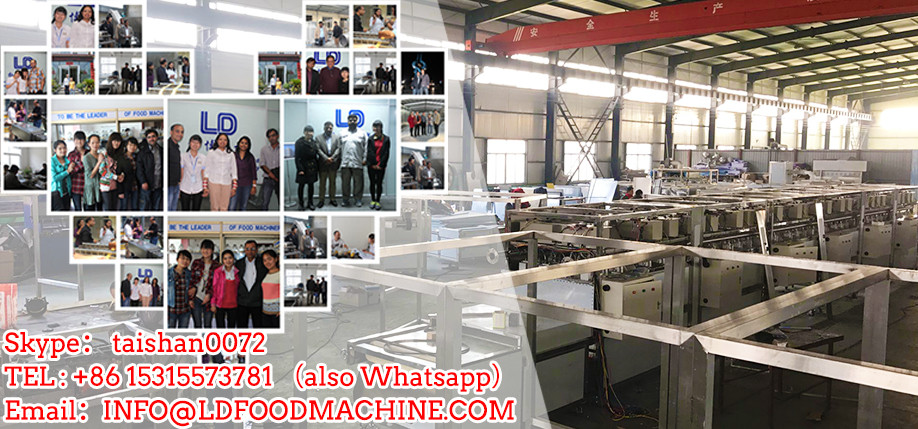 7.FAQ about screen printing drying oven .
8.Customers from different contries and certification
9.Contact us
China best manufactory rice drying machine fish drying machine screen printing drying oven is suitable for foods such as casual products, soy products, meat, and aquatic products. is widely used in large, medium and small-sized fried food manufacturers, school canteens, and large-scale restaurants.
Jinan Joysun Machinery Co., Ltd. is a modern food machinery and equipment manufacturing enterprise integrating R&D, manufacturing, sales, and after-sales services.
The main production of food frying equipment, cleaning equipment, blanching cooking equipment, pasteurization line, drying machine, vacuum packaging machines and other food processing equipment.
China best manufactory rice drying machine fish drying machine screen printing drying oven is the essence of absorbing the same kind of equipment, retaining the advantages of large-scale equipment for enrichment, and referencing the user's feedback information throughout the country for design and development.
has the characteristics of low one-time investment, low energy consumption, multiple functions, small size, high profit, convenient use and maintenance. The full set of equipment consists of peeling, slicing (strips), fluttering, dehydration, oil-water mixed frying, degreasing, seasoning, packaging and auxiliary equipment.