Product Description
Product Description
High Temperature Drying Oven Industry

Application
Large Size Double Door Industrial Oven is composed of angle steel and thin steel plate. In addition, the box body is reinforced and the outer surface is lacquered. The aluminum silicate fiber is filled between the shell and the liner to form a reliable thermal insulation layer. The industrial oven has a wide range of applications and can dry various industrial materials , Is a general drying equipment.
Principle
Through the digital instrument and the temperature sensor connection to control the temperature, the use of hot air circulation air supply, hot air circulation system is divided into horizontal and vertical. Accurately calculated, the wind source is driven by the air motor drive wind wheel through the electric heater, the hot air to the air duct into the oven after the studio, and the use of air into the air duct to become the wind source again cycle heating, and so on Can effectively improve the temperature uniformity. Such as the use of the door is being opened and closed, you can take the air circulation system to quickly restore the operating state temperature value.
Structure
Industrial oven for the internal and external double-layer structure, the angle sheet steel shell for the body, inside and outside the double shell filled with fibrous material. Industrial fiber used in ovens are mostly aluminum silicate, which can play a role in insulation, forming a reliable insulation layer. Industrial oven equipped with hot air circulation system and temperature measurement and control system.
How to order
1. Place the order and pay directly if you have no question to the product.
2. If you have some questions, don't bother to send me a message to ask.
3. After you have paid the money, we will deliver the goods as soon as possible.
The advantage of our company
1. Professional R&D team and cooperative factory can offer our clients OEM&customizing service.
2. Delivery time is fast and quick respond
3. Many years of experience in foreign export
Related products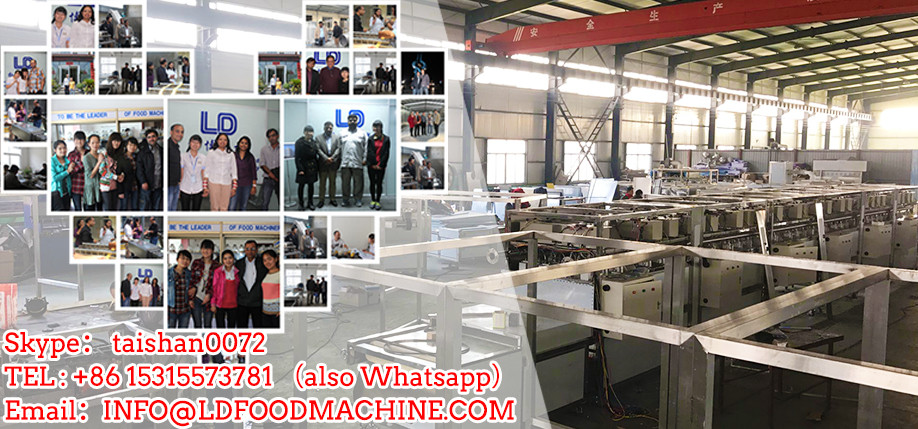 Our Services
Service
* Good Quality Products, Competitive Price, After-Sale Service
* We will pack the products properly before we deliver the goods.
* We will select different freight according to the characteristics of the sales products.
* Services for 24 hours a day.
* Professional and technical team support,and also can provide overall laboratory solutions,and good service.
* Short leadtime and fast delivery
* We not only provide standard products, but also can be customized
Packaging&Delivery
Packaging and Delivery
1. Aluminium box and carton box, careful and tight package, make sure the package is intact. 2. The package will be shipped by DHL/Fedex/TNT/EMS/UPS/China post/EF-Express/Special line, as you have chose in the order.
3. The shipping time is different, it depends on the distance bewteen us. At usual, exclude the preparing time, the goods would be sent to you in 10days
Package picture
Delivery
Company Information
Shanghai Glomro Industrial Co., LTD. engaged in import and export business of goods, machinery and equipment (except special equipment, agricultural machinery), instruments and meters, hardware, electricity, building materials, electric tools, lighting equipment, refrigeration equipment, heating and ventilating equipment.Maintain good long-term cooperation with domestic and foreign famous enterprises, and win the trust and satisfaction of customers by advanced technology, professional design plan and perfect after-sales service.
Office
Factory
Exhibition
High Temperature Drying Oven Industry is suitable for foods such as casual products, soy products, meat, and aquatic products. is widely used in large, medium and small-sized fried food manufacturers, school canteens, and large-scale restaurants.
Jinan Joysun Machinery Co., Ltd. is a modern food machinery and equipment manufacturing enterprise integrating R&D, manufacturing, sales, and after-sales services.
The main production of food frying equipment, cleaning equipment, blanching cooking equipment, pasteurization line, drying machine, vacuum packaging machines and other food processing equipment.
High Temperature Drying Oven Industry is the essence of absorbing the same kind of equipment, retaining the advantages of large-scale equipment for enrichment, and referencing the user's feedback information throughout the country for design and development.
has the characteristics of low one-time investment, low energy consumption, multiple functions, small size, high profit, convenient use and maintenance. The full set of equipment consists of peeling, slicing (strips), fluttering, dehydration, oil-water mixed frying, degreasing, seasoning, packaging and auxiliary equipment.