Product Description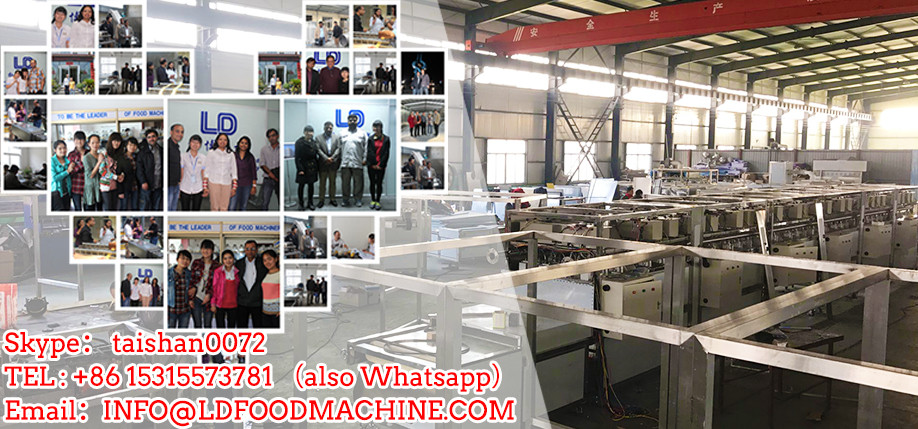 Product Description
Fruit Dehydrator
Fruit Dehydrator
High temperature with dehumidity integrated heat pump dry machine
Size : 2500L x 1400W x 1600H
* Special design for high temperature integrate system with customized compressor and patented antifreeze to work stably on very high temperature and high pressure with long time.
* High temperature integrate system can dry and keep dryroom with goods on stable 85 degree with backup dehumidity.
* With very easy installation and energy recycle system, this high temperate integrated dry system can use for many many products dry products which need high temperature dry .
Fruit Dehydrator
Our Services
Fruit Dehydrator
Company Information
Fruit Dehydrator
Packaging & Shipping

FAQ
FAQ
Q 1:Are you factory ?
A1:Yes,welcome to visit our factory at any time.
Q2:All product have a warranty ?
A2:Yes,all kinds of our products have 1years warranty at least.
Q3:what is the payment terms?
A3:T/T and L/C etc.
Q4:Can we disigh packing ?
A4:Yes.
Q5:Can we print our logo on the product?
A5:Yes,We can doit for you.
Q6:Can we customize product?
A6:Yes,OEM&ODM is welcome.
Hot air drying oven/fish drying machine/mushroom dryer machine is suitable for foods such as casual products, soy products, meat, and aquatic products. is widely used in large, medium and small-sized fried food manufacturers, school canteens, and large-scale restaurants.
Jinan Joysun Machinery Co., Ltd. is a modern food machinery and equipment manufacturing enterprise integrating R&D, manufacturing, sales, and after-sales services.
The main production of food frying equipment, cleaning equipment, blanching cooking equipment, pasteurization line, drying machine, vacuum packaging machines and other food processing equipment.
Hot air drying oven/fish drying machine/mushroom dryer machine is the essence of absorbing the same kind of equipment, retaining the advantages of large-scale equipment for enrichment, and referencing the user's feedback information throughout the country for design and development.
has the characteristics of low one-time investment, low energy consumption, multiple functions, small size, high profit, convenient use and maintenance. The full set of equipment consists of peeling, slicing (strips), fluttering, dehydration, oil-water mixed frying, degreasing, seasoning, packaging and auxiliary equipment.