Product Description
Product Description
CT-C industrial fruit tray dryer/vegetables drying oven/phamaceutical drying oven


WORKING PRINCIPLE

The CT-C Series Hot Air Circulation Drying Oven is a box-like shape which can be easily disassembled and fixed; it includes CT series (centrifugal blower) and CT-C series (axial flow blower). The heat source the drying oven can be steam and electricity.

This product is equipped with low noise, high temperature proof axial flow blower and automatic temperature control system. The entire circulating system is fully sealed and it increased the thermal efficiency (traditional ovens 3%-7%, current oven 35%-45%), the highest thermal efficiency can reached 70%. The technology of the hot air circulating oven is advanced level in world. It is an energy saving product and it has improved the economic benefits for a lot of Chinese manufacturers. In 1990, the Chinese Medical Management Bureau has issued the industry standard for the drying oven and the standard model number is RXH.

FEATURES
1. The hot air is circulated in the oven, high thermal efficiency and energy saving.
2. It utilizes the forced ventilating function with adjustable air distribution plates inside of the oven so the raw material can be dried uniformly.
3. The heat source can be steam, hot water, electricity, and far infrared.
4. Low noise and stable operation. The temperature can be controlled automatically. Installation and
maintenance are simple and easy.
5. It has a wide application. It can be used for drying all kinds of materials.

Product Application
The drying oven is suitable for drying and dehydration of material and product for pharmaceutical, chemical, food, agricultural, aquatic, light industry, heavy industry; such as medicine raw material, medicine, Chinese herbal medicine, extractum, granules, powder, pill, packing bottle, pigment and dyes, dehydrated vegetables, dried fruit, CT-C industrial fruit tray dryer/vegetables drying oven/pharmaceutical drying ovens, plastic, resin, electric elements, varnish, and etc.

Technical Parameters



Note:
1. Heat sources: steam, electricity, far infrared, steam + electricity.
2. Working temperature (steam heating): 50-140°C, Max 150 °C
3. Working temperature (when using electricity and far-infrared): 50-300°C
4. The drying oven is equipped with automatic temperature control system and temperature reorder.
5. General steam pressure: 0.2-0.8 MPa (2-8kg/cm2).
6. Power for electric heating: use CT-1 as example, the heating power is 15kw for starting and 5-8kw/h for constant temperature.
7. The special requirements should be indicated before placing order.
8. The price for the non-standard oven should be consulted.
9. If the operation temperature is more than 140°C or less than 60°C, it should be indicated before placing order.
10. The trolley and baking trays are in uniform dimensions which can be exchanged with each other.
11. Baking tray dimensions: 460*640*45mm
12. Explosive-proof motor and control cabinet as optional.


Schematic Structure
Our Customers
We place customers at the heart of everything we do. Customer satisfaction is a key to our business. We aim to build a long term cooperation relationship with customers by delivering high quality products and superior services. With years of experiences, our products have been exported to North America, Pakistan, India, Vietnam, Russia, Nigeria, Egypt, Yemen, Philippines, Colombia, and other countries.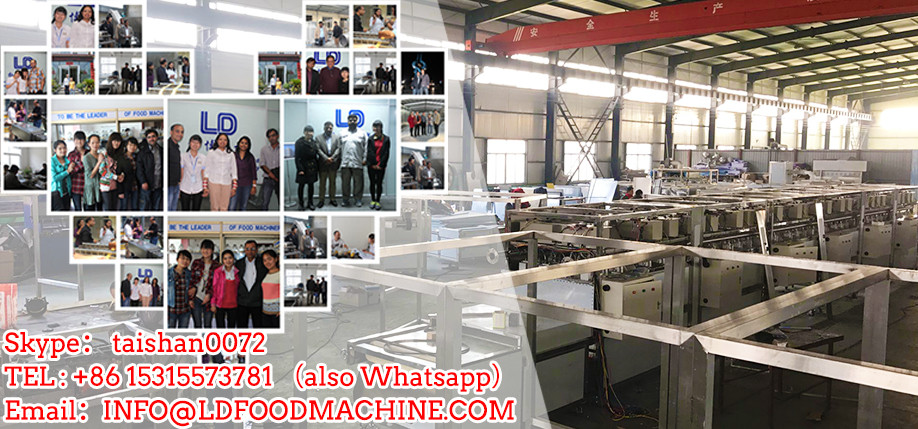 Our Culture




Certification
Recommended Products of International Trade
ISO9001 Certified Enterprise
AQA's Directory of Registered Companies
Our Service
1、After sales service and repair
2、Maintenance service
3、Worker training programs
4、Machine upgrade and retrofits
5、Technical presentations
6、Complete test facilities available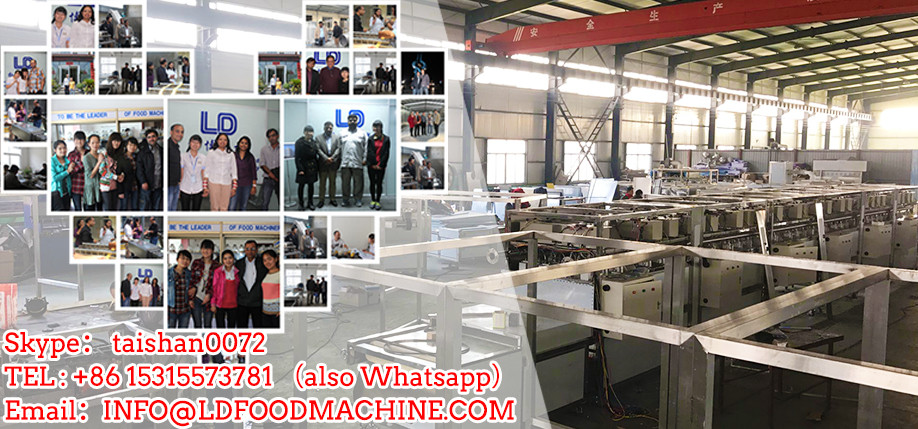 CT-C industrial fruit tray dryer/vegetables drying oven/pharmaceutical drying oven is a food processing equipment developed, developed and produced on the basis of Jinan Joysun Machinery Co., Ltd. absorbing advanced foreign technologies. The technical performance and quality indicators of have reached the advanced level of similar international equipment. CT-C industrial fruit tray dryer/vegetables drying oven/pharmaceutical drying oven From ingredients, extrusion, filling, forming, baking, spraying to finished products can be completed at one time, can produce all kinds of puffed foods, fragrant rice cakes, sandwich rolls (cakes) and crackers, cereal porridge, nutritional powder, etc. food. can produce all kinds of puffed foods, fragrant rice cakes and other sandwich rolls (cakes) and crisp biscuits, cereal porridge, nutritional powder and other foods. Using potato starch, corn starch, and flour as the main raw materials, the unique extrusion molding process is used to produce popular puffed foods with different shapes on the market. 222222 has a reasonable design, a high degree of automation, a clear control of extrusion parameters, the host is equipped with high and low pressure screws, increases the scope of use of raw materials, reduces costs, and improves product quality. The main products are spirals. Shells, round tubes, square tubes, circles, cartoon shapes, sports shapes, etc., produce products that are lifelike, crisp and crisp after being fried.
Jinan Joysun Machinery Co., Ltd. is a modern food machinery and equipment manufacturing enterprise integration R&D, manufacturing, sales, and after-sales services.