Product Description
Electric vegetable drying oven and fruit dryer machine
Product Description
Adaptation:CT-C drying box is designed for industrial mass production, the pharmaceutical industry is widely used in
Raw materials, Chinese medicine Pieces, extract, powder, granules, granules, water pills, bottles and other materials drying. and also
Applicable to dehydrated vegetables, feed, monosodium glutamate seasonings, chemical pigments, rubber, fiber, electronic components, new
Materials, clothing, food and other industries drying.
Equipment characteristics:
1) The entire cabinet with a fully enclosed structure, hot air box circulation, energy efficient.
2) built-in high temperature circulating fan, greatly reducing heat loss, and strengthen the heat transfer.
3) The box is equipped with adjustable wind plate, can be adjusted up and down the opening, so that the upper and lower temperature inside the box.
4) Insulation thickness of 80mm, the material is white ultra-fine glass wool, in line with GMP standards, heat loss.
5) baking car baking for the industry uniform standards, baking disk network for multi-industry, interchangeability.
6) automatic temperature control, working time timing, mechanized production, batch product quality and stability.
Technical Parameters of Electric vegetable drying oven and fruit dryer machine
Model

Capacity
(kg)

Power
(kw)

Consuming steam
(kg/h)

Cooling area
(m2)

Air volume
(m3/h)

Equipped with baking tray (pcs)

Dimensions
(mm)

Drying cart

CT-C-O

50

0.45

10

10

3400

24

1400x1200x2000

1

CT-C-I

100

0.9

18

20

3400

48

2300x1200x2000

2

CT-C-II

200

0.9

36

40

6800

96

2300x2200x2000

4

CT-C-III

300

1.35

54

80

10200

144

3200x2200x2000

6

CT-C-IV

400

1.8

72

100

113600

196

4300x2200x2000

8
Details photos of Electric vegetable drying oven and fruit dryer machine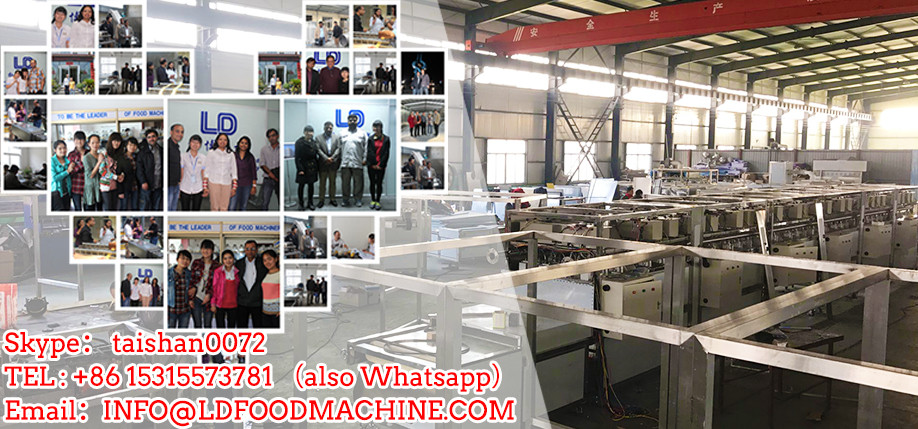 Company Information
Our Services
Every clients care about the after-sell service, so we are:
1/ The Machine gets one year warranty period.
2/ During the time ,if the machine get in trouble we will guide you to deal with the problem .
if it still don't work we will send our engineer to serve you until the problem be done. And we will pay the fly ticket .Notice that if you just need the spare part to instead the broken one after we found the cause , we will send you that free.
That is our words . And we are looking for a good distributor in your country ,so the problems above they will be solved more timely .And we hope after tested the machine here could take a good business cooperation.
Wholesaler & Distributor
If you are dealing on vegetable drying box and have interesting on us. if you want became ours wholesaler or distributor on your place ,we are very willing to share profits together with you. You will get
1/ VIP W/D price available
2/ New products update at first time
3/ 2 years free spare parts available
4/ quickly delivery
5/ free technical engineer door to door service.
Packaging & Shipping
FAQ
Electric vegetable drying oven and fruit dryer machine is now a general-purpose model DL3000-100 single screw, is mainly used for the production of a variety of pasta, fried foods, rice noodles, pasta, pasta and other products, stable output, simple and convenient operation. 3000 is the length of the screw and 100 is the diameter of the screw.
Electric vegetable drying oven and fruit dryer machine consists of feeding system, extrusion system, rotary cutting system, heating system, transmission system and control system. The use of advanced screw extrusion technology, the use of high temperature and high pressure material curing and expansion molding, one-time completion. The host adopts variable frequency speed regulation to ensure the stability of the production process. Product color, variety, appearance, natural and realistic, delicate texture, raw materials are widely used of .
Jinan Joysun Machinery Co., Ltd. is a high-tech enterprise integrating science, industry and trade. is dedicated to the development, development, production and sales of expanded snack food equipment, tissue protein equipment, pasta/pimento equipment, pet food equipment and experimental extruders.
Nowadays, Jinan Joysun Machinery Co., Ltd. have customers both in China and abroad.Foreign customers such as Russian,East Europe,Middle East,South America,North America,East Asia,Southeast Asia, Africa,etc.