Product Description
Technical Date
| | | | | |
| --- | --- | --- | --- | --- |
| Dry OvenModel | Voltage(V) | Power (KW) | Working Temperature | Inside Dimensions(D*W*H mm) |
| XTDQ-101-1A | 220 | 1 | indoor-300 deg C | 250*250*250 |
| XTDQ-101-2A | 220 | 1.6 | indoor-300 deg C | 350*350*350 |
| XTDQ-101-3A | 220 | 2.2 | indoor-300 deg C | 350*450*450 |
| XTDQ-101-4A | 220 | 3.2 | indoor-300 deg C | 450*550*550 |
| XTDQ-101-5A | 220 | 4.6 | indoor-300 deg C | 500*600*750 |
| XTDQ-101-6A | 220/380 | 9 | indoor-300 deg C | 800*800*1000 |
| XTDQ-101-7A | 220/380 | 12 | indoor-300 deg C | 800*1200*1200 |
| XTDQ-101-8A | 380 | 15 | indoor-300 deg C | 1000*1200*1200 |
| XTDQ-101-9A | 380 | 18 | indoor-300 deg C | 1000*1200*1500 |
| XTDQ-101-10A | 380 | 21 | indoor-300 deg C | 1200*1200*1500 |
Other models can be customized according to customers' requirement
Detailed discription
Drying oven adopts energy saving and environmental protection new heating technology, so it pay more attention on the energy saving and security. When it is absorbed by the heating material, it can become the heating energy, which can shorten production cycle and improve the quality of production. It is a ideal and bright prospect dryer equipment with using convenient and obvious effect.The dryer equipment usually applies to agriculture and industrial, medical treatment and public health, plastic equipment, university and the workshop and laboratory of scientific department.
1.Detailed photo of dry oven: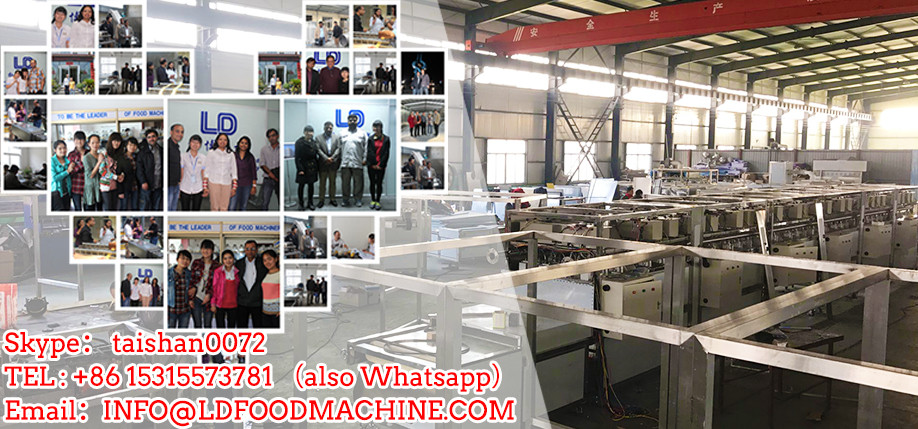 2.The schematic diagram of dry oven:
Features
1.The heat source can be electric,coal and far infrared for users to choose
2.High heating efficiency
3.Low noise,running balance,temperature control,easy installation and maintain
4.By means of forced air blast, the drying chamber can dry materials evenly
5.The inner wall is welded,every place of transition adapts circular,no dead angle.
Applications
pply for baking of food and goods with chemical gas ,removal of the substrate,curing of the lnk and drying of film and so on. Widely used in the precision baking,drying,tempering,preheating,stereotypes and processing of electronics,electrical,communications,plating,plactics,metal,chemicals,food,printing,pharmaceutical,PC board,power,dipping,spraying,glass,ceramic and building materials and so on.
contact us
Industrial Drying Oven/Vacuum Drying Oven is now a general-purpose model DL3000-100 single screw, is mainly used for the production of a variety of pasta, fried foods, rice noodles, pasta, pasta and other products, stable output, simple and convenient operation. 3000 is the length of the screw and 100 is the diameter of the screw.
Industrial Drying Oven/Vacuum Drying Oven consists of feeding system, extrusion system, rotary cutting system, heating system, transmission system and control system. The use of advanced screw extrusion technology, the use of high temperature and high pressure material curing and expansion molding, one-time completion. The host adopts variable frequency speed regulation to ensure the stability of the production process. Product color, variety, appearance, natural and realistic, delicate texture, raw materials are widely used of .
Jinan Joysun Machinery Co., Ltd. is a high-tech enterprise integrating science, industry and trade. is dedicated to the development, development, production and sales of expanded snack food equipment, tissue protein equipment, pasta/pimento equipment, pet food equipment and experimental extruders.
Nowadays, Jinan Joysun Machinery Co., Ltd. have customers both in China and abroad.Foreign customers such as Russian,East Europe,Middle East,South America,North America,East Asia,Southeast Asia, Africa,etc.