Product Description
300*300*350 Liner size wood drying oven
Product Description
Use outlined
The scope of application: The equipment is widely used by biochemistry, chemical pharmaceutical, medical and health, agricultural research, environmental protection and other areas of research and application. As a glass of dry samples and thermal hardening thermal denaturizing experiments, to exclude the residual water samples, micro-organisms using the dry-heat sterilization of glassware, the warm-up before hte heating experiment, heating the food and chemical herding or softening of the experiment, exclude moisture, the extension of food in the harsh conditions of the preservation of time and building materials, electronic components, such as drying and heat drying experiment, banging, disinfection, sterilization and the uses of test material.
Working principle
The device is the use of high-temperature dry heat is drying to meet the needs of micro-organisms can produce oxidation protein denaturizing, such as electrolyte concentration in a certain period of time to kill residual microorganisms.
Features
1. Automatic cut-off, time is running, calls the restoration, parameter memory , password-protected parameters, the temperature display correction.
2. High heat sensor and in response to environmental scanning micro-processing chips, constitute a high-precision, high temperature characteristics of intelligent.
3. All-round three-dimensional heat, fan forced circulation, high-precision temperature regulation, to ensure that the work of the indoor temperature has a good homogeneity.
4. Built-in temperature calibration, and can regulate the temperature of the small error
5. Temperature deviation from the set temperature, the alarm automatically.
6. Out of control with auto power-off protection heater.
7. With memory function parameters can be set to avoid cumbersome.
8. Led display setting temperature, measured temperature, regular time clearly, each parameter display can be facultative switch.
9. Set the time from 1 to 9999 minutes to any set working hours. From time to time when the end of the window set to close.
10. Stand-off to prevent, and stand-alone over -temperature protection, and sensor fault alarm, over-temperature alarm limit
11. Duct design and reasonable structure, light air circulation design.
12. Mirror stainless steel liner, tempered glass window.
13.Has a modular design of the ceiling temperature tracking, when allowed to deviate from the measured temperature rang the sound the equipment(optical) alarm and automatically cut off the heating.
Technical parameters
Model
Vertical electric oven thermostat blast DGG series

9030A

9036A

9070A

9076A

9140A

9146A

9240A

9246A

9030AD

9036AD

9070AD

9076AD

9140AD

9146AD

9240AD

9246AD

voltage

220V 50Hz

Temperature range

DGG-9000 type:RT+10℃~200℃

DGG-9006 type:RT+10℃~300℃

Temperature resolution

0.1℃

Temperature fluctuation

±1℃

input power

600W/970W

1150W/1600W

1600W/2100W

2100W/2500W

Working temperature

5℃~40℃

Liner Size(mm)

300×300×350

400×400×450

450×550×550

500×600×750

Dimensions(mm)

445×470×705

550×600×800

640×700×905

690×780×1100

Loading bays (standard)

2

Timing range

1~9999 minutes
Packaging & Shipping
Other types for choosing :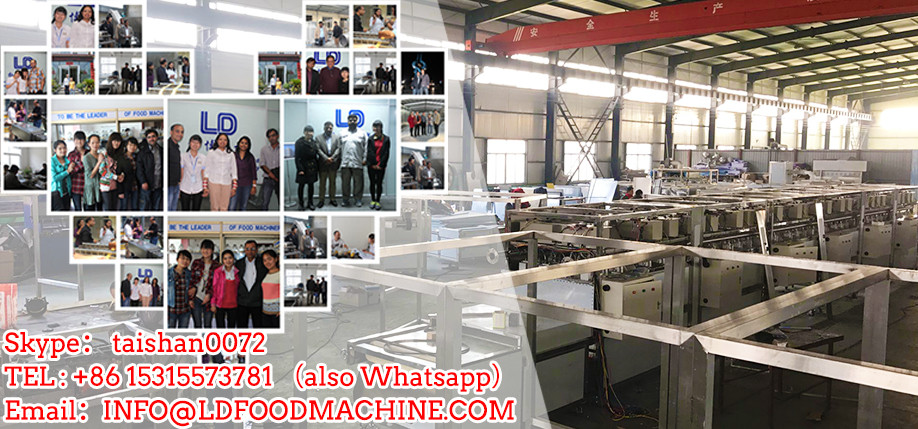 Our Services
FAQ
Contact information
300*300*350 Liner size wood drying oven is our company's self-developed 300*300*350 Liner size wood drying oven according to European and American equipment, 300*300*350 Liner size wood drying oven has a high degree of automation, stability, simple operation, high yield, short process time and other characteristics, and effectively improve the various defects in the original tradition. Widely used in all kinds of baby rice noodles, sesame paste, walnut paste products, is a new and efficient . produced foods with unique shape, many flavors and colors, and scientific scientific nutrition, has a reasonable structural design, screw is a special material, has a fast self-cleaning function, high machine stability, easy to learn, accurate parameters Control can ensure that the products produced have the same shape, taste and color.
Jinan Joysun Machinery Co., Ltd. was established in 1993. Jinan Joysun Machinery Co., Ltd. is located in Shandong Province with a registered capital of 2 million RMB and covers an area of 9,800 square meters. Jinan Joysun Machinery Co., Ltd. is a professional food machinery manufacturing company integrating research and development, professional production, direct sales and after-sales services. We took the lead in awarding and passing the quality standards of commercial products in Shandong Province, and successfully passed ISO9001:2008 international quality management system certification, and exported to the European Union's CE safety certification, BV certification, third-party certification. Now we have successfully obtained the trademark.