Product Description
CT-C Food Grade hot air circulation drying oven
Descriptions
CT-C series hot air circulation oven adopts noise elimination and thermal stable axial flow fan and automatic temperature control system. The entire circulation system is enclosed to make that theefficiency of the drying heat oven increases from 3~7% of the traditional drying oven to 35~45% of the present one. The highest heat efficiency can be up to 50%. The successful design of CT-C hot air circulation oven makes that the hot air circulation drying oven in our country reach the advanced level in the world. It saves energy and increases the economic benefit. In1990,the medical management bureau of the State issued the industry standard and the uniform type is RXH.
Features:
1.Most of the hot air circulates in the inner Carton, high thermal efficiency, saving energy.
2.Use the forced ventilation effect,adjustable points of boards in Carton, material dry even.
3.The heat source may be steam, heat conduction oil, electricity, such as far-infrared and many other choices.
4.The noise is small, smooth operation. The temperature can be automatic control, easy installation and maintenance.
5.Wide application for various materials, is the general dry equipment.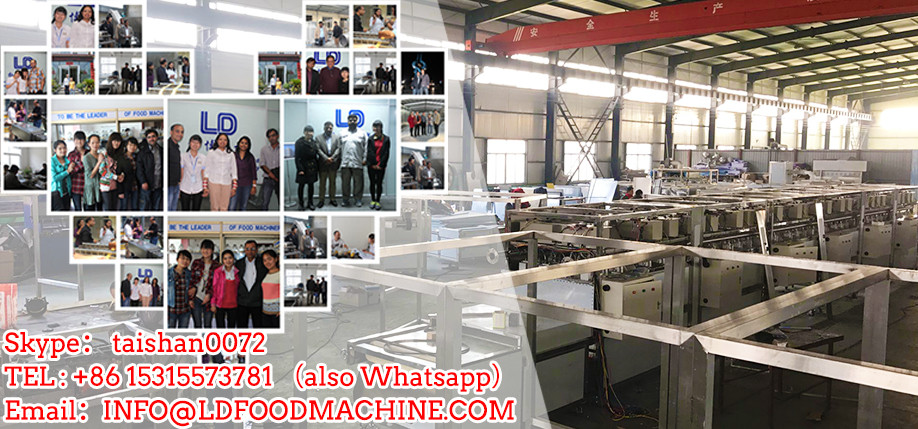 Applications
This drying oven is suitable for the material and product hot solidification and dry de-watering in the pharmaceutical, chemical, food, farming, side-product, aquatic product, light industries, heavy industries and others industries. Such as: raw material medicine, crude drug, prepared herbal medicine of Chinese traditional medicine, plaster, powder, particle, drinking agent, pill, packing bottle, pigment, dyestuff, de-watering vegetable, dried fruit piece, CT-C hot air circulation drying oven for aquatic product/drying oven/industrial oven, plastics, resin, electric component, baking varnish and etc.
Illustrations
1.Options of heat source: steam, electricity, or far infrared, or both steam electricity.
2.Drying temperature: steam heating 50-130 °C , Max.140 °C .
3.Electricity and far infrared:50-300 °C .Automatic control system and computer control system on request.
4.Commonly used steam pressure 0.2-0.8Mpa(2-8 bar).
5.For CT-C-I, electric heated, rated power consumption:15Kw, real consumption : 5-8Kw.
6.The special requirements should be indicated at the time of order.
7.Please consult as for any special requirements.
8.For operation temperature of over 140 °C or less than 60 °C , please indicate when order.
9.The ovens and baking trays made by our factory are uniform in dimensions, and can be exchanged each other.
10.Baking plate dimensions:460*640*45mm
Technical paramters
| | | | | | | | | |
| --- | --- | --- | --- | --- | --- | --- | --- | --- |
| Model | Drying capacity(kg/lot) | Electric heating power(kw) | Fan power(kw) | Overall dimensions W*D*H(mm) | Equipped drying shelf(set) | Drying plate equipped (pc) | Temperature automatic control box | Total weight(kg) |
| CT-C-O | 60 | 6-9 | 0.45 | 1380*1200*2000 | 1 | 24 | available | 820 |
| CT-C-I | 120 | 15 | 0.45 | 2260*1200*2000 | 2 | 48 | available | 1580 |
| CT-C-II | 240 | 30 | 0.45*2 | 2260*2200*2000 | 4 | 96 | available | 1800 |
| CT-C-III | 360 | 45 | 0.45*3 | 2260*3200*2000 | 6 | 144 | available | 2100 |
| CT-C-IV | 480 | 60 | 0.45*4 | 4480*2200*2270 | 8 | 192 | available | 2800 |
Jinan Joysun Machinery Co., Ltd. is a high-tech enterprise integrating science, industry and trade. It is committed to the development of CT-C hot air circulation drying oven for aquatic product/drying oven/industrial oven expanded snack food equipment, tissue protein equipment, pasta/macaroni equipment, corn flakes production line, pet food equipment and experimental extruders, etc. Development, production and sales.
CT-C hot air circulation drying oven for aquatic product/drying oven/industrial oven's screw has a taper, so there are unequal gaps between the sleeve and the material. When the screw rotates, the material will be pushed forward, resulting in shear deformation and internal friction, so that the mechanical energy becomes thermal energy and variable performance. CT-C hot air circulation drying oven for aquatic product/drying oven/industrial oven can produce a variety of pasta products, now can produce rice flour, hollow powder and other product technology has matured.