Product Description
Please contact us for more information.
Cheersonic Linked with success.
We follow this guiding principle by constantly developing our technologies and products so that we can continue to produce optimum plastic connections. Our corporate history is also associated with success: continuous growth ensured that we were able to expand our customer base.
UFM5000 Automatic Ultrasonic Food Cutting Machine
Product Description ·
UFM5000 intelligent ultrasonic food cutting standard machine is a fully automatic, high-performance food cutting equipment, with multi-axis standard control system. In the actual production of food according to the needs of fixed-point positioning cutting, automatic completion of operations, greatly improving work efficiency. With the most economical purchase, to maximize the benefits.
The device has four cutting modes, including circular aliasing mode, slice mode, rectangular cut box mode, rectangular tangent triangle mode. Working speed and angle parameters are adjustable.

For the round, rectangular and other shapes of bread, cakes, pizza and other baked goods for a variety of shapes of cutting function.
Cutting Mode Schematic ·
Actual Cutting Effect ·
Key Features ·
Ultrasonic cutting to achieve non-contact, zero pressure cutting processing mode.

Treat creamy jelly and other sticky food sticky knives, smooth and beautiful.

Simple and fast product positioning, according to the needs of all-round cutting.

The cutting products can be automatically positioned and cut according to the parameters entered in advance.

Automatic use of conveyor belts for efficient food cutting, saving manpower.

Respond to market consumers' needs to maximize food hygiene and safety.

During the slitting process, the job is fully automated without human intervention and increased productivity.
Application ·
This ultrasonic cleaning machine for food can be applied to baking foods (cakes, bread, pizza, sandwiches, etc.) that are shaped like round, rectangular, triangular, etc. to achieve the optimal cutting effect.
Baking cakes

Pizza

Sandwiches

Candy

Ice cream

Cheese

Frozen products
Parameter ·
Automatic UFM5000 Ultrasonic Food Slicing Machine

Machine Size

1300*1280*1700mm

Weight

300kg

Voltage

220v

Rated Power

5kw

Cutting Speed

Can Handle Size Range

400*600mm

Temperature Range

-18℃—40℃

Height of the Effective Blade

60mm

Length of the Effective Blade

600mm

Control System

Six-axis Control System

Mechanical Material

Stainless Steel

Blade Material

Titanium

Operation Mode

Automatic

Operation Interface

Touch Screen

Food Loading Mode

Semi-automatic

Cutting Can Control Height

YES

Cutting Can Control Angle

YES

Cutting Accuracy

±

0.2mm
Related Suggestion ·

Choose Cheersonic ·
Founded in 1998, Cheersonic is the manufacturer and marketer of industrial ultrasonic products. As an industrial leader of ultrasonic technology, Cheersonic specializes in the design, development, manufacture, and marketing of ultrasonic products in the line of food process, plastics joining, medical coating and ultrasonic processing. Cheersonics principal manufacturing and distribution facility is located in Fuyang, Zhejiang province.
We develop and produce ultrasonic equipments which we sell as complete units or individual assembles such as generators and converters. Our customers and special purpose machine builders benefit from high-quality components and machines with simple, user-friendly operation. We are committed to providing solutions that can meets the needs of our customers, providing the latest in technology, both in products and processes.
For us, quality is not just an empty word but a basic attitude which is the foundation for our thinking and actions. Each product has checked by our QC department before sending to our customers.
Free test

Economic, Environmental & compatible design of all products

Easy maintenance & inexpensive spare parts

24 hours technical supports and after sales services

Diversity of customized services, Strong OEM capability available

One step sourcing on all ultrasonic products

The most professional team in line of ultrasonic
Certificate ·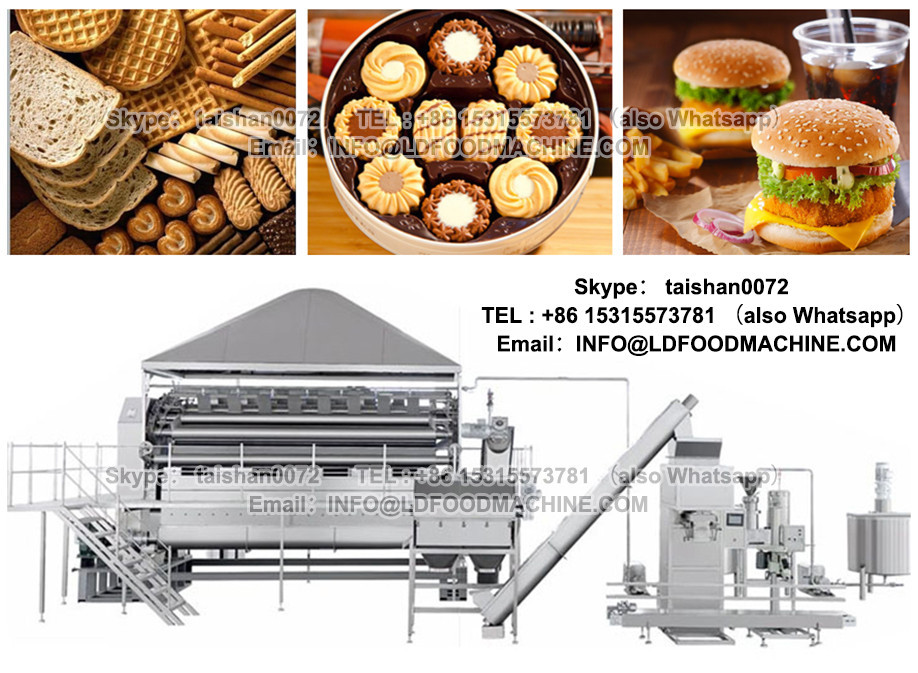 How to work with cheersonic ·
Visit the website for more details and send us the enquire, we will reply it within 24 hours

Welcome to visit our official website for more details and leave message on"contact us", we will reply it within 24 hours

Let our sale engineers know your condition and requirement and then we will estimate your process and let you know the solutions

We will help you test and estimate if you send us your materials for test

The ultrasonic solutions will be made according to your condition

Please contact us for more detail. Cheersonic Ultrasonics are Looking forward to have a cooperation with you.
UFM5000 cake slicer biscuit cutter ultrasonic pizza cutting machine is now a general-purpose model DL3000-100 single screw, is mainly used for the production of a variety of pasta, fried foods, rice noodles, pasta, pasta and other products, stable output, simple and convenient operation. 3000 is the length of the screw and 100 is the diameter of the screw.
UFM5000 cake slicer biscuit cutter ultrasonic pizza cutting machine consists of feeding system, extrusion system, rotary cutting system, heating system, transmission system and control system. The use of advanced screw extrusion technology, the use of high temperature and high pressure material curing and expansion molding, one-time completion. The host adopts variable frequency speed regulation to ensure the stability of the production process. Product color, variety, appearance, natural and realistic, delicate texture, raw materials are widely used of .
Jinan Joysun Machinery Co., Ltd. is a high-tech enterprise integrating science, industry and trade. is dedicated to the development, development, production and sales of expanded snack food equipment, tissue protein equipment, pasta/pimento equipment, pet food equipment and experimental extruders.
Nowadays, Jinan Joysun Machinery Co., Ltd. have customers both in China and abroad.Foreign customers such as Russian,East Europe,Middle East,South America,North America,East Asia,Southeast Asia, Africa,etc.