Product Description
Best selling peanut roaster / cashew nut roasting machine for sale
Product Description
nut roasting machine feature
sunflower seeds machine
Specifications
Specifications Melon seeds roaster machine
1)save energy;
2)easy to operate
3)high quality asbestos for insulation material
Melon seeds roaster machine
nut roasting machine Application
1)Suitable for processing a variety of dried fruits and nuts, such as: chestnut, peanuts, melon seeds, pine nuts, hazelnuts, almonds, canola, beans, dates, sesame, walnut, various beans, wheat, rice, etc..
2)It is widely applies to fixed-point operations or densely populated areas, etc. ,mainly used for shopping malls, supermarkets, food stores, chain stores, street snacks.
The Roasting Machine has two No.25 and No.50, each model has two types :gas heating and electric heating ,you can choose that you needs.
1) uses a unique roller horizontal structure, uniform heating, good sealing, the effects are particularly good for stew and fried.
2) The back cover can be opened, so that maintenance and repair conveniently.
3) With energy-saving stove for gas heating Roasting Machine, firepower can be adjusted.
4) Roasting Machine of electric heating are with temperature control device, so that the temperate can be adjusted.
5) Choose high quality asbestos for insulation materials, the performance of the insulation layer are good, it is high thermal efficiency.
6) Fried food taste good. Save time and power.
7) Non-stick material in the drum.
8) Out of the pot is convenient, as long as click back switch , it can out of the pot sifting separation, without the artificial separation.
Detailed Images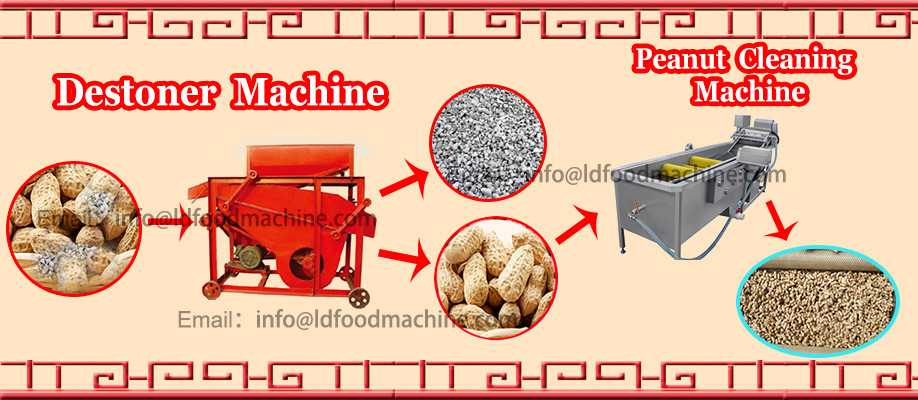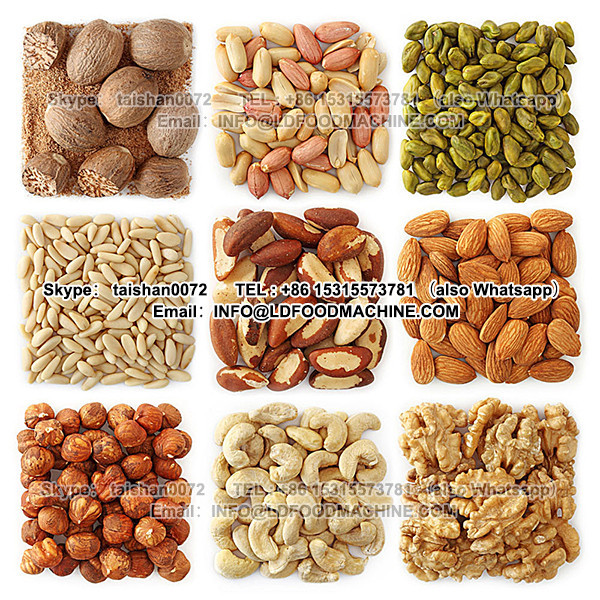 Packaging & Shipping
wooden case or according to your requirement
Warranty
1 year
Our Services
1. extensive production experiences more than 20 years
2. largest manufacture factory in Henan
3. professional design team
4. You can contact me any time
5. high quality and competitive price
6. our products sell well to Middle East, Russia, Africa, South America, and so on
7. good after-sale