Product Description
Hot Selling Peanut Roasting Machine/Corn Roaster
(CE approved)
Introduction
nut roasting machine suits for roasting food/grain/nut /seed,such as Peanut, corn,rapeseed, almond, sesame seed,chestnut, walnut,meloseeds, soybean, coffee bean,cocoa bean, pine nut, linseed,sunflower seed, pistachio, garlic,etc
Characteristics for pistachio roasting machine
1.Rotary drum heating system, rotating cycling and automatically outcoming; amazing appearance.
2.Completely stainless steel
3. Temperature/speed controlling system
5. electromagnegtic heating system, environment-friendly.
6. Low consumption and high effectiveness.
7. Fault indicating system
8. Electricity and energy saving kind, totally closed environment
Usage range of pistachio roasting machine
1. nuts,seeds and beans, sunflower seeds, peanuts, cashew nut, coffee beans, cocoa beans, almond, chestnuts, walnut, pistachio,sesame seeds, rapeseed, soybean...
2. Tea industry, killing out and stoving
3. Condiment industry, pepper, chili, fennel...
4. Pharmacy, Chinese medicine processing...
5. Chemical industry, stoving and heating chemical material
6. Tobacco industry, stoving
7. Feed industry, material stoving
8. Grain industry, corn, broomcorn, wheat, barley, rice...
Specifications for pistachio roasting machine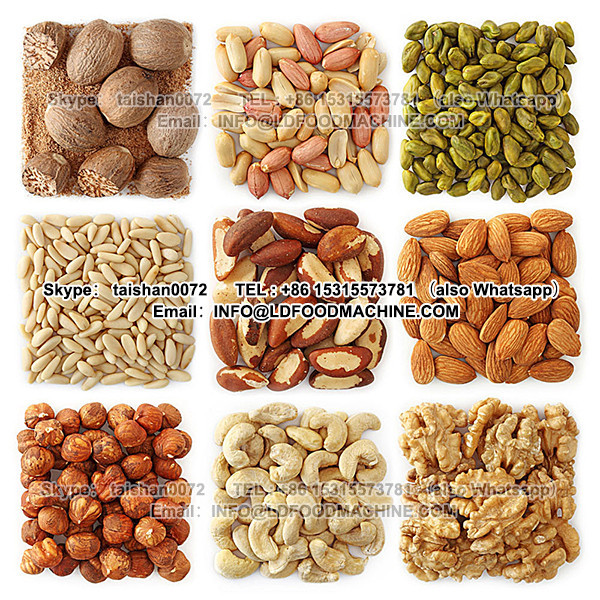 Further Question, please contact me at ease.