Product Description
High Quality nut roasting machine/peanut roasting machine/peanut roaster
Product Description
High Quality nut roasting machine/peanut roasting machine/peanut roaster process:
1, screening: 1) the selection of fruit shape should be correct and uniform, full grain, no pests and diseases high-quality Chinese chestnut as raw material. Note: (chestnut fruit size must be uniform, otherwise the effect of sugar speculation.)( The sugar fried chestnut with the best water sand gravel, gravel diameter to 3-4 cm.)
2, cleaning: to choose chestnut clean, dry and sandy. (Note: in chestnut fruit wok before its airing, sun semidiurnal is appropriate).
3, pre fried: the dry sand into the pot, pot add the fire bringing in around pot gravel heating to hot (50 DEG C), then the fresh chestnut into the pot, chestnut and gravel ratio 1:2, shovel flip gravel and chestnut to chestnut heat evenly.
4, sugar: chestnut showed seven or eight mature, add syrup, syrup and chestnut ratio is about 1:60. (Note: the syrup to 2-3 times input).
5, pot: when chestnut surface to form a layer of transparent film, pounding the shell cracking and separation with endothelial (astringent skin) and chestnut kernel, chestnut meat become soft, you can clean wok. The gravel and chestnut pot poured into the screen in screen, gravel and then back into the pot can be used repeatedly.
High Quality nut roasting machine/peanut roasting machine/peanut roaster parameter:
| | |
| --- | --- |
| Product Name | High Quality nut roasting machine/peanut roasting machine/peanut roaster |
| Voltage | 220v/380v |
| Power | 8.6kw |
| Weight | 80kg |
| Capacity | 38-43kg/batch,18-22kg/batch,24-30kg/batch |
| Dimension | 115*58*112cm |
| Package | Wooden Case |

High Quality nut roasting machine/peanut roasting machine/peanut roaster pictures display: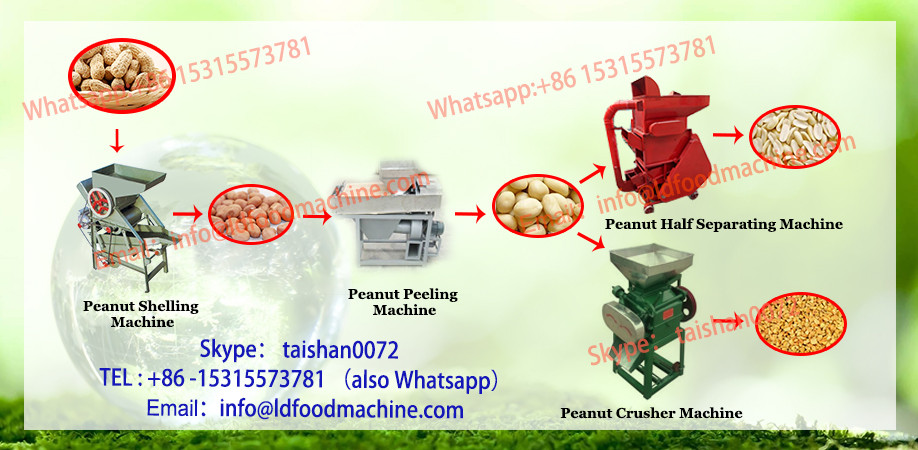 Packaging & Shipping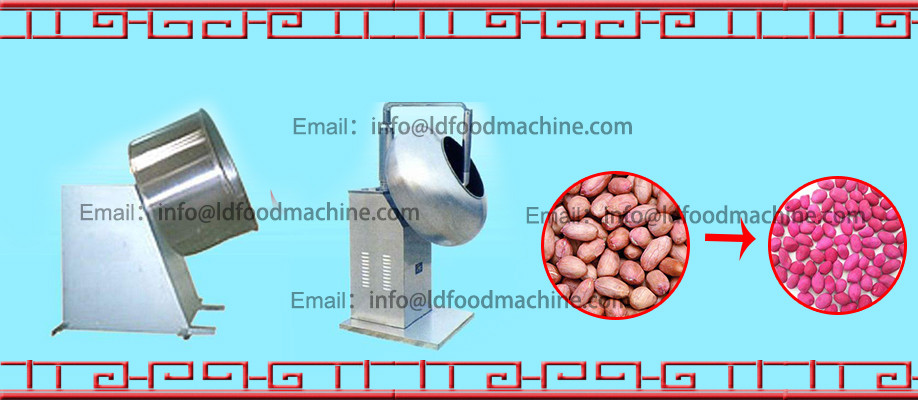 Company Information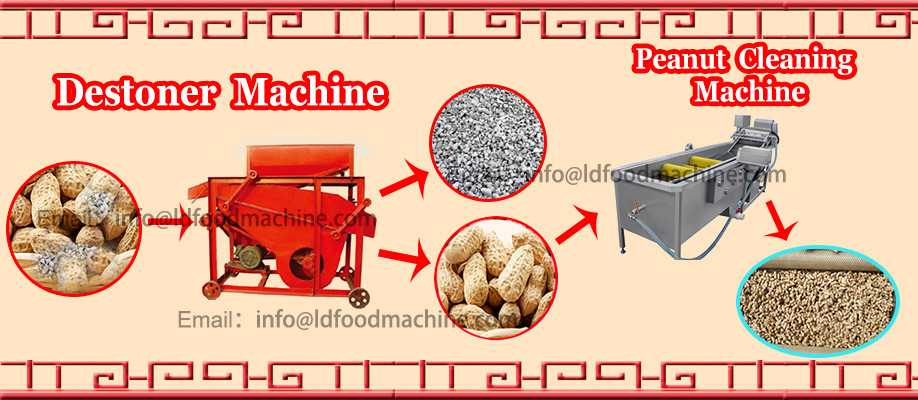 Contact person
Tel/

Whatsapp: +86 18High Quality nut roasting machine/peanut roasting machine/peanut roaster513386
+86 13783623972