Product Description
Roasted dry peanut skin peeling machine
whatsapp: +86 17752521253
Product Description
Product Description
This machine adopts pneumatic principle, process fired or dryed peanuts in peanuts kernels without any damage, peeling rate is up to 95% or even more, skin and kernel separated automatically.
Features:
Fully automatic digital control, dry method, peanut is smooth after peeling without destruction.
Size (length * width * height): 1200 * 500 * 1200mm
Half grain rate: 6%
Scaling rate of: 96%
Voltage: 380V / 220V
Frequency: 50hz
Capacity : 200-800kg / h
Power host: 1.6kw
Vice-machine: 0.7-1.5kw
Product Features and Uses
Main use: used to take off the peanut red coat
Peanuts red dry peeling machine is processing processing peanuts, cocoa peanuts, white peanuts and other peanut products pre-peeling essential links. After drying the peanuts into the tumbling chamber composed of friction sand roller, the skin is automatically separated, become a complete milk white kernel.
I. Overview:
The machine is unique in the peeling rate is high, peeling after peanuts are not broken, color white, protein invariance. Peeling at the same time, skin, rice automatically separated. In addition, the machine has a small size, low energy consumption, high efficiency, easy to operate and so on.
Second, the working principle:
Peanut rice wet peeling machine is used for off the peanut red dress professional equipment. Peanut dry peeling machine, the use of differential rolling friction drive the working principle of peanuts in the baking after the moisture is less than five percent (to avoid baking paste) when peeling, and then filtered through the screen, the exhaust system to suck the leather , So that the whole peanut kernel, half grain, broken angle separately, with stable performance, safe and reliable, high productivity, peel effect is good, the advantages of low rate of half.
Third, the application areas:
Widely used in the production of fried peanuts, peanuts, peanut cakes, peanut sugar, peanut milk, peanut protein powder and eight-treasure porridge, sauce peanuts and canned products such as pre-stripping skin treatment.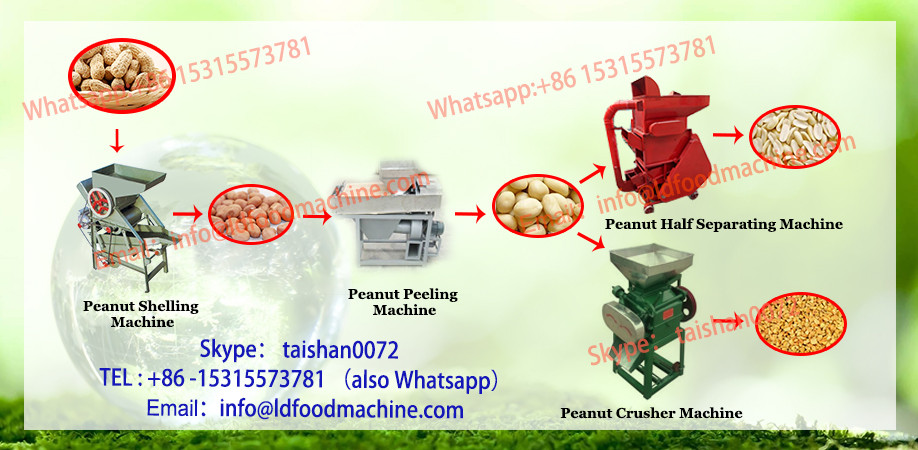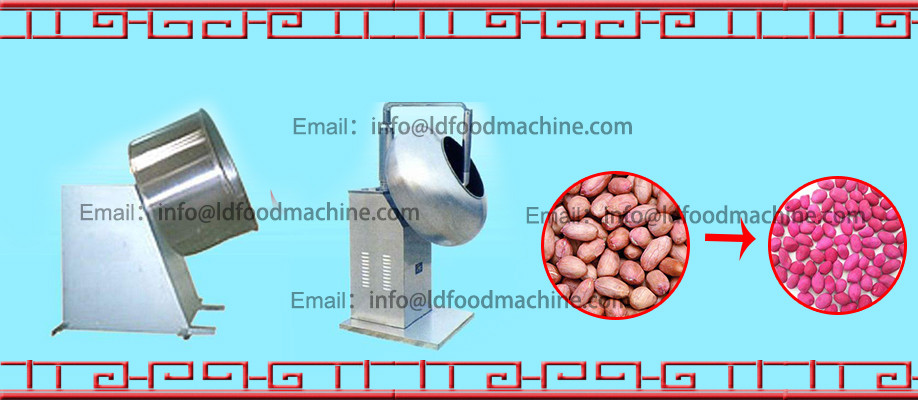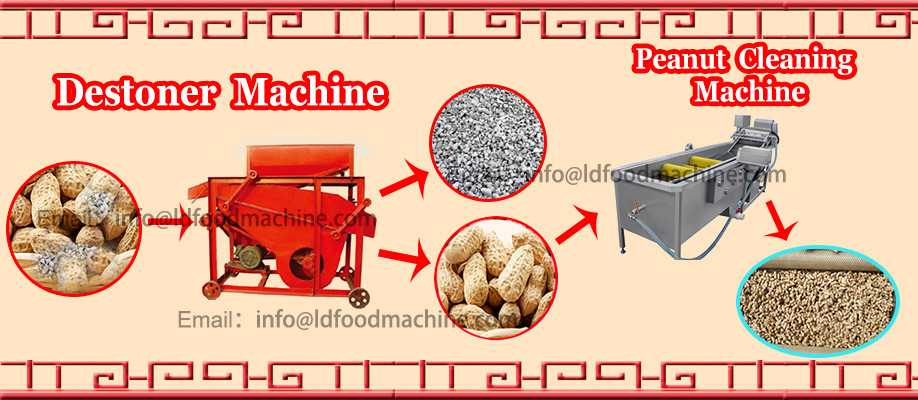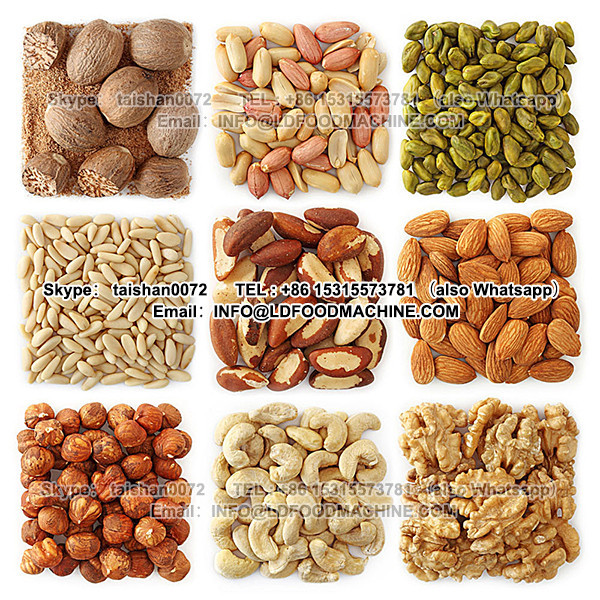 Roasted dry peanut skin peeling machine Products
Roasted dry peanut skin peeling machine Products
We will update new products, if had any interested, just notice this part.
Contact Person
If you had any problem, just feel free to contact with us.
Any time, we will reply you as soon as possible!