Product Description
GSCR100 Intelligent control roasting machine for nut/peanut/shelled peanuts/walnuts/chestnuts baking machine for sale
Product Description
Product Description
Application
Melon seeds, peanuts, chestnuts, pine nuts, whole grains, fried melon seeds, peanuts, peanuts, chestnut, hazelnut, rice, wheat, flour, chestnuts, peanuts, pine nuts, hazelnuts, coffee beans, sesame etc.
Heating method: electric heating, firewood, coal, gas
Using roller horizontal structure, uniform heating roller, and a warm function, auto-rotation, automatic stir fry, auto pan, spinning drum work, make roasted food up and down, left and right, front and rear, full three-dimensional stir fry, not stick pan phenomenon occurs, frying a food color fragrant.
Usage
1.Before power should be added to the gear oil and keep the premises clean to reduce friction and prolong life; every year around the bearings should be cleaned and then remove another note new high-speed butter; such a long time, should remove the blank cover fire the outside and inside cylindrical chimney debris removal, etc., coated with a layer of oil to prevent rust. Then check the line connectors and insulation, outside of the body must first connect the power supply safety ground followed;
2, the ignition temperature should start the motor, the cylinder is rotated, to avoid local heating cylinder; cylinder preheated to about 50 ºC to feed material to be suitable materials when Scoop (fried material time depending on fire size, usually 14 -20 minutes, the temperature rose to about 130 ºC) immediately to determine whether the material, (from the inlet sampling to determine) if they can discharge to open the discharge port shutter, the material that is gradually going out; material per 90 kg or so;
3, frying is completed, followed (fire heating switch off or turn off) and the motor switches.
4, after use, you must check off the power before leaving the operator.
working priciple
Technical Data:
Model

Voltage(v)

Power(kw)

Capacity

(kg/batch)

Dimension(mm)

Method

GSCR-25

220

1.1

25

990*470*1000

Liquid gas/carbon

GSCD-25

220/380

6

25

990*470*1000

Electricity

GSCR-50

220

1.5

50

1250*600*1300

Liquid gas/carbon

GSCD-50

220/380

9.5

50

1250*600*1300

Electricity

GSCR-100

380

3

100

1500*800*1560

Liquid gas/carbon

GSCD-100

220/380

16

100

1500*800*1560

Electricity

GSCR-25A

220

0.75

25

Dia.650*800

Liquid gas/carbon

GSCD-25B

220/380

3.75

20

Dia.650*800

Electricity
Note:
1, after users receive the machine, to check the insulation state before commissioning, installation of ground wire, a little interspace around the equipment.
2, liquefied gas heating type, operating various fittings and valves shall not leak when gas. Around to ensure the safety of the personnel are not allowed to be close to the heat source, more no storage of dangerous goods, thank you for your cooperation. To shut down air after operation.
3, electric heating type power supply can meet three-phase electric (380 v) and single phase electric (220 v), must meet on the leakage protector, closed to the power cord must be greater than 6 mm square copper core. HXD nuts - 100 type machine power cord must be greater than 10 mm square copper core. Three-phase electric must answer the zero line, otherwise it will damage the machine electrical or does not work. When installation, please professional electrical installation.
4, operating motor suitable reverse switch, the switch down (down) position dial to the stop position, must wait for after 2 seconds to fall (down) position, otherwise it will seriously affect the service life of the motor.
5, ball bearing to be half a month and grease (mos2), reducer gear box in lubricating oil once every six months.
Photos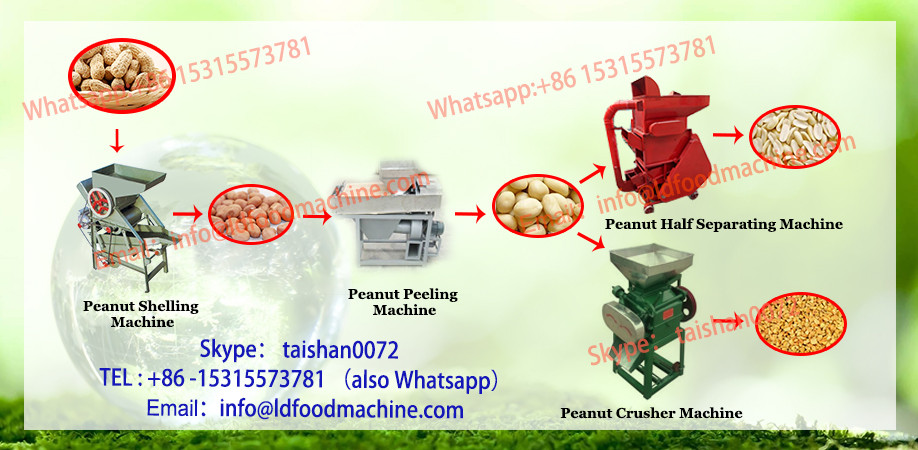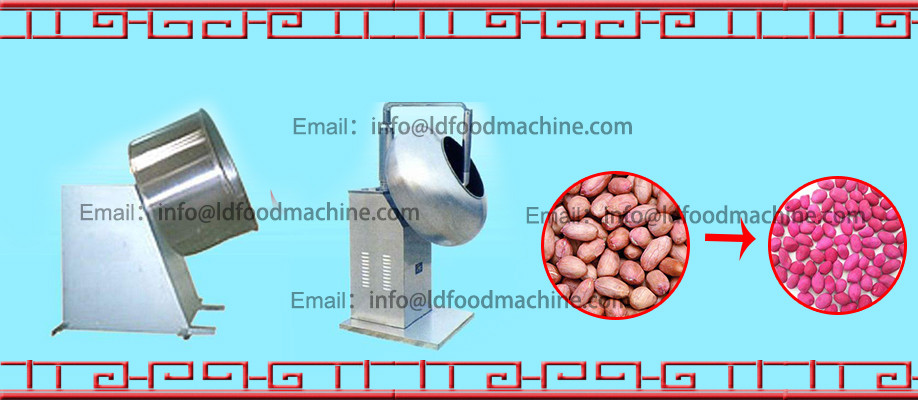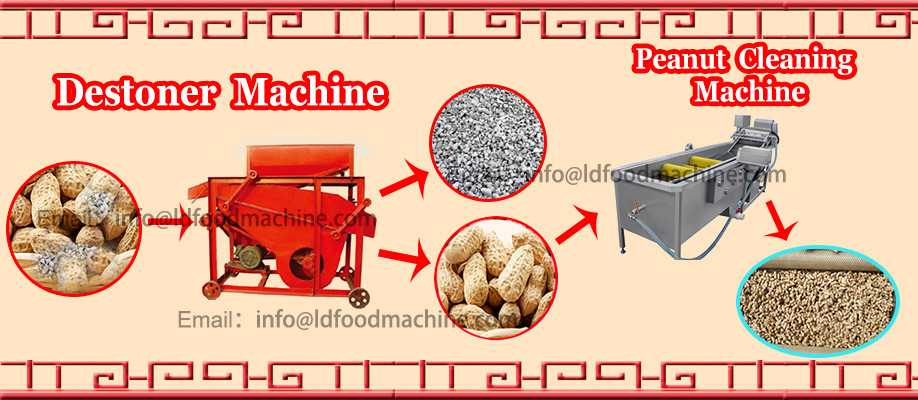 FAQ
If you want to know more information , welcome to contact us:
Tel: 0371 55933391 Fax: 0371 55919082