Product Description
gas peanut roasting machine :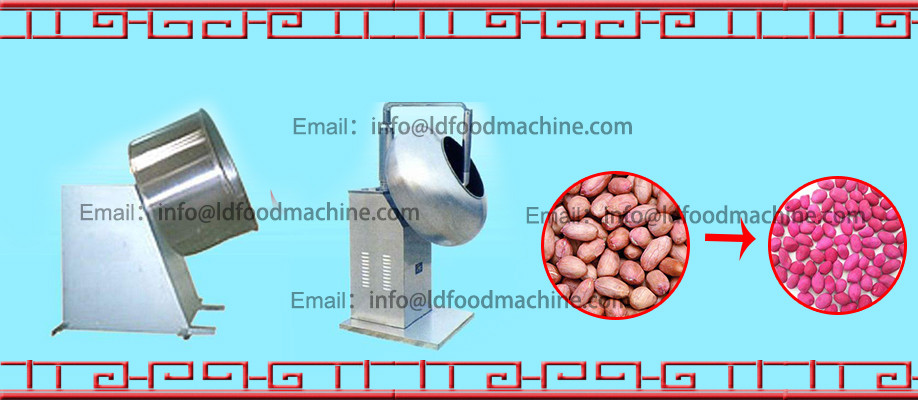 Description
Description of gas peanut roasting machine :
1 :Suitable for roasting/drying different oil-materials ,such as rapeseed ,peanut ,soybean ,sesame seeds, cotton seeds ,coconut,palm,olive,etc .
2: It is a new roasting machine for food and pil plant . it is developed by our experience of oil machine manufacture for many years based on home and abroad advanced technology .
3:It changes the single outlet into double outliet ,increase the input diameter and achieve the fast input and fast output .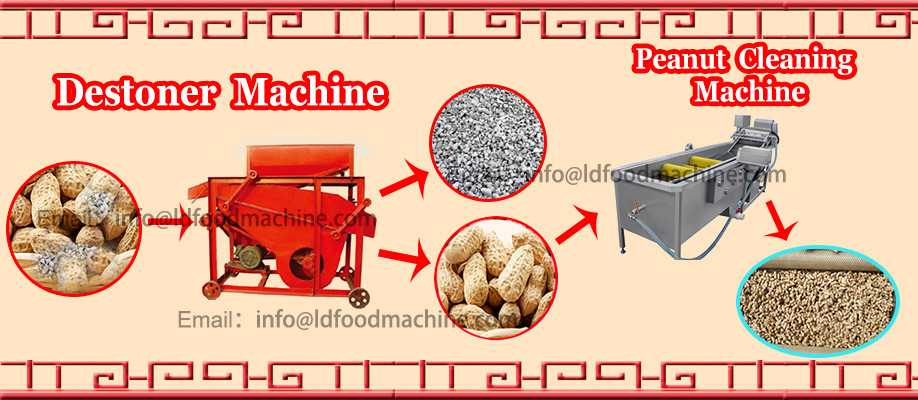 features
Features of gas peanut roasting machine :
1:It has these main features: reasonable structure, temperature meter, easy operation and high capacity. Because the roaster is closed, so it can control the heat to go out and achieve the steaming and roasting function, speed up the roasting seeds.
2:It is continuous turning work, materials roasted turned constantly, make its surface uniformly touch with pan area and avoid that flat pan roasting seeds not uniform and flammable and scorched, so it develops the oil output and oil quality.
Parameters
Parameters of peanut gas peanut roasting machine :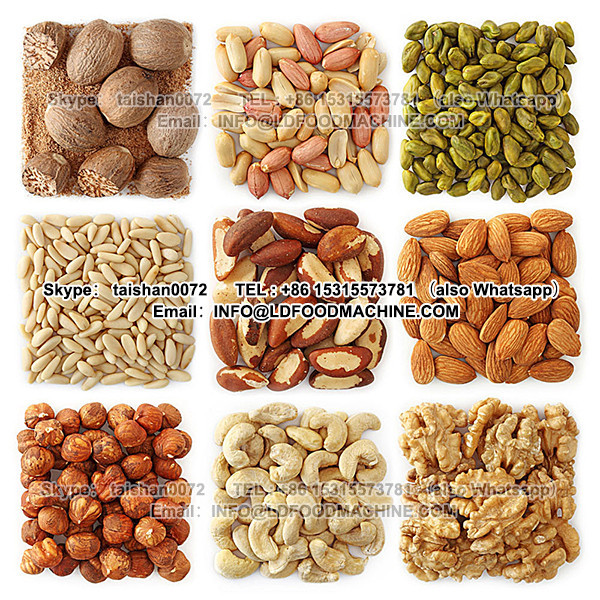 Related machines
Oil presser :
Oil filling machine :

Machines for reference :
1,Tillage machines:
disc plough,mini tiller,furrow plow,etc;
2,Planting machines:
corn seeder,peanut/soybean seeder,vegetables seeder,potato planter,etc;
3,Harvesting machines:
corn harvester,potato harvester,peanut harvester,soybean/chili reaper,reaper binder,etc;
4,Grain&oil process machines:
oil presser,corn maize milling machine,peanut butter colloid mill,etc;
5,Feed machines:
flat die/ring die feed pellet machine,feed crusher,feed mixer,feed pellet plant,etc;
6,Biomass machines:
chaff cutter,wood chipper/crusher,wood pellet mill,sawdust roatry dryer,etc.
factory & workshop
Factory view :
Customer orders
Contact details
Welcome to contact with us about this gas peanut roasting machine :