Product Description
Seeds and nuts roaster machine
Product description
Far infrared constant temperature roller series electric roasted seeds and nuts machine is a new generation environment friendly electric roasted seeds and nuts equipment, which is developed in accordance with the requirements of national energy conservation and emissions reduction.
Core technology applications
Far infrared multi-gears circling heating technology;

Centrifugal fan guide ventilate and exhaust of moisture technology;

Concentric coordinates without noise revolving speed system;

Frequency conversion control system

(

variable far infrared heat conduction and revolving speed

);

Hot medium and raw material separation system.
Applications
Seeds and nuts roaster machine industry: parch dry cargo food, such as original taste melon seeds, peanut, cashew, almond, chestnut, walnut, peeling sesame, etc; Oil expelling industry: cooking oil plants before pressing, eg, sesame, rapeseed, soybean, peanut, flaxseed, etc; Tea industry: de-enzyming, drying and making tartary buckwheat tea; Pharmacy industry: parching of traditional Chinese medicine; Seasoning industry: stir-frying pepper, wild pepper, anise, fennel, etc; Chemical industry: drying chemical materials, geothermal dehumidifying; Tobacco processing industry: drying and stir-frying tobacco; Feedstuff processing industry: drying raise livestock feedstuff; Polishing coarse cereals processing industry: parch corn, broomcorn, rice, barley, wheat, tartary buckwheat, highland barley powder, etc.
Features
Environmental protection: adopt imported with original packaging far infrared heating tube, life span up to 3-5 years, efficient and durable, carbon emission to working environment is zero.
Low consumption: double layer roller design, ensure parch materials evenly, prevent thermal energy from diffuse, saving power above 45% than traditional electric heating parching equipment.
Fine workmanship: adopt industrial SUS304, independent far infrared heat conduction heating layer, two-zone insulation design of insulating layer, adopt international electrical safety standards, meet GMP.
Intelligent: humanization design, intelligent control, exempt from complex technology steps such as control fire and concern materials of traditional roasted seeds and nuts machine, one key to achieve automatically parch.
Frequency conversion: frequency conversion means adjust frequency and power of input current, as well as different parametric far infrared voltage frequency and current of dynamic real-time output through inverter controller, so as to control relevant heating power and motor power, thus realize multi-purpose fundamentally.
Universal wheel: this machine equipped with engineering gum universal wheel, easy to install and move.
Technical parameters
Model

Power supply

Heating power (kw)

Motor power (kw)

Heating control

Load capacity (kg/ batch)

Capacity (kg/h)

Dimension (mm)

Weight (kg)

LQ-30

380V/220V 50/60Hz

6-12

1

Independent double-shift 6-6

20-30

60-90

1300*900*1700

260

LQ-50

380V/220V 50/60Hz

12-14

1.5

Independent double-shift 7-7

40-50

90-150

1450*900*1700

350

LQ-100

380V/220V 50/60Hz

16-20

2.5

Three-shift

80-120

250-350

1700*1000*1700

700

LQ-150

380V/220V 50/60Hz

20-30

2.5

Three-shift

130-150

300-380

2000*1000*1800

850

LQ-200

380V

50/60Hz

36-40

3

Four-shift, inverter control

180-200

480-600

2500*1000*1700

1100*600*800

950

LQ-300

380V

50/60Hz

50-60

4

Four-shift, inverter control

280-300

680-880

3500*1000*1700

1100*600*800

1150

LQ-400

380V

50/60Hz

50-70

4

1500-2000

1000-1500

5000*1100*1700

1100*600*800

2000

LQ-500

380V

50/60Hz

60-80

4

1500-2000

1500-2500

6500*1100*1700

1100*600*800

2500
REMARKS
1. Can be made according to customers' requirements.
2. Need customized equipments: temperature alarm, alarm bell plus flashlight, heating temperature or time to set point, and automatic stop heating.
3. Ventilation and exhaust of moisture machine.
4. Amount of processing maerials have deviation according to different materials, set temperature at 180-260 °C, average about every 15 minutes. Except for preheating time, it will enter into energy-saving and baking mode from the second batch, with thermostatic controller, average power consumption under the marked raped power, about for 60%, continuous holding time after outage is 30 minutes.
5. Increase fees of electric appliance control components according to electric power types in different country.
6. If have requirement on frequency converting control, it also need to be customized.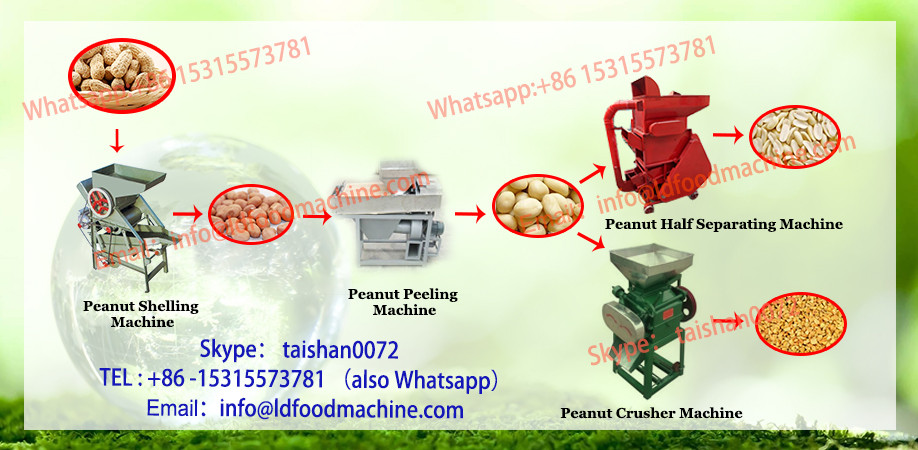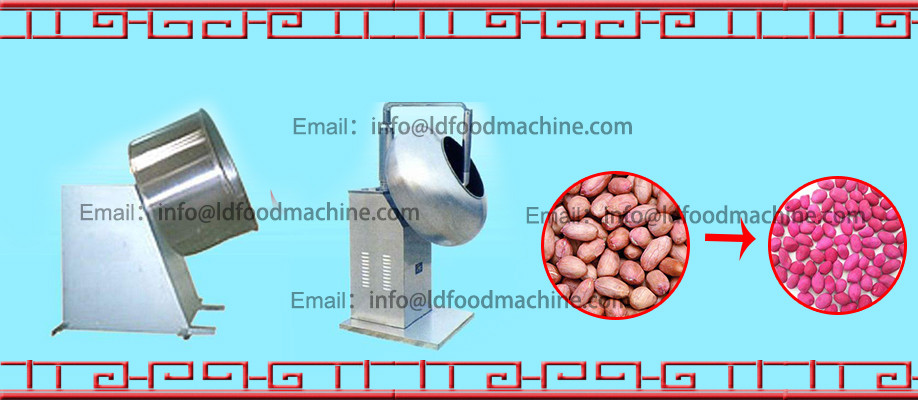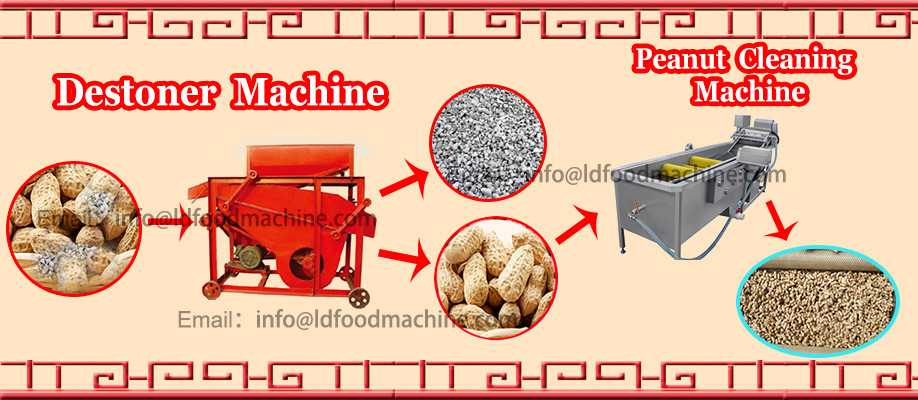 With principle of "quality first, customer oriented, prompt delivery and reasonable price", professional sales teams can be provided to help you. If you have any interests in this product, please feel free to contact me.
whatsapp: 008618339968011
skype: taylormoonlight