Product Description
Product Description
Coffee bean roaster machine, coffee/chestnut roasting machine MHK series
Application and working principle for coffee bean,chestnut roasting machine:
Coffee Bean Roaster machine mainly used for roasted peanuts, peanut, peanut, walnut, chestnut, almond, swallow beans, coffee beans, sesame, seeds and other granular nuts food. This machine with electric as heat source, the use of conduction of heat radiation principle baking material ; materials doesn't contact with fireworks when baking, During the baking process material in the drum within the spiral sheet continuously push, form continuous rolling, is heated evenly, effective guarantee the baking quality, color, taste.
Structure and performance for coffee bean, chestnut roastingmachine :
Composed by the hopper, a out hopper, frame body, thermal insulation layer, internal cylinder body, motor and reducer chain, transmission assembly, electrical cabinet.
Positive rotation roasted, reverse rotary discharge.Heating assembly thermostatic control: normal temperature -300 degrees.
Main Data for chestnut roasting machine
Internal cylinder body,:Stainless steel sieve 3mm
Chain Wheel:6min(19.05) 28tooth 14tooth
Chain:6min(19.05)
Reduction motor:2.2KW
Machine body:carbon steel
One set electrical control cabinet assembly
Bearing pedestal:1511,1510
Bearing:6308,6309
Model:MHK--1 coffee bean roasting machine
(the contact part with the raw material is stainless steel)
Capacity:100kg/h
Size:2900*1400*1700
Temperature: 300°C(automatic constant temperature)
Power: 1.1kw Heating power 18kw
Voltage:380V(50hz)
Weight: 700KG
Model:MHK--2 coffee bean roasting machine
(the contact part with the raw material is stainless steel)
Capacity:200--300kg/h
Size:2900*2200*1700
Temperature: 300°C(automatic constant temperature)
Power: 2.2kw / the heating power:40kw
Voltage:380V(50hz)
Weight: 1400KG
Coffee bean roaster machine, chestnut roasting machine
LQ series

LQ-stainless steel automatic sunflower seeds chestnut roasting machine

Food: Coffee beans, sunflower seed, chestnut, nuts, cashew, peanuts, soybeans,Corn, etc. Various kinds of Grain seeds raw materials to Smokeless baked dry to eat.
Vegetables: All kinds of vegetables dehydration or tea drying
Medicinal materials: Drying or steamed fry
Oil press: All kinds of grain seeds which content cooking oil or not both well
Powder: Wheat flour, corn flour, chili powder, cassawa flour etc.
Sliced: Potato slice, french chips, etc.

ProductsAdvantage
1. AC 380v 3 phase 50hz electric power/ 220-240v 50hz/60hz single phase power
2. Automatic loading or unloading materials, by roller turn left or turn right
3. CIP center controller, full automatic operation.
4.1-300 degrees heating range could set, suitable for various food seeds
5. Insulation design, effectively preserve heat in 30 minutes after cut power
6. Constant temperature, Smokeless, safety, protect-environments.
7. Durable & Trouble-free operation life in 5-8 years.
8. Roller exhaust, eduction dust, save manpower.
9. Time alarm design to set temperature, automatic alarm and stop heating
This function used in type100 model and aboves
10. Rapid baking mode, double grade heating switches, saves energy.
This function used in type100 model and aboves

A-S services
1. The electrical components /electric heating tube components warranty
Within 1 year free replaced. (just express charges by customer)
2. The other parts are warranty in long-life charges services...
Install and test
Complete tested and assemble before ex-factory. Don't need installation.

Details parameter
Heating power: 12kw, 3 phase 380-410 volt 50hz
Motor power: 0.75 kw
Shape dimension: 1350*900*1700 mm L-W-H
Loading volume: 40-50kg /batch
Production: 100-150kg/hour

Automatic control systems:
China electrical technology by delixi assemble,
Heating system adopts import far-infrared u-shaped 200 # efficient heat tube,
Roller rated speed: 14-18 R/minutes,
Temperature setting scope: 0-300 degrees,

Setting precision:
F. S temperature sensitivity: More than 1.5% acuities 0.75% F. S
Driving mode: Reducer chain transmission;
Cylinder materials: Common steels or s/s steel could choice
Inside roller materials: Stainless steel 304 SUS 3mm thickers

Toward remark
We are specialized in the production of new automatic oil press and roller electric
Oven factory, is a state-owned military enterprise, factory for more than 20 years,
The products are sold to Europe, America, southeast Asia, Africa, South America
And other countries. Reliable quality, first-class service. We are willing to cooperate with you sincerely, invites the world acting
Dealers, preferential price and commission rich. Welcome to our company to negotiate
On-the-spot investigation, long-term cooperation business.
Packaging & Shipping
Detail Pictures for coffee bean,chestnut roasting machine :
MHK Series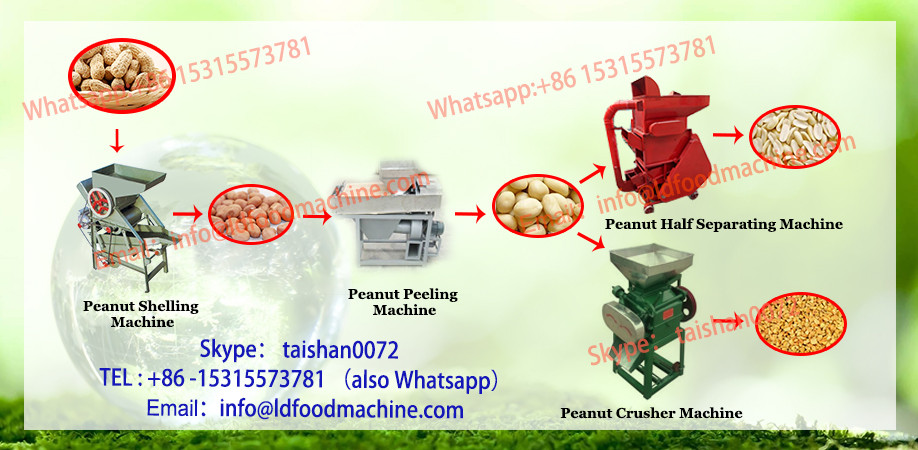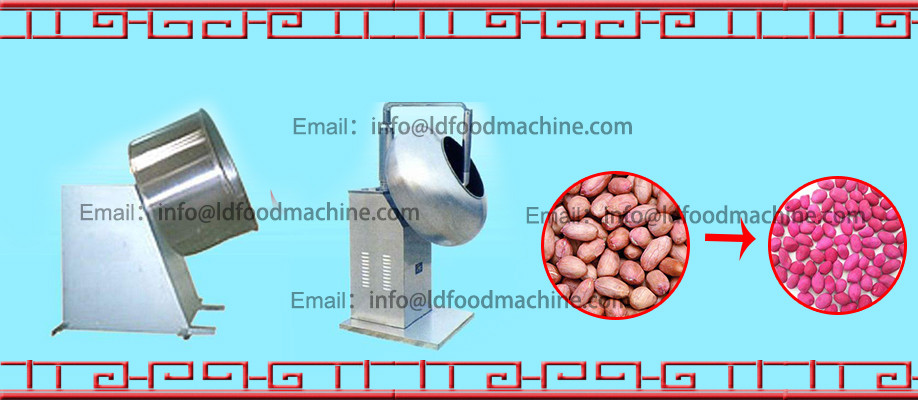 The Structure for coffee bean, chestnut roasting machine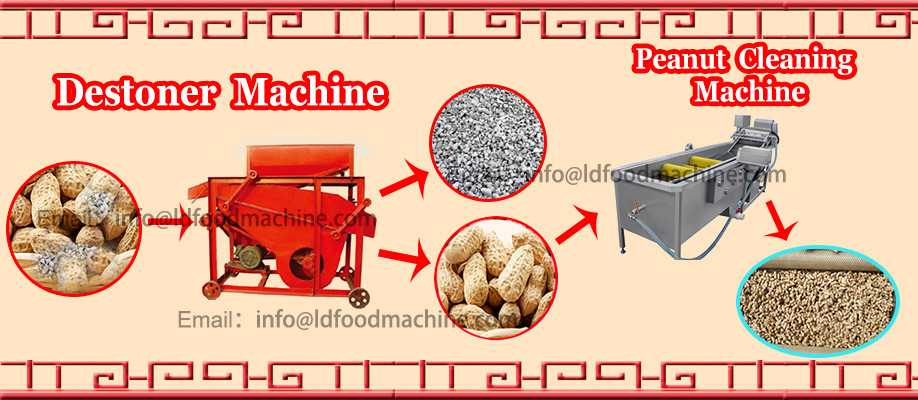 The other kind stainless steel coffee bean roaster machine, chestnut roasting machine (LQ series)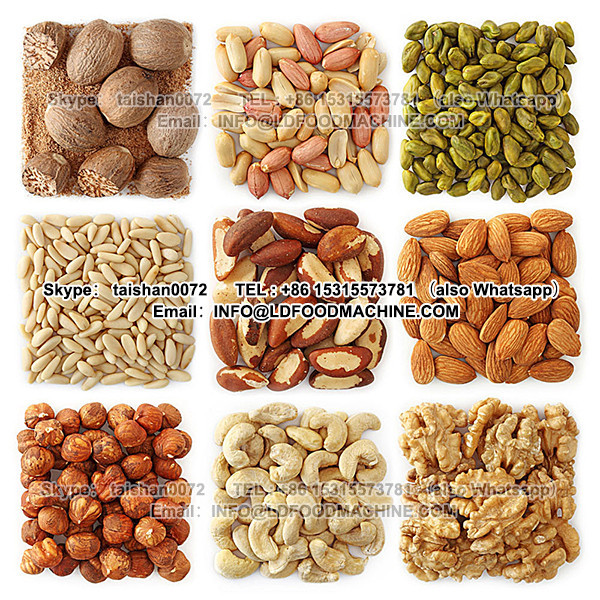 After-sale servises:
1.The electrical components and electric heating tube components warranty for 1 year, other part in warranty in 3years
2.Equipment before delivery, after strict inspection and try to ensure every equipment average trouble-free operation three years.
3.All kinds of raw material processing method is different, can according to need to set the different temperature and processing time, you can make your own master.
4.In use after period of time, if discover the heating slowed, please detection each root heating tube voltage, to determine whether appear heating tube, when need to replace aging heating tube, please contact us. In one year, free replacement heating tube.
Producter shows :
Advanced stainless steel to stir wave upon wave design, can ensure that materials uniform baking, craft products bright color, crisp moderate.
With national patent technology spiral mouth adaptive and reversing in and out by rolling. Have dustproof function, quick exhaust and heat loss, and the material prevent leakage rate of more than 95%.
Famous brand chain transmission gear deceleration type design, save for transmission belt of trouble, but a lifetime maintenance free use.
Company Information