Product Description
Product Category
PRODUCT CATEGORIES
→ VIEW ALL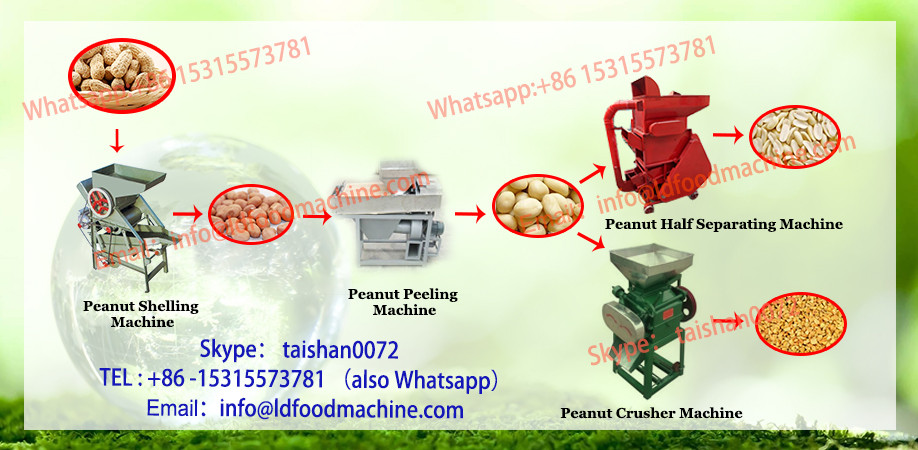 →NMB400 oil raw material roaster
→NMB700 oil raw material roaster
→NMB850 oil raw material roaster
→NMB950 oil raw material roaster
Product Description
rice flour roasting machine, sweet potato roaster machine, peanut nuts roaster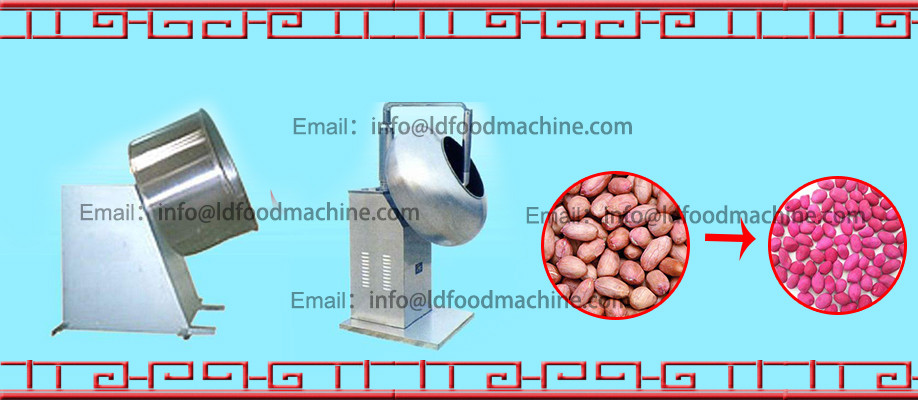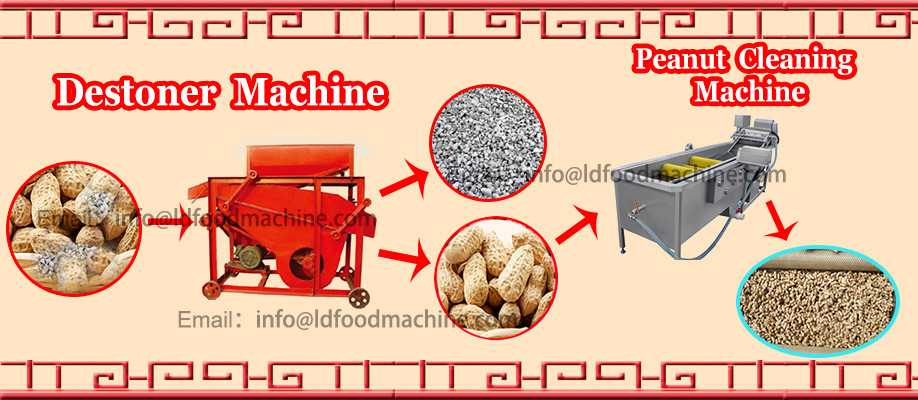 58 years production history, Quality NO. One
Product Detail
| | |
| --- | --- |
| Name | roaster, roaster machine, roasting machine |
| Capacity | 1000-1500kg per hour |
| Raw material | grape seed, sunflower, pumpkin seeds, soybean, rapeseed etc. |
| Function | heating materials |
| Fuel | coal, wood fire, elctricity or gas |
| Material | carbon steel or stainless steel |
| Power | 2.2KW |
| Weight | 800kgs |
| Dimension | 1850*1160*1650mm |
| Voltage | 380v, 220v, 230v, 240v, 440v, etc. |
| Product Keywords | rice flour roasting machine,peanut nuts roaster,sweet potato roaster machine |
Introduction of the roaster, roaster machine, roasting machine:
1. Fast drying speed, perfect drying effect, good taste, and hygienic;
2. High thermal efficiency, without additional thermal loss;
3. Easy to control, flexible;
4. Energy saving, heating uniformly;
5. Low temperature sterilization can maintain the original color, smell, and taste;
6. Automatic control, continuous production and enhance the economic benefits.
What other models technology data for choice?
| | | | | |
| --- | --- | --- | --- | --- |
| Model | Capacity(kg/h) | Power(kw) | Weight(kg) | Dimension(mm) |
| NMB400 | 100-200 | 0.75 | 260 | 1250*900*1000 |
| NMB100 | 10-20 | 0.5 | 150 | 1470*700*1050 |
| NMB700 | 200-250 | 1.5 | 300 | 1590*1190*1470 |
| NMB850 | 450-550 | 1.5 | 350 | 1650*1120*1550 |
| NMB950 | 1000-1500 | 2.2 | 800 | 1850*1160*1650 |
| NMB1500 | 1500-2000 | 2.2 | 1000 | 2300*1190*1470 |
| NMB2000 | 2000-2500 | 7.5 | 1200 | 5000*1600*2200 |
Detail introduction of the roaster, roaster machine, roasting machine
The roaster machine is used to heat the materials like peanut, soybean, rapeseed, sesame, corn, walnut, sunflower seed, almond, tea seed, pine nut, flaxseed, perila seeds, etc. This machine suitbale for all kinds oil materials, very widely used, but different oil material the process time is more or less different.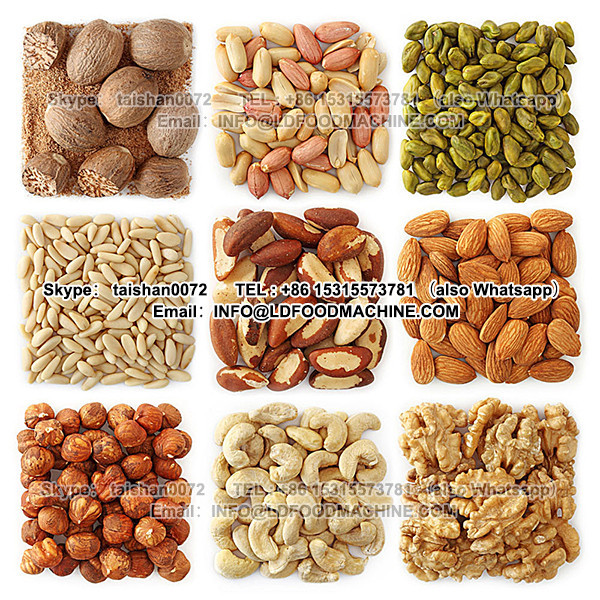 The roaster machine uses coal, wood fire, gas or electricity as fuel, Using the new type heat pipe as heat-conducting medium. Taking the advantage of the cycling of hot air in the pipe, the roaster can exposure the heat energy to the baked object. The roaster is made of carbon steel or stainless steel, with a single-body roaster, simple structure, easy to operate.
Packaging & Shipping
PACKAGE:
Standard export wood box container
DELIVERY TIME:
3-10 days

Roaster Machine Delivery
Company Information
ABOUT
Henan Name Brand Machinery Co.,Ltd factory have more than 50 years production in China. we have our own specialized design, factory, research, marketing and after-sale teams. Our company machine can meet the international high quality standard, our machine are the rice flour roasting machine, sweet potato roaster machine, peanut nuts roaster generation base on the same industry .and most of our machine is the rice flour roasting machine, sweet potato roaster machine, peanut nuts roaster design, and can bring huge benefits for our end users.
We have won a good reputation among customers for good quality, competitive prices and advanced techniques. Our tenet is "taking the quality as life, taking the customers as god, and winning the credit standing and market by advanced manufacturing techniques, the best quality and services". We are looking forward to establishing business relationships with you in the near future.
FAQ
FAQ
01
What materials does the machine can process?
It can press the materials like the peanut, sesame, sunflower seeds, rapeseed, soybean etc.
02
How to operate the machine?
The machine is easy to operate, when the machine is delivered to you, it is with the operation specification, so just do it according to the operation specification.
03
What is our delivery time after payment?
The delivery time is 3-10 days.
04
How long is the quality guarantee?
Before deliver the machine to you, we will test and adjust to sure it will work normally, so you can use it directly when you get it and the warranty term is 3 years.
05
What are the payment terms?
We usually accept payment by rice flour roasting machine, sweet potato roaster machine, peanut nuts roaster trade assurance, T/T, L/C, Western Union or Escrow.
06
Can any of the products be custom imprinted?
If you need to print your company logo on the products and that is available to
be custom. Or if you have your own designed idea and that will be our honor to
customize for you.
Certifications
Related Products
oil press machine
oil filter
palm sunflower corn soybean oil refine equipment
Contact Us
Miss Maple (rice flour roasting machine, sweet potato roaster machine, peanut nuts roaster)
Email: maple@nmbmachine.com
Skype: nmbmachinery
Mobile/we chat/ rice flour roasting machine, sweet potato roaster machine, peanut nuts roaster: 0086 18860389732
Trade Manager: cn1001033245
Website: www.brandmachinery.cn or www.nmbmachine.com
Company: Henan Name Brand Machinery Co.,ltd
Address: No,99,guoji road,jinshui district,zhengzhou city,Henan,China