Product Description
Product Description
1.Introduction of High Efficiency Roasted Peanut Peeling Machines
High Efficiency Roasted Peanut Peeling Machines is used for dry type peeling, especially of good performance for peeling skin of peanuts and almond. It is automaticlly, easy for operation, simple maintenance, with high peeling rate of 96%. The machine is made of stainless steel of machine body, carbon steel of frame and motor .
2.Feathers of High Efficiency Roasted Peanut Peeling Machines
1. The machine is suitable for peeling coat/skin of peanuts, beans, soybean, almond and other grains. Especially for peanut and almond ;
2. The coat or skin of peanut or almond can be sperated automatically by such machine, with low noise and low damage rate;
3. The machine is automatically, and owns such advantages like easy operated, high efficiency, low noise, low damage rate, high peeling rate and simple maintenance etc.. Can be the ideal equipment for grains peeling
3.Technical of High Efficiency Roasted Peanut Peeling Machines
Model

Capacity

Rate of Half Kernel

Peeling Rate

Dimension ( L*W*H )

Texture of machine

DS20

200 - 250 kg/h

6%

96%

1200*500*1200mm

High quality stainless steel and carbon steel

DS40

400 – 500 kg/h

6%

96%

1200*750*1200mm

DS60

600 – 750 kg/h

6%

96%

1200*1050*1200mm

DS80

800 – 1000 kg/h

6%

96%

1200*1400*1200mm
4.Operation Principle of High Efficiency Roasted Peanut Peeling Machines
1. Before running the machine,check the parts firstly, such as screw, belt, machine machine, roller and fan etc., to make sure the machine with low noice in operation ;
2. Check the electric parts firstly, then start the fan machine, finally start running of main machine ;
3. Put the materials into feeder after drying, and close outlet of the machine, then watching from the window to make sure if the finished products are processed with right quality. If so, open the outlet door ;
4. The peanuts drying time and water container will affect the peeling rate, the user can decide its outing by adjusting the peeling impact ;
5. If peeling is of good performance, then just put the outlet door lower, in order to process bigger quantity
in a short period ;
6. The new machine roller is not intensive enough, but better after use. That is, the High Efficiency Roasted Peanut Peeling Machines the maching using, the better the peeling quality .
7. After processing finished, clean the machine carefully and make good maintenance. It's better for using of next time, and extend machine service life .
5. Photo Show of High Efficiency Roasted Peanut Peeling Machines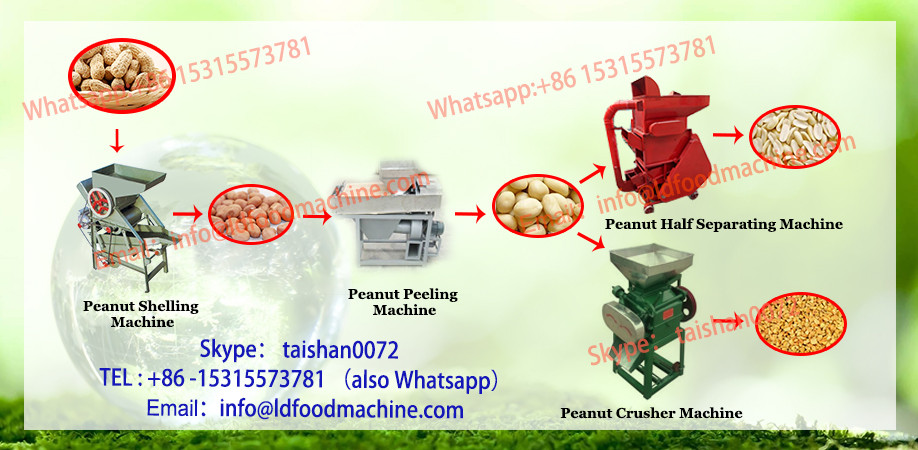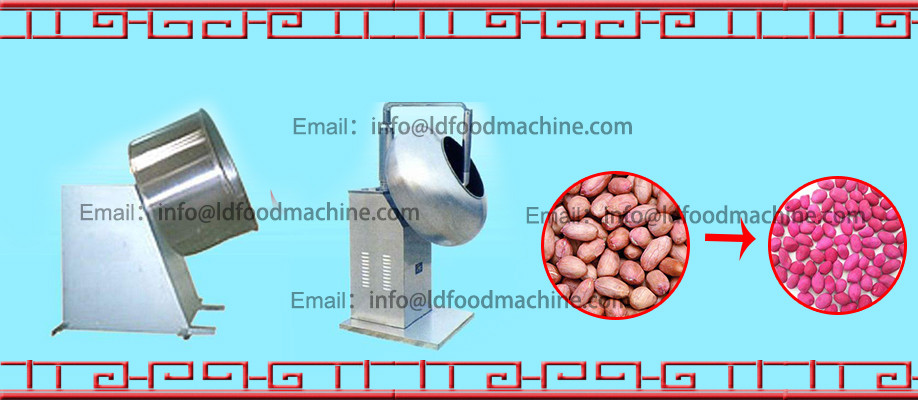 Peeling Process Flow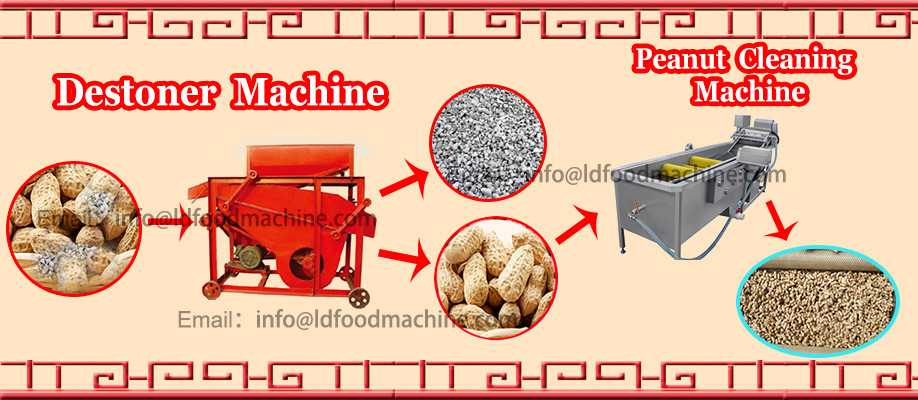 Testing Site Operation of Peeling
Packaging & Shipping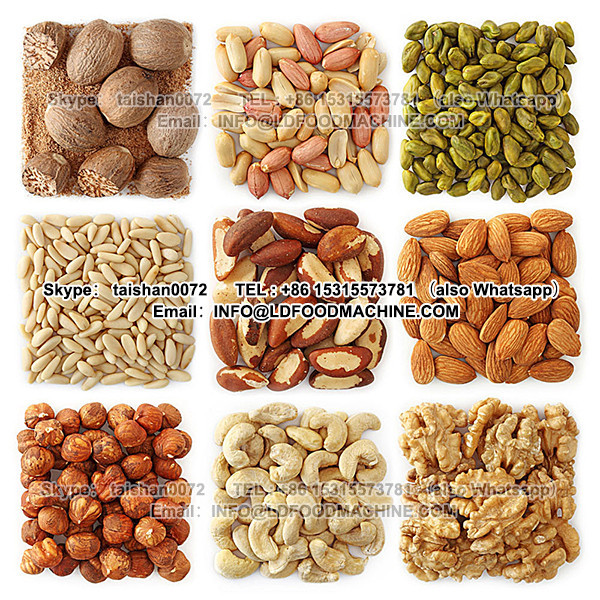 Company Information

Our Services
Besides the peeling machine, we can supply various machinery for peanut processing, include peanut harvester, picker, sheller and oil press machine etc.
Any interest in any of our machine, please feel free to contact Jacky here. Reply will be made asap. Thank you!