Product Description
Mini electromagnetic roasting machine
Application:
Application: roast, heat and dry the materials as follow:
Nut processing: sunflower seeds,peanut,chestnut,cashew nut,almond,walnut,etc.
Oil production line:sesame seeds,rapeseed,soya bean,peanut,sunflower seeds,etc.
Tea processing: tea leaf.
Chemical industry: heat and drying the chemical industry materials.
Condiments processing:chili,pepper,aniseed,etc.
Chinese medicine processing: medicine pieces.
Feed processing: fish feeds powder.
Grain processing:corn,broom corn,rice,millet,barley and wheat.
The technical parameters:
The advantage:
The advantage of roasting machine:
n Protect environment: electromagnetism transform into heat energy to process the materials, carbon-free.
n Save energy & low power consumption:roasting machine use the roller with the composite materials to decrease the energy lost. Heat efficiency95%, save 45% electricity.
n Save electricity and time: the electromagnetism heating system make the roller heat by itself, without heat medium.Work 30seconds, the temperature can be 100 degree centigrade. Improve the working efficiency. Baking 5KG sunflower seeds cost 0.6KW/H, 5KGsesame seeds cost 0.55kw/h.
n High temperature:Max.400 degree centigrade.
n Human interface:humanization design, intelligent control. Easy to set up the parameter.
n Temperature control accuracy: the temperature can control under±2%, make sure the quality of roasted materials same each time, color is even. Low request to the workers, employee easy to operate.
n Self-diagnosis function, can show the problem on the display.
n Voltage:220V
n Good materials: made of stainless steel, food grade, make sure the food is safe and clean, up to GMP standard.
The details of roasting machine:
Stainless steel body The control plate with dust proof cover
Power plug Final product warehouse
Detailed Images:
Packaging:
Workshop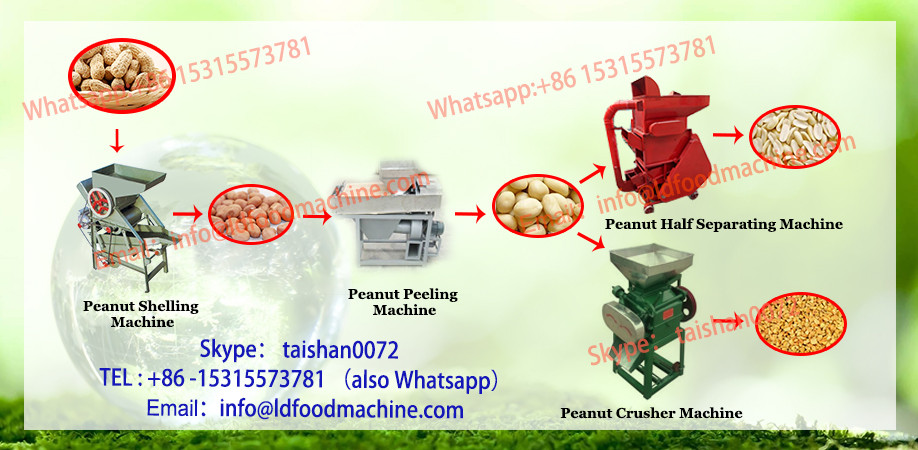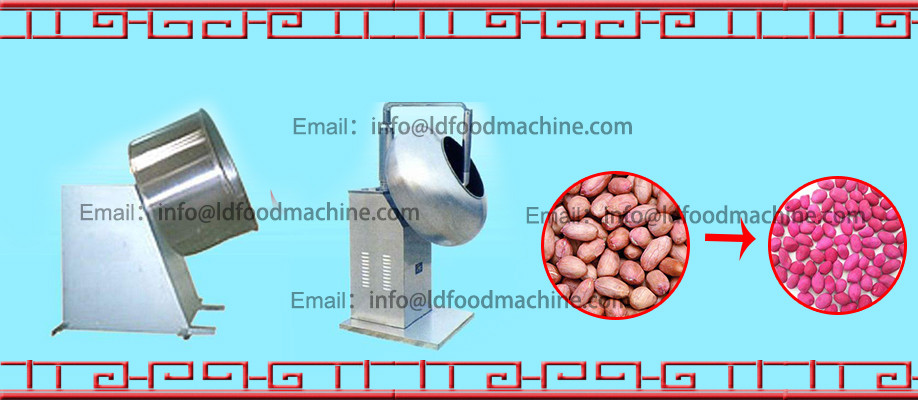 FAQ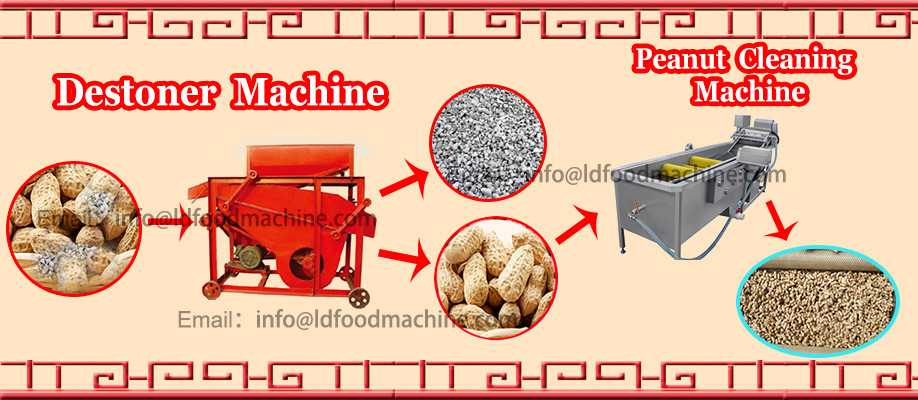 About Chike machinery factory:
Our factory founded in 1995, almost 23years we absorbed in the production of electromagnetic roasting machine. Our technical from Germany and the main parts of control box IGBT made in Germany. We are earliest and biggest supplier in China who can produce the food and industry electromagnetic roasting machine. We got the more than 20 certifications of utility model patent and design patent. We hold " Chike" trademark and will develop more successful in future.