Product Description
Electric Roaster Sesame Machine/Peanut Roasting Machine Price
Product Description
Electric Roasting sesame peanut sunflower machine/Fried peanut equipment/seed roaster is the necessary equipment in the production of press machine. Stir frying machine can be divided into two kinds of drum type frying machine and steam frying machine. Drum type frying machine, stir fry evenly, easy to control. The motor is provided with a positive and reverse controller, a temperature regulator, and a convenient frying and discharging material. For rapeseed, sunflower, peanut, chestnut fried.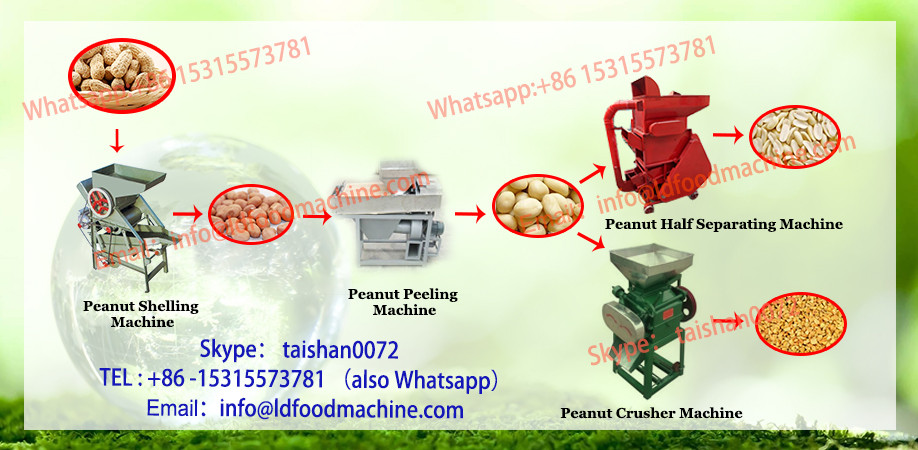 Wrok Principle
1 sesame seeds: before entering the press will be the seeds of coffee color is better, (observe the seed color with the hands of Pi Niekai), there are burst phenomenon, stir fry seeds to keep two small fire, the middle of the fire. The pressing temperature 140-150 C, water 1-1.2%, cake for a long strip shape.
2. Rapeseed: first with the fire fierce speculation to rapeseed hot, explosion sound so far, then switch to a small fire fried to rapeseed pinch opening was brownish red, pressing rapeseed temperature of 130 DEG C, moisture 1-1.5%, cake thick ness, a small flake, brownish red.
3. Peanut: fried seeds before, will be peanuts soaked again, seeds frying in the process, the kernel is fried to eight mature, pinched by hand, achieve benevolence, skin separation, benevolence is a pale yellow, about 130 DEG C temperature, water 1-2%, 0.7 to 1.2 mm thick cake, cake is sliver shaped wrinkles, smooth oil.
4 Cottonseed Kernel: before entering the squeeze oil to light yellow, temperature 120-130 C, water 1.5-2.5%, cake thickness 1-1.5 (south, north of the water is not a, proper control of water). 80-100 C, water 6-8%, every time the cake thickness 1.5-2mm, second times the cake thickness 0.7mm, but the two times the yield will be decreased.
5 sunflower: raw material to be selected, the raw water before the seed soaking, medium heat and stir fry seeds, the pressing temperature 120-130 degrees Celsius, water 1-2%.
6. Soybean: pressing before fry to burst edible, 120-130 degrees Celsius temperature, moisture 1.5-2.8%, cake thickness 0.7mm, dry again, but again dry cake material too coke, the protein loss is larger. Can be used to process two times dry, soybean fry six or seven mature, pressing temperature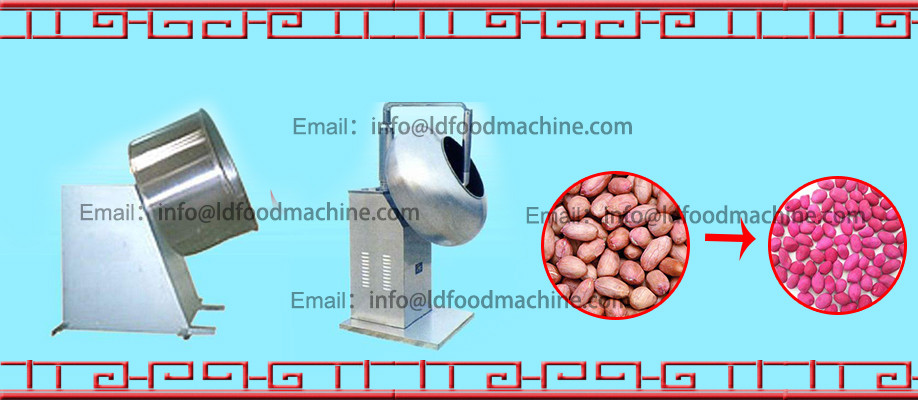 Details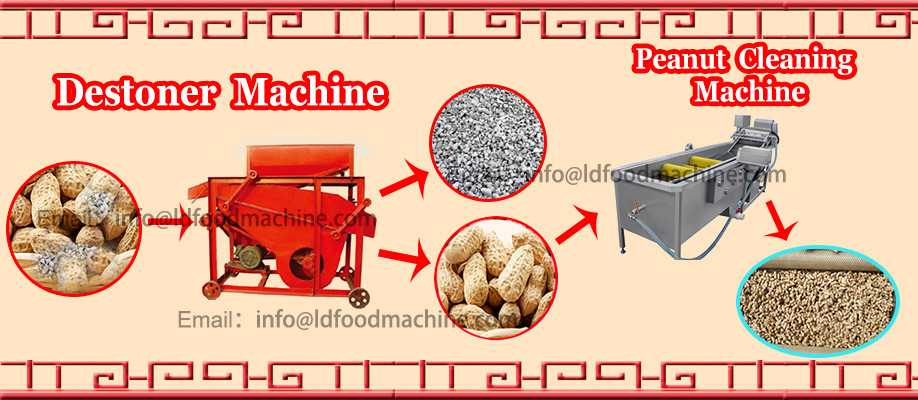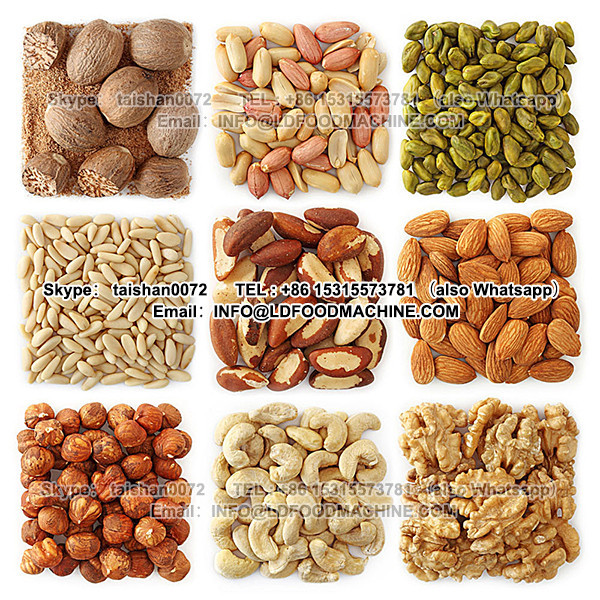 Packaging & Shipping

Our Services
Service before sale.
1.24 hours online to answer questions that you want to know about the cooking oil extraction machine(Wechat ,Whatsapp ,Skype ,QQ , Electric Roaster Sesame Machine/Peanut Roasting Machine Price ),or you can putthe questions all you want to know about the oil press and sent to my mailbox, I will give you a satisfactory answer.
2.My company is specialized in producing oil extraction machine, my edible oil pressmachine is very advanced in the international, My company may transform oil press according to customer requirements, we can also accept customer design drawings to manufacture oil extraction machine.
Service on sale
1.To provide customers with the new and high quality oil press machine.
2.Provide pictures that the customer desired about the oil press machine during production, in the warehouse and before transport.
3.Payment is determined by both parties.
4.Customers to choose the mode of transport.
After-sales services
We offer one year warranty for the whole machine except easy broken parts, Providing the spare parts with favorable price all the time 24 hours online service.
Company Information
Electric Roaster Sesame Machine/Peanut Roasting Machine Price company is specialized in manufacturing edible oil press machine (Screw oil press,Hydraulic oil press,Various types of oil extraction machine,Oil press line)in Chinese, the company is located in Zhengzhou City, Henan Province Electric Roaster Sesame Machine/Peanut Roasting Machine Price City. Electric Roaster Sesame Machine/Peanut Roasting Machine Price City, Henan Province, is a gathering place for edible oil press manufacturers, Chinese domestic selling oil press basically produced in Electric Roaster Sesame Machine/Peanut Roasting Machine Price City. My company has engaged in the production of oil press over more than 20 years, the combination of theory and practice, adhere to the production of the most economical and durable oil press machine, the customer's needs first, so I produced the press at China and abroad very popular, various provinces of China have my company's authorized dealers, foreign countries also have our cooperative enterprise.

My company have a professional Technology R & D Center, workers from all aspects to improve oil press machine performance, according to customer requirements for design and Electric Roaster Sesame Machine/Peanut Roasting Machine Pricevation oil press, welcome friends from all over the world to visit our company.
FAQ
1.Are you a press manufacturers?
Yes, we are ready to welcome you to our workshop visits.
2.Do you have oil press machine working video?
Yes,I have, if you need, we will send you.
3.You company long-term export oil making machine?
Yes, our company has a professional team of foreign trade; and in Beijing, Shanghai, Guangzhou, Shenzhen, Yiwu and other cities have foreign trade company have signed long-term supply contracts with us of the oil press, our edible oil press is very popular in the world.
4.Can your company transform the oil press according to customer requirements?
Yes, our company is fully capable of designing customer satisfaction press.
5.You show the machine on the website have stock?
Yes, our company's long-term oil press for major foreign trade companies to export, so each press are available from stock.
6.Can I become your foreign press agent?
As long as your company through the ability review by my company, you can become the sales agent of our company.
7.Your oil press can press all the oil crops?
Yes, we have a variety of oil press, for example,screw press and hydraulic press, large and small oil press ,factory dedicated press and home oil press, the traditional old-fashioned press and a new press etc. Our press can meet requirements in different countries.