Product Description
Fry chestnuts machine|roast nut seeds machine
Introduction:
mechanism of product introduction machine adopts stainless steel manufacturing, research and development
of technical personnel to improve general multi-function fry machine successfully, the fry machine is
according to the market need to design, model fashion luxury, integrating all kinds of nuts type
machine performance advantages, stable mechanical properties, adopting closed belt drive, use
liquid gas heating type, energy saving, high efficiency, safety and health.Traditional food machine
in coal or wood for heating the raw material, not only the poor health condition, and serious
environmental pollution, multi-function fry machine which combines the advantages of nuts
all kinds of big small and medium-sized machine, can use liquid gas or gas as a heating source,
automatic rotation, automatic stirring, automatic out of the pot, the whole machine adopts imported
stainless steel plate processing and forming, appearance of luxurious air, beautiful and easy, clean
sanitation, the machine adopts the advanced drum horizontal structure, roller heated evenly, and have
heat preservation function, roller rolling at work, make the fry food up and down, left, right, front and
back, omni-directional stereo, there will be no glue pot phenomenon, making the food red and bright
color, aroma pubi.Fry in the pot is very convenient, just press and reversing switch, motor driven roller
inversion, fry with small stones will be out of the pot, automatic separation, quick quick, convenient
and effortlessly, clean and health.Is a good of small and medium-sized investors Fry chestnuts machine|roast nut seeds machine on equipment,
suitable for food factory, shopping mall, market, supermarket rural residential market fixed business,
also can flow is Fried.
Scope of small and medium-sized investors, fry machine brand inn, chestnut fruit supermarket, market, the market,
the station, the floating population intensive place to open a shop business scrambled to sell now now,
chestnut specialty stores, food shop.
Using automatic closed when the equipment is suitable for the first stir fry chestnut, Fried peanuts, melon seeds,
nuts such as walnuts dozens of food, multi-usage, with green environmental protection, heat preservation and heat
insulation, luxury health, convenient and quick, save work time, yield, higher performance advantages, is currently
the most ideal nuts the most advanced equipment.Can fry chestnut 10 jins. At a time.Multi-function fry machine
adopts brazing mounted inside the electric heating equipment, heating air in the cylinder, air heat transfer system
of fry not anxious burnt, fry barrel outer ring insulation layer, ensure the temperature is not lost 5 kg making sugar
Fried chestnut just 30 to 40 minutes and nuts than other domestic machine energy saving 60%, achieve saving
electricity and gas to save time, reduce the processing cost.Fry chestnut machine temperature is controlled by
automatic temperature controller, temperature can adjust, can guarantee that meet the requirement of Fried
chestnut nuts and various temperature, suitable for processing all kinds of dried fruit and nuts, example: fry
chestnut, peanuts, melon seeds, pine seed, hazelnut, rapeseed, beans and other applicable to various shopping
malls, supermarkets, food stores, chain stores, individual enterprises processing place is used, the clean health,
cover an area of an area small, green pollution-free, Fried chestnut nuts is the most ideal equipment, small size,
design reasonable function complete, the effect is good.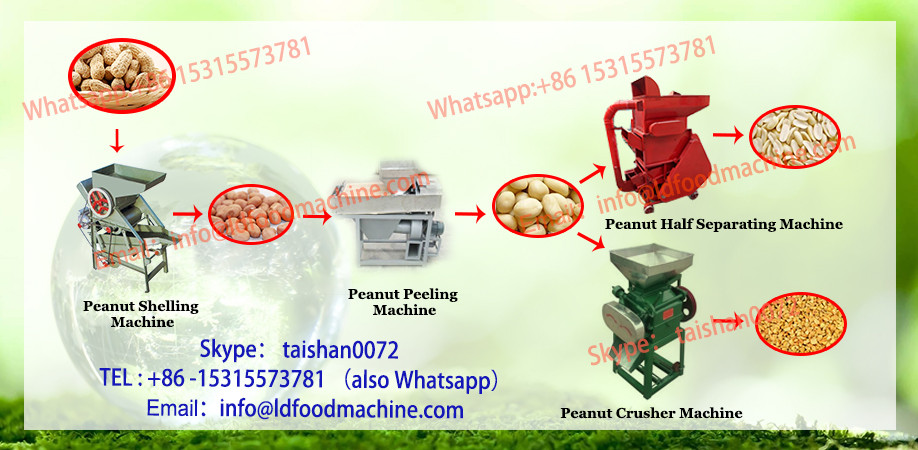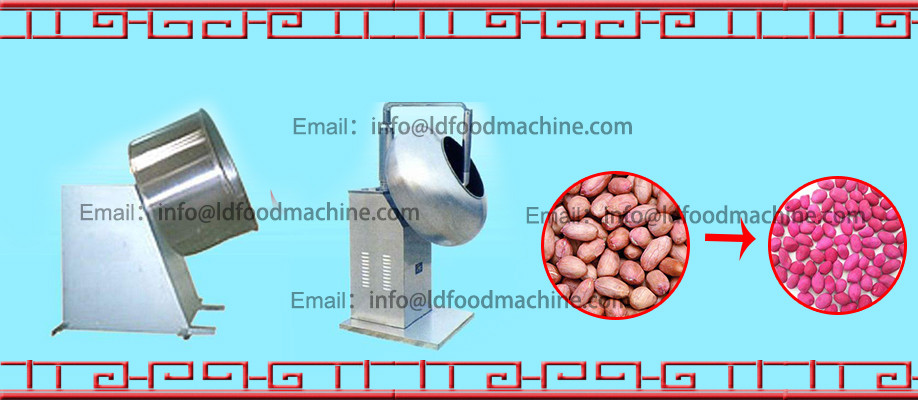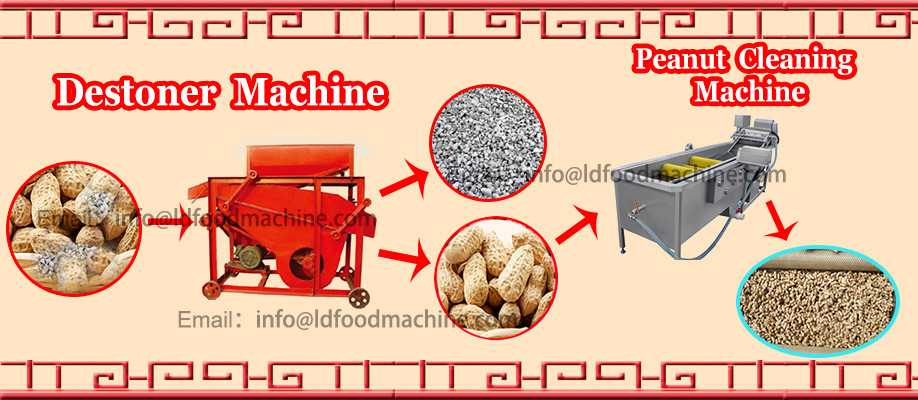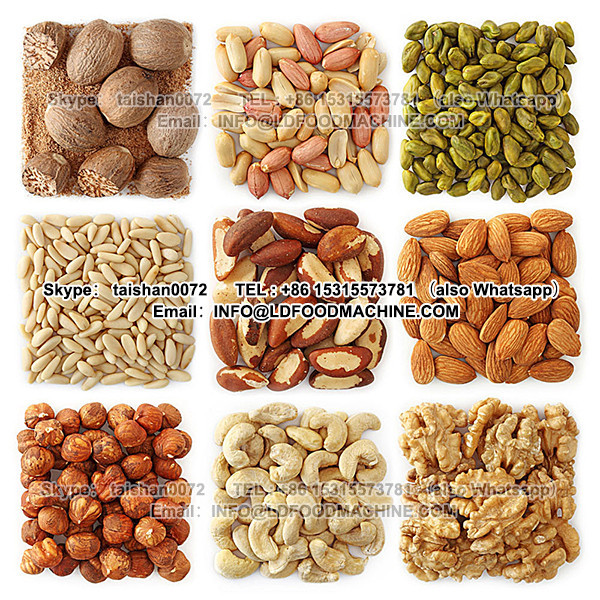 If you like our product, contact with me.
My cared:
Fry chestnuts machine|roast nut seeds machine uses broken paddy flour as raw material, and with extruding, drying and polishing procedures, the new rice have good shape with color shine. Also, 's various nutrition matters can be added as nutritional rice.The usage is same to natural rice,but more simple and convenient than before. Fry chestnuts machine|roast nut seeds machine not only nutrition but also adapts to the fast rhythm of the modern life.
Fry chestnuts machine|roast nut seeds machine is a kind of shape machine which can produce many kinds of unique design snacks and cookies dry base by squeezing out and taking shape the dough and has characteristics of modern techniques, compact structure, multifunction, simple operation etc. is one of the most ideal new type food machinery deeply welcomed by the masses of users and investors of market at present as well.
garlic processing machine line.Jinan Joysun Machinery Co., Ltd. offer garlic separate machine,garlic peeling machine, garlic slicing machine ,,garlic harvester machine etc. Now our Fry chestnuts machine|roast nut seeds machine have sell to 40+ countries include Canada ,Austria ,India ,South Afraic etc.We promise we will supply good quality of Fry chestnuts machine|roast nut seeds machine ,and meet your need of Fry chestnuts machine|roast nut seeds machine.